Current Pinterest CEO Ben Silbermann has stepped down as CEO of the corporation. He will be replaced by Bill Ready, who has been the head of the trade and payments department at Google for the last few years.
Pinterest changes its internal structure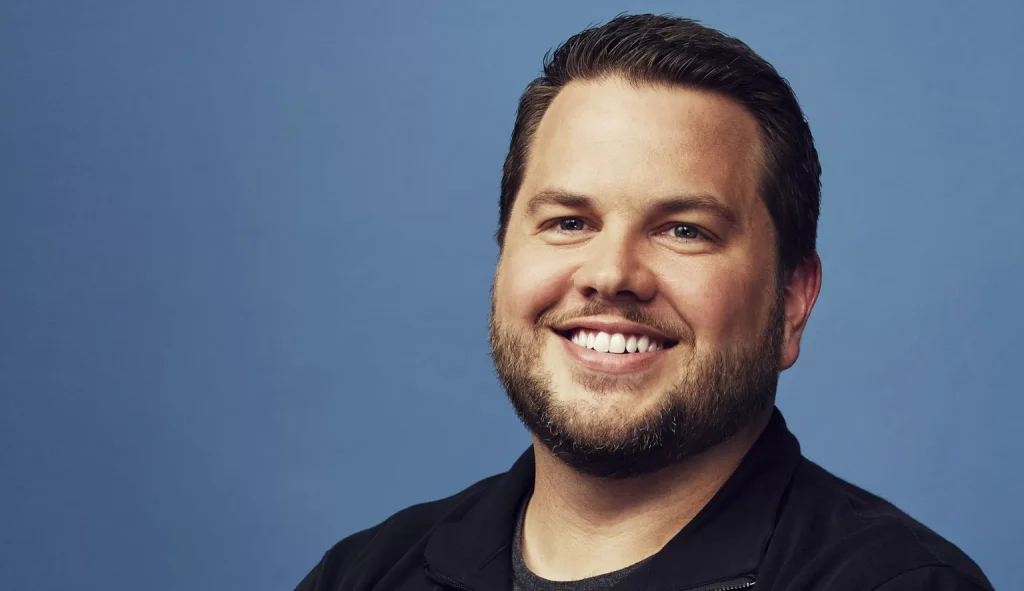 Silbermann is not leaving the company. The latter will become the CEO of Pinterest, following in the footsteps of many CEOs of Technology.
Bill will actually be a better CEO than I am in this next chapter

Ben Silbermann, for The Wall Street Jurnal
The decision is likely due to the fact that, compared to other social media, the app doesn't bring that much financial gain, wasting its market potential.
Pinterest will make millions!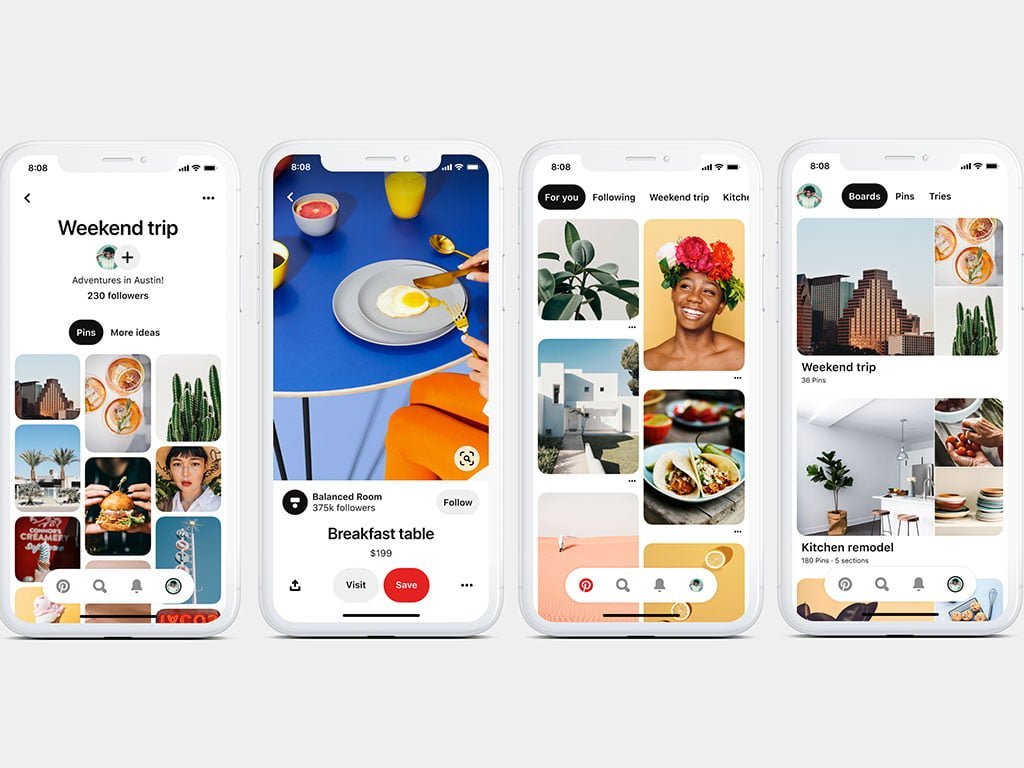 Pinterest is a platform with hundreds of millions of users that doesn't grow that fast or make a lot of money compared to its competitors. Over the years, instead of competing with retailers and buying platforms, Pinterest has become an extremely powerful tool for discovering and searching for products that users later buy. 
Pinterest says there's a hugely profitable future where the app is designed to act like an online mall: a single place where users can shop for brands across the web, making it easy to shop all in one place. Looking at the billionth reach, the decision to turn the app into a shopping mall should come as no surprise.
Read Also: HTC Desire 22 Pro is a Metaverse Ready Phone!
A new CEO with ambitious trading plans
In the next phase of our journey, we will help people engage more deeply with all the inspirational products and services they find on our platform so that they can build their best life. As someone who has spent most of my career in trading and payments, it's clear to me that Pinterest has the ability to build something unique

Bill Ready LinkedIn
Such changes are announced by the new president of the corporation. It seems clear that Pinterest will take the form of an online store. It's really interesting how the application will change.  
Source: wsj.com
About Post Author