OneWeb was to be the British answer to Starlink, an international provider of high-speed satellite internet. It turns out, however, that this entire initiative may depend on the goodwill of Elon Musk. All because Roscosmos, the Russian Space Agency, refused to honor the contract and place the swarm of satellites in orbit around the Earth. 
It is worth noting here that the tranche of 36 devices was to be delivered there this Friday. However, he did not burn the bridges, and left a door for negotiation - the conditions, however, are unacceptable.
Russia refuses to launch OneWeb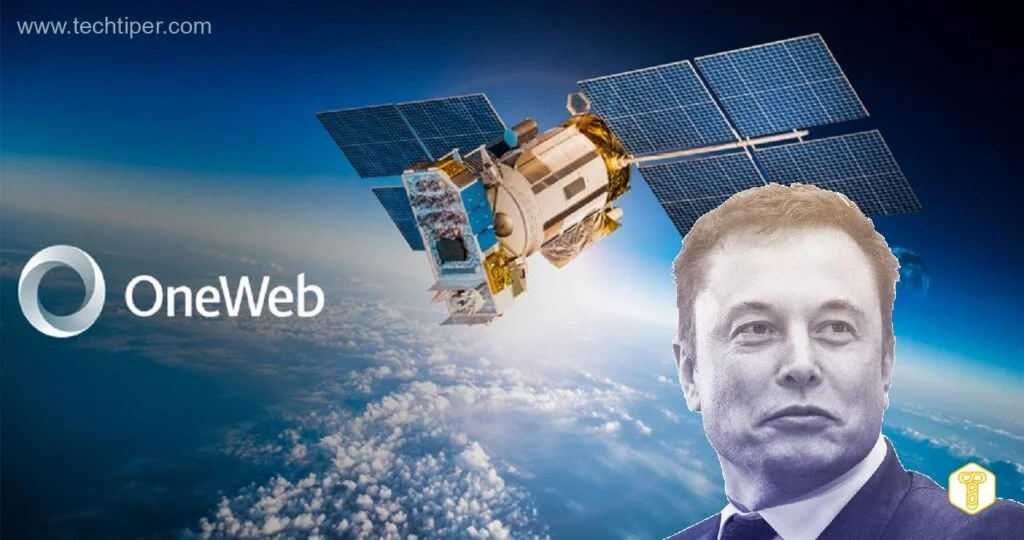 The head of Roscosmos, Dmitry Rogozin, said the agency has made demands in response to sanctions imposed by Britain on Russia in connection with its invasion of Ukraine. The condition for the launch of the OneWeb satellites is a guarantee that they will not be used for military purposes, and the United Kingdom will sell its shares. 
This means that the company cannot remain in British hands, and the country's army will not be able to access the network through it, i.e. it will be cut off from key British technology.
Not surprisingly, the UK business and energy secretary said Roscosmos's demands would not even be considered. It is worth noting that there are already 428 OneWeb satellites in orbit and all of them were launched using Russian Soyuz missiles. 
By default, the network needs 648 satellites for full functionality. This means that the 220 is still waiting to be launched.
It is not the only project torpedoed by Roskosmos's termination of the contract. The European navigation system Galileo suffered a similar fate . And in this case, the Russians refused to launch two satellites, breaking the previous agreement. 
By the way, they also threatened further support, and hence the existence of the ISS. In the latter case, however, Elon Musk intervened, who said that he was able to take over orders previously carried out by Russia . So it is possible that OneWeb and Galileo could also be realized by SpaceX. 
Read Also: Elon Musk is launching Starlink in Ukraine – the deputy prime minister of that country asked for it
Source: Engadget
---
About Post Author