Spotify Friends Mix is ​​a new feature that has just debuted on the popular streaming platform. Its purpose is to enable users to keep up-to-date with the music that is popular with their friends. We explain exactly how it works and what you need to do to start using the new feature.
Spotify Friends Mix, i.e. new, personalized playlists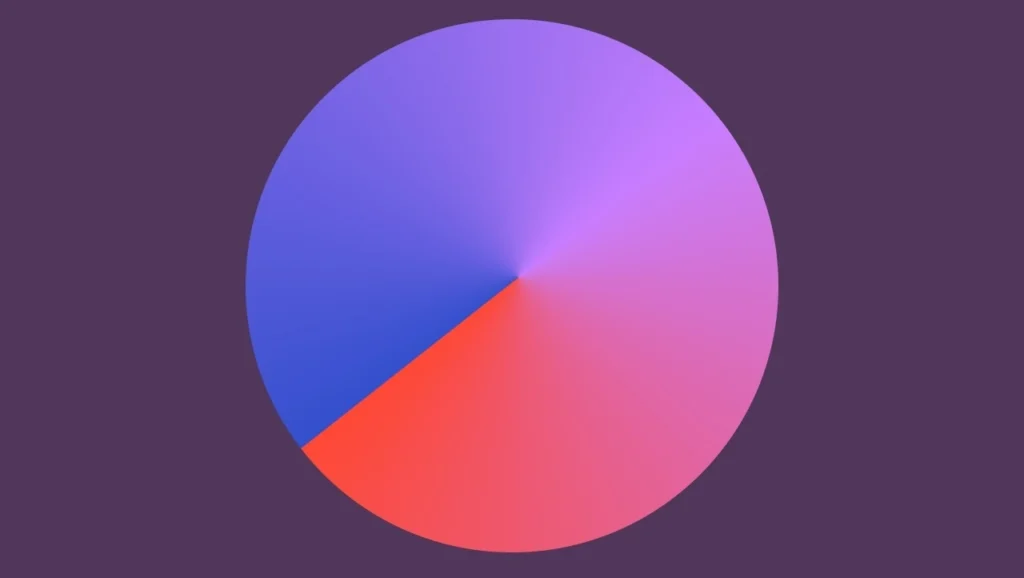 The occasion to introduce Friends Mix was Spotify 's International Friendship Day, which is celebrated on July 30th. The popular streaming platform points out that its users have already created 11 million playlists with the word friend . Only in US, 1,75,000 of such playlists were created. Most of the playlists referring to friendship are created by young Spotify users (18-24 years old) – in USA they are responsible for as much as 48% of this type of playlist.
Friends Mix is ​​a new, updated, personalized playlist every day. It is based on existing user playlists, which were created thanks to the Blend function . This means that thanks to Friends Mix we have access to all our friends' favorite music in one place. Users can find the new playlist in the Prepared For You section , Spotify explains.
Read Also: Car mode on Spotify is back! And in a much better edition
How to use Spotify Friends Mix
If you don't see Friends Mix under Prepared For You, the most likely reason is not using Blend. This is where we should start so that everything works as it should.
We enter Blend in the search tab on Spotify. Then we select Invite to choose the friend we want to connect with.
When our friend accepts the invitation, Spotify will generate a joint Blend playlist, which will contain songs and recommendations that reflect our and our friend's musical preferences and tastes. The list will highlight songs selected for us, our friend or those that connect us.
After a friend accepts an invitation to a shared playlist, everyone will receive a special sharing card. You can boast about it in social media.
After creating three 2-person Blend playlists (between us and one friend), you can check Friends Mix – the feature is in the Made For You section.
With Friends Mix , discovering music with friends is supposed to be even easier.
source: press release
About Post Author