Horror is a very specific genre. Both in film, literature and the world of games we find two groups of people – some love him, others hate him. Today, let's focus on the first one and see which horror movies are the best.
Horror movies in the gaming world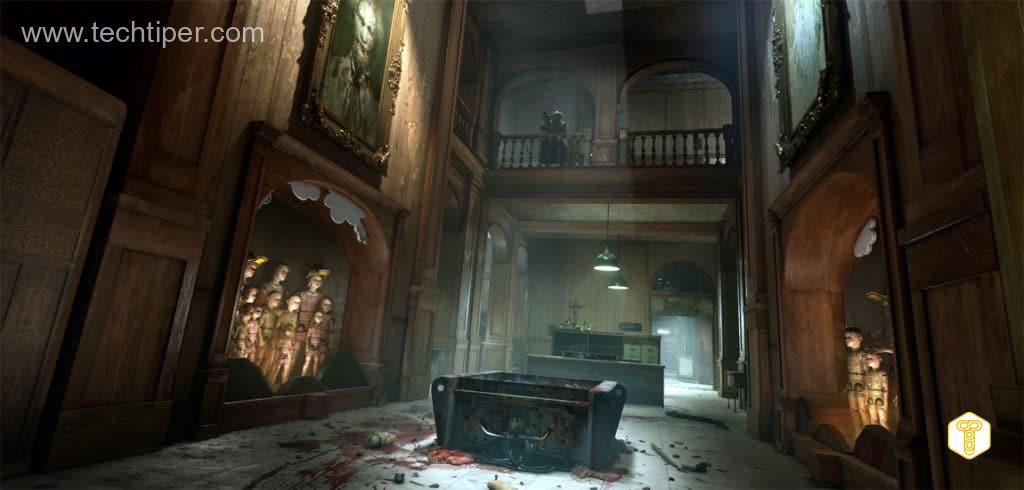 First of all, you should start with what horror movies are . According to the dictionary definition, it is a formidable event or situation , or a film about sensational, tense action and inexplicable, macabre events . Of course , we can also find varieties of horror movies in the world of video games .
Fear is a feeling that, under controlled conditions, makes it possible for us to have a great time. Of course, even the most popular horror movies are not as recognizable as "only" good strategies, simulations or action kids. Nevertheless, the creators of horror films have found their niche for years , which welcomes their productions with open arms.
Recently, there has been a lot of noise about the premiere of The Quarry , which promises to be a great horror movie. In connection with this event, I decided to refresh my memory and present you some of the best games of this genre that I had the opportunity to play, at least for a while.
Outlast
Producer: Red Barrels
Release year: 2013 (PC), 2014 (Xbox One, PS4)
I may be wrong, but I have the impression that Outlast is the most popular horror game in the gaming world. At its peak, this title appeared on all websites such as Twitch and YouTube . In the end, the day came when I couldn't stand it and tried to get out of this terrifying psychiatric hospital myself.
Outlast is actually a sub-genre that is referred to as survival horror . This is because the main theme of the game is escaping from enemies, solving simple puzzles and searching for specific items. What makes Outlast so terrible is our vulnerability . If we had a knife, machete or pistol at our disposal to get rid of our opponents, the game would not be so scary.
Dead Space
Producer: EA Redwood Shores
Release year: 2008 (PC, Xbox 360, PS3)A bit older title, but also bloodcurdling. Dead Space will find its fans mainly among fans of the subject of aliens, futuristic shuttles and weapons, and the movie Alien . In the game, we play the role of Isaac Clarke, who is a member of the crew of the USG Kellion. The fun in this case comes down to the regular fight with alien invaders in often claustrophobic conditions.
In the case of Dead Space, the ability to edit your equipment and weapons also deserves a special mention. It is the type of horror that combines both fast and dynamic action with a sense of fear associated with a constant sense of insecurity and isolation .
Layers of Fear
Developer: Bloober Team
Release year: 2016 (PC, Xbox One, PS4)Perhaps Poles are not the best at making horror movies, but the same is true of video games of this genre. Six years ago, the Krakow-based Bloober Team studio produced a game that at the same time pleased the eye, but also scared it. Psychological horror takes us to the nineteenth century, where we play the role of a painter struggling with mental disorders. The game is mainly based on exploring a house that surprises and scares us at every step.
The "horror" of Layers of Fear consists primarily of the dreamlike atmosphere, audiovisual arrangement and constant anxiety that accompanies us during the game. Goosebumps guaranteed!
Resident Evil (series)
Manufacturer: Capcom
Year of release: 1996-? (PC, PS1, PS2, PS3, PS4, PS5, Xbox 360, Xbox One, Xbox Series X | S)
A series that could not be missing from such a list. At this point, I want to highlight each part of the series that has been haunting, disgusting, amusing and annoying players from all over the world for more than a quarter of a century. Like every series, Resident Evil has had its ups and downs, but it's still an iconic title that has been revived in recent years.
The newest game in the series, the Village , gained fame thanks to Lady Dimitrescu , which spread almost all over the Internet. After all, the title does not only boil down to a vampire, but to a very good gameplay that cultivates the tradition of the series. In a word – LEGEND!
Other horror movies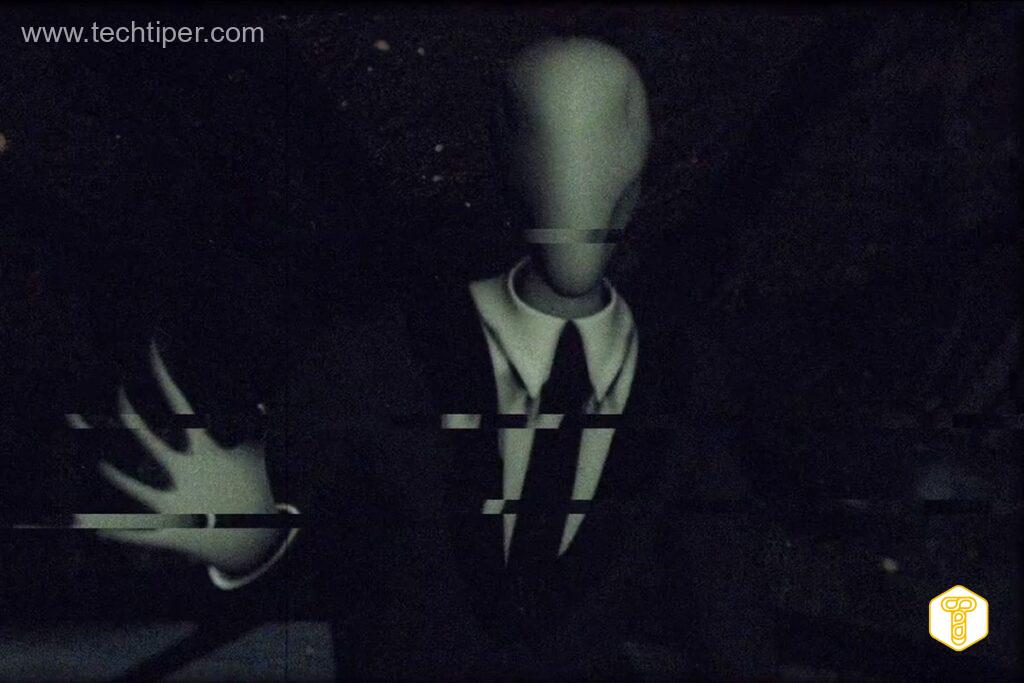 Of course, the above list is not exhaustive, because the world of games is full of great horror movies . After all, the above-mentioned productions are, in my opinion, the best representatives of the genre. However, in order not to leave you without, for example, a list of other games that can proudly represent horror movies, below you will find a list of other titles that are worth noting .
The Evil Within
Alien: Isolation
Chernobylite
Alan Wake
Dead by Daylight
FEAR
Until Dawn
Five Nights at Freddy's
Bloodborne
Slender: The Eight Pages
Amnesia
Silent Hill
Blair Witch
About Post Author