The Last of Us trailer from HBO reveals the cards. Today, i.e. in the so-called The Last of Us Day, longer material about the new series has been made available for the first time. Earlier, we could already look at a few shots from The Last of Us series , and now it's time for most of the footage. And I must admit that the presented teaser of the new production from HBO looks very tasty. What's more, it looks like the game adaptation from Naughty Dog will be close to the original.
The Last of Us – the trailer from HBO looks insane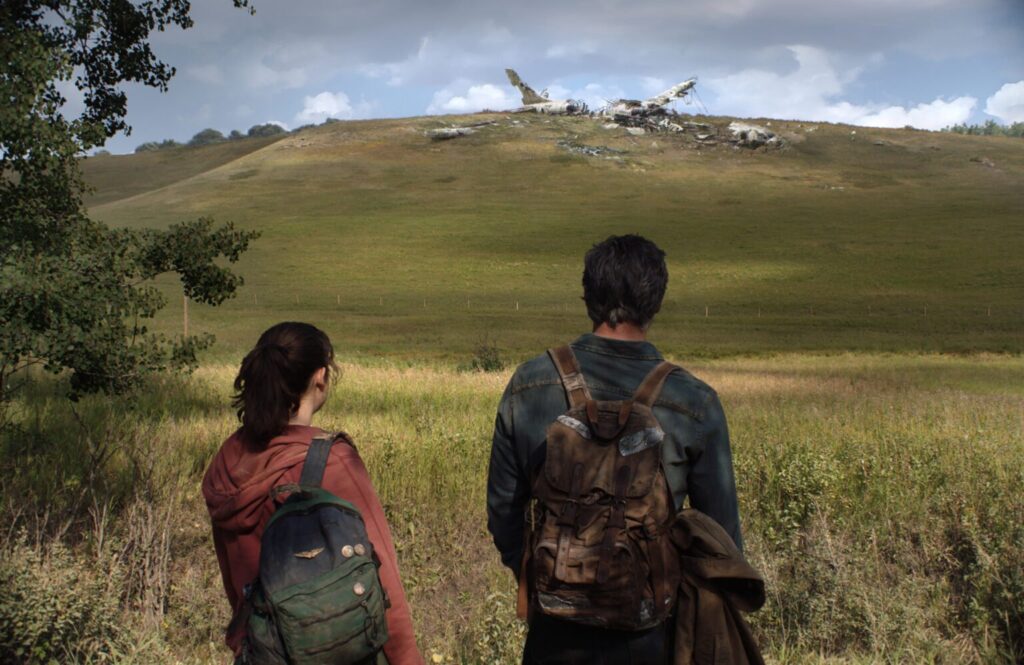 Video game adaptations are not easy. Fans often get a vision of the production that does not match what they experienced during the games themselves. You can say that about Street Fighter , Mortal Kombat or even Hitman . Assassin's Creed completes the picture , but it looks like The Last of Us will break the losing streak. Some of the scenes that you see in the trailer for The Last of Us look exactly as if they were cut from the game. Anyway, before the premiere, it is worth remembering the game itself, which has recently been brilliantly refreshed on PlayStation 5, i.e. The Last of Us Part I.
The story in The Last of Us takes place twenty years after what we know as modern civilization was destroyed. Joel, a seasoned survivor, is hired to smuggle 14-year-old girl Ellie out of the oppressive quarantine zone. What starts out as a small assignment soon turns into a brutal, heart-breaking US tour. They can rely solely on each other to survive.

The Last of Us – plot description from HBO
The cast of The Last of Us and the show's creators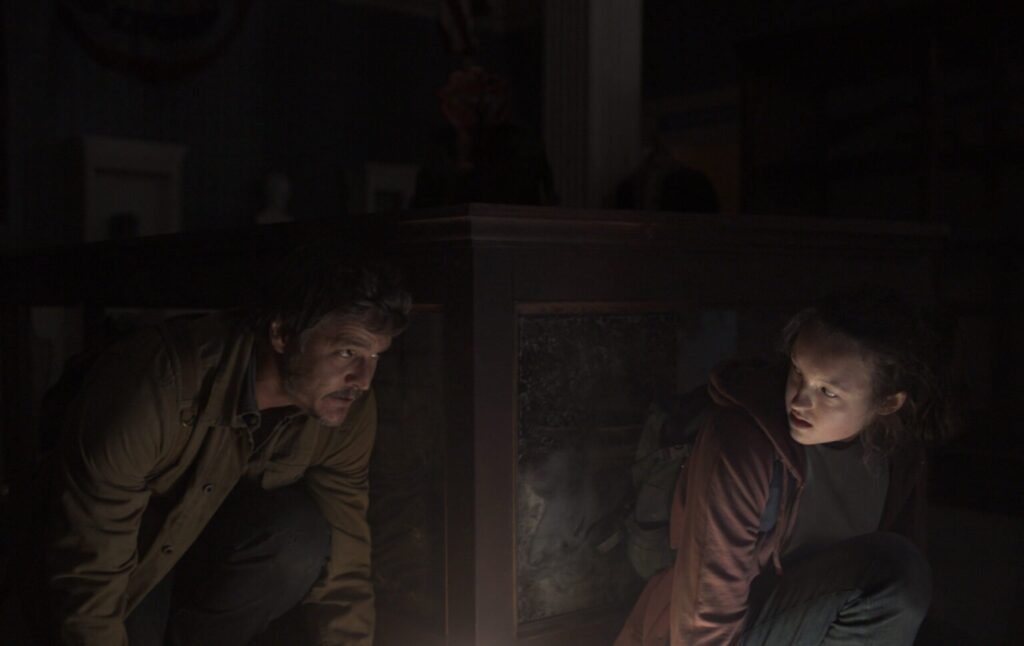 Pedro Pascal , who will play Joel, will star in the series and will be accompanied by Bella Ramsey as Ellie for most of the screening. Gabriel Luna (Tommy), Anna Torv (Tess), Nico Parker (Sarah), Murray Bartlett (Frank) and finally Nick Offerman as Bill will also appear on the screen . Craig Mazin, who co-created the series Chernobyl and Neil Druckmann, the man responsible for the game's success, is responsible for the script.
Read Also: Orphan: First Kill is a surprisingly successful prequel to the cult horror film
When will The Last of Us from HBO premiere?
Unfortunately, HBO has not yet released a specific release date, and only limited itself to information that the series will debut in 2023 . Judging by the quality of the presented materials, we can expect that it will be closer to the beginning of the year than to its end. The series will debut on HBO and HBO Max at the same time.
Source: HBO press release
About Post Author