Twitter's new feature could revolutionize the portal! This is a possible end to the 280-character limit that has been standard since the inception of social media.
Twitter is testing a new feature!
This one is already available for selected users from the US, UK, Canada and Ghana. This time around, users from the rest of the world can read the notes that appear on Twitter! Leaks about new functionality have been appearing on the web for several months. Now the corporation has finally announced that the rumors are becoming a fact!
End of restrictions?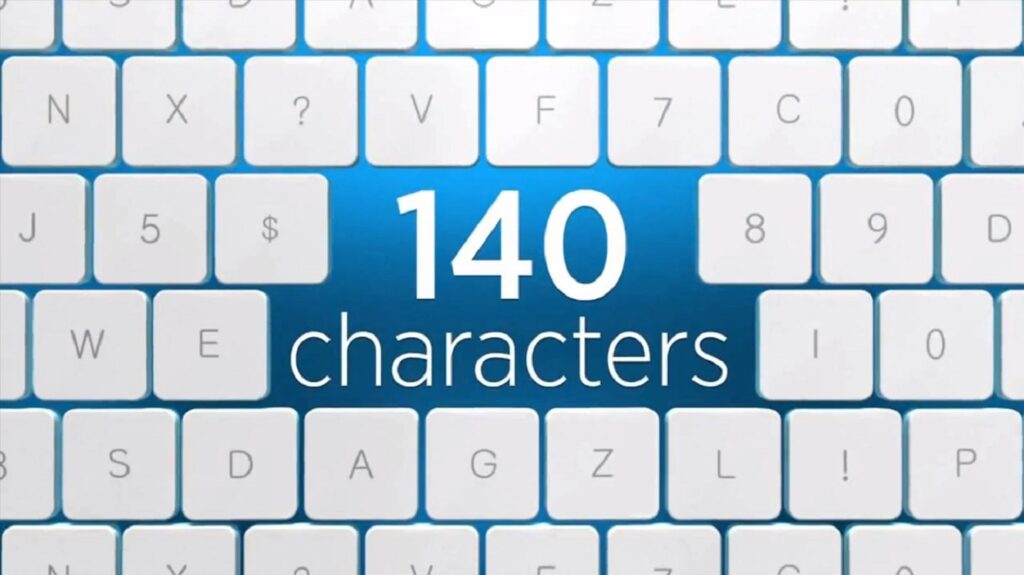 As you can see in the post attached above, Twitter decided to enable the option of writing longer forms of statements, which is quite a revolution for this portal! Twitter has a specific audience that was used to limited speech, and some entries have already become part of our culture. 
Selected users can now click on the "Write" tab to start writing a note, and when done, they can embed it in their tweet. Several authors have already posted Notes on the platform, which appear as long posts that may include tweets, videos, and images.
Twitter revolution?

Adding a long form to Twitter can drastically change the nature of the platform, which has long been defined by short forms (initially tweets were only 140 characters long. On the other hand, Twitter is probably already full of longer written texts, shared as tweet threads or tweeted screenshots of other articles , or users' own texts (usually captured in the Notes on iOS application). Here we should consider whether the portal is undergoing a revolution so as to let people who need it talk about it?
Source: Twitter.com
About Post Author