Ubisoft, following the footsteps of many other services, has decided to make the Free Week available for new Ubisoft + users. The subscription opens the way for us to a wide list of games, which consists of over a hundred titles.
Ubisoft + free for seven days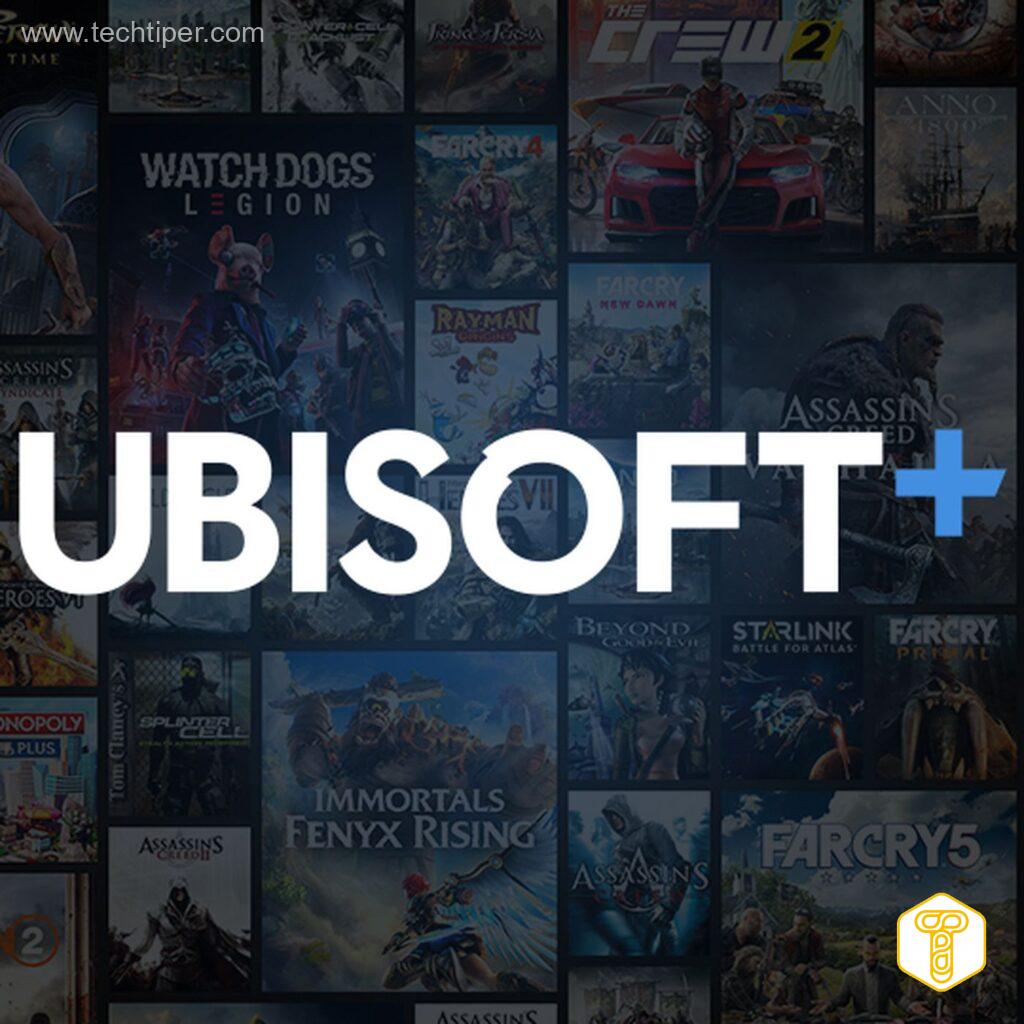 On the official Ubisoft + website , information about the start of a new promotion has appeared. This time, the French company decided to pay tribute to all new users of the service. If you haven't bought a subscription yet, now you can do so for free. The trial period will last seven days and is no different to what the full version offers. The new offer is valid from yesterday (April 13) until May 11.
For those unfamiliar with Ubisoft +, it is a service inspired by the popular Game Pass. After purchasing the subscription, we get temporary access to over a hundred of the largest games to which the French producer has the rights.
Currently, the purchase of a Ubisoft + pass for a month costs €14.99 /month . 
If we decide on the extended version, in which we can additionally play in the cloud, the cost increases by ten zlotys. Currently , the service is available only on personal computers , but Ubisoft does not hide that it intends to launch its product also on Xbox consoles.
Read Also: Epic Games and LEGO are joining forces to keep kids safe online
At the moment, the service offers us access to such series of games as Assassin's Creed, Far Cry, Tom Clancy's or Anno . In addition, Ubisoft + includes a lot of individual productions and, importantly, many large DLCs, expansions and seasonal passes. If you are interested in seeing the entire library of the service, you can find it on the official Ubisoft website .
In addition to access to a wide list of games, the subscription from time to time gives its customers interesting prizes in the form of various special items that can be used in specific titles (eg Watch Dogs: Legion, Far Cry 6, Rainbow Six Siege).
Source: Ubisoft