The second half of this year will finally bring the systems from the Zen 4 family awaited by AMD fans . These processors will bring a completely new AM5 socket, so we can finally say goodbye to AM4 motherboards. However, this does not mean that we have to throw away the old cooling, because here too the well-known SecuFirm2 cooling mounting system will be preserved. Nevertheless, it is worth noting that the IHS itself will be completely rebuilt. Now, however, let's move on to the semi-official information zone. Well, according to them, thanks to Zen 4 (Raphael) DDR5 will make much more sense.
Overclocking DDR5 AMD Zen 4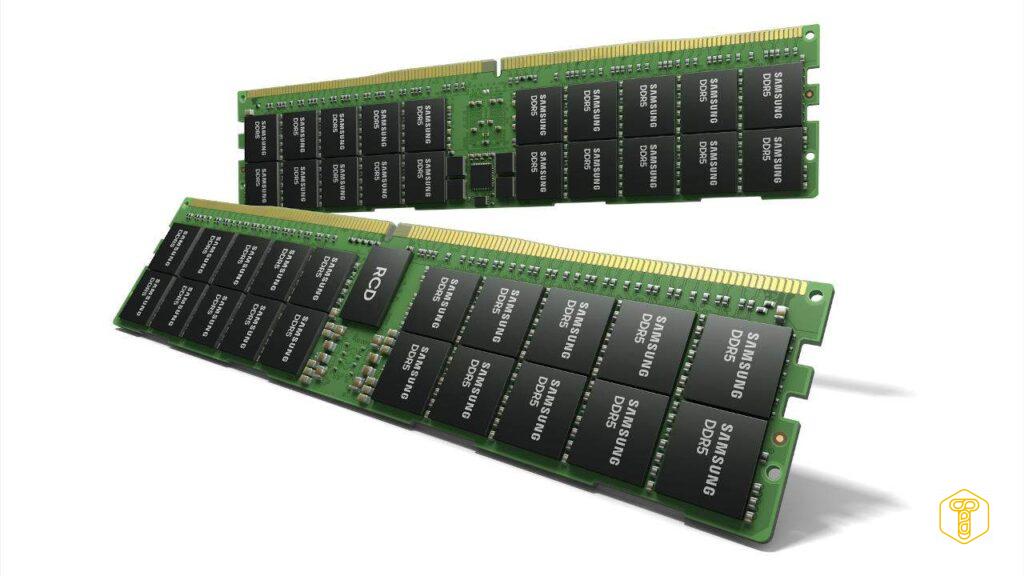 Currently, AMD systems do not support DDR5 memory, unlike Intel's Alder Lake processors for desktop and mobile platforms. However, it is not too much of a loss due to the difficulties with the availability of new types of memory, and the amazing delays of the chips themselves.
What's more, in terms of frequency, well-dialed DDR4 is close to DDR5 available on the market. This, however, may change with the possibility of overclocking the latter. Currently, DDR5 can boast potential, but well hidden.
Read Also: Exynos 1280 – the flagship technology is aimed at medium-sized Samsung
During the Meet the Experts webinar, AMD Memory Enabling Manager Joseph Tao revealed a bit about the company's upcoming platform. He admitted openly that the first-generation DDR5 memory is not a significant upgrade to existing high-end DDR4 memory, and especially not a good deal at current prices. Then he stated:
Our first DDR5 gaming platform is our Raphael platform, and one of the great things about Raphael is that we'll really try to make an overclocking sensation – and I'll stop there – but speeds that you may have thought weren't possible may be possible with this overclocking specification.
This means that overclocking DDR5 will achieve amazing results. Moreover, AMD will rather ensure that it is not just an option for the biggest enthusiasts. So we can count on dedicated dice for overclocking and dedicated profiles with speeds that will leave both the current generation of DDR5 and the best of DDR4 behind. 
However, users of older memories should also be able to get much more out of them then. Of course, on the condition that they choose the less friendly way of overclocking than the finished profile. And probably thanks to this, the newer ones will be able to squeeze a lot more this way.
Source: TechSpot