Probably everyone who has dealt with finances for a long time knows who Warren Buffett is. The billionaire recently turned 92 years old , and his golden advice and sayings are quoted by many portals in the era of market uncertainty. In this post I will try to present this extraordinary character.
Warren Buffett – who is this?
Warren Edward Buffett was born on August 30, 1930 in Omaha, Nebraska. He is an American billionaire and the most popular stock market investor in the world. His successes are shown by the numbers – he has assets worth over 103 billion dollars . He is currently the president and CEO of Berkshire Hathaway.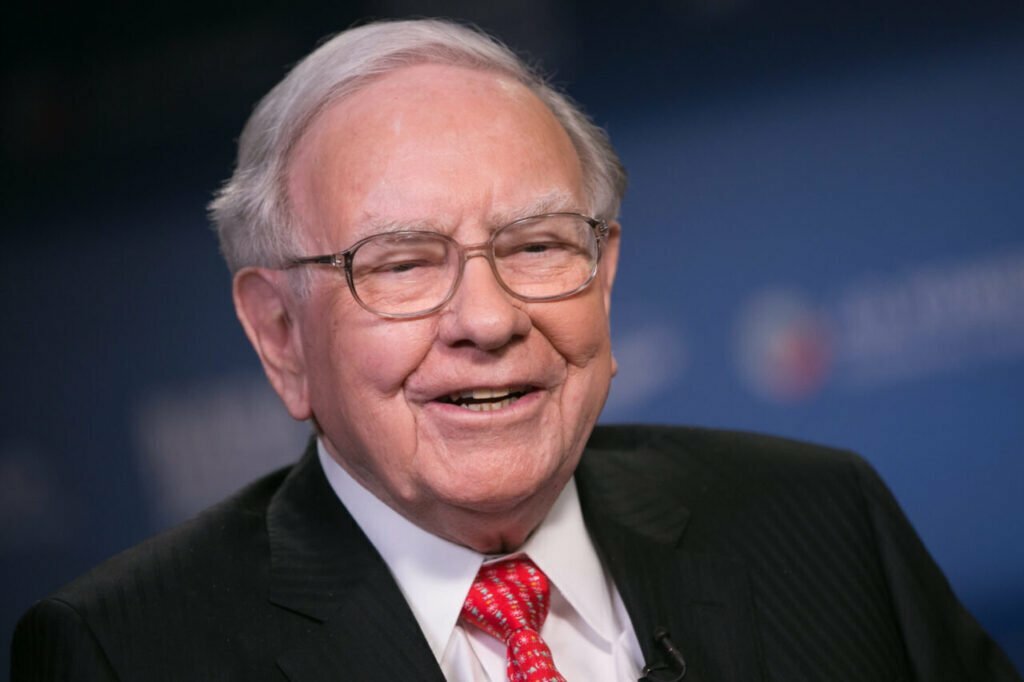 His investment philosophy is based on the concept of value investing, which is based on the ideas of Benjamin Graham. Almost every financial portal in the world treats Buffett like a stock market and financial oracle guru. His every word is closely watched by stock investors who often try to copy his movements on the capital market. The legendary investor turned 92 a few days ago and does not intend to give up investing money in the capital market. How did he become the seventh richest man in the world?
How did Warren Buffet become a billionaire?
Warren Buffett began investing at the age of 11 . He then bought six Cities Service shares – three for himself, three for his sister Doris – at $ 38 a share. He sold them for $ 40 a share. Already in 1944, the annual profit from investing the future billionaire amounted to $ 592.50. Where did he get the money to put it on the capital market? He was making about $ 175 a month contributing to the Washington Post. At the age of 14, he invested the money he earned in 40 acres of arable land.
In 1947, he and his friends bought 3 used pinball machines, and his savings from distributing newspapers increased to $ 5,000. Two years later, he was already $ 9,800.
The breakthrough came in 1951. Warren Buffett went to Harvard Business School, where Ben Graham was the professor. The student discovered that Graham was a member of the GEICO board of directors. After questioning one of the company's representatives, Warren Buffett made the decision that he would invest 65% of his savings in the company ($ 20,000). Thus, he became its owner. In 1954, Graham offered a job to Buffet at Graham-Newman Corp. for $ 12,000 per year. Two years later, he retired and Buffett's savings soared to $ 140,000 in the meantime. Within two years, Warren Buffett signed more partnership agreements – by 1958 he had 10 of them.
Read Also: Rakesh Jhunjhunwala's 5 investment strategies: That can make you rich
In this way, in 1961, the investor made his first million, which he invested in a company producing windmills. The Buffett Partnership grew to $ 7.2 million. In 1965, Warren Buffett invested $ 4 million in Walt Disney and American Express. The latter doubled his contribution. The 1970s saw an increase in the value of the millionaire's assets thanks to Berkshire Hathaway. The value of the company grew steadily in the 1980s, reaching over USD 3,000 per share, and even USD 8,000 in 1989! Thanks to this, Warren Buffett indulged in another investment – in 1988 he bought 7% of Coca-Cola shares.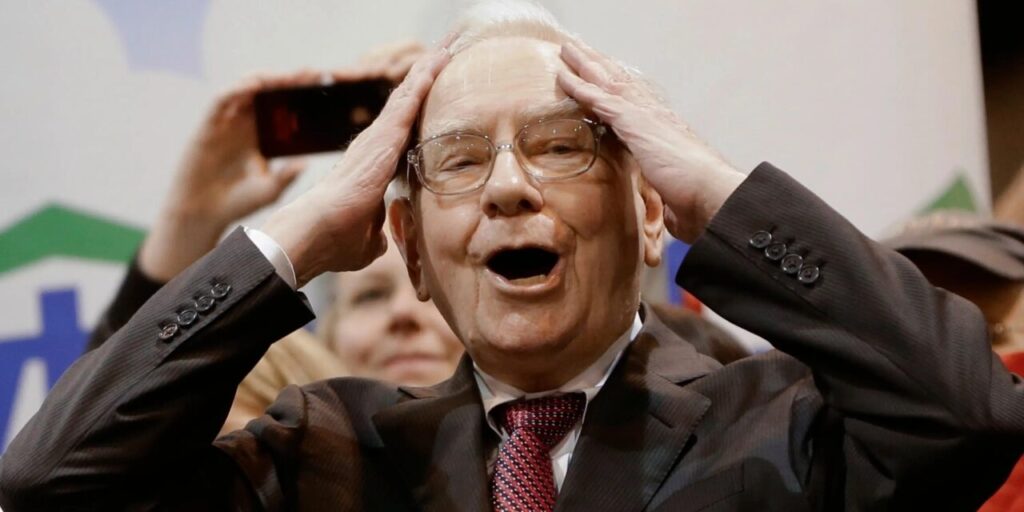 In the early 2000s, Buffett announced that he would donate his entire fortune to charity, donating 85% of his fortune to the Bill and Melinda Gates Foundation. That doesn't mean Warren Buffett doesn't invest money in the capital market. His current portfolio includes, among others, the advantages of the following companies:
Apple for $ 125 billion,
American Express worth $ 21 billion,
Bank of America worth 32 billion dollars,
Coca-Cola for $ 25 billion,
Chevron worth 23 billion dollars.
Buffett's golden advice
Warren Buffet is a mine of knowledge about the capital market. Here are his most interesting and popular statements:
Rule # 1: Never waste your money. Rule # 2: Never forget rule # 1.
The stock exchange aims to transfer money from the active to the patient.
The risk comes from not knowing what you are doing.
The price is what you pay for. Value is what you get.
Beware of investment activity that causes applause; big movements are usually greeted with a yawn.
If the company is doing well, the stocks will eventually follow.
Only buy something you are happy to keep if the market closes for 10 years.
If you don't think about owning shares for 10 years, don't even think about owning them for 10 minutes.
Never invest in a business that you cannot understand.
It's much better to buy a great company at a fair price than a honest company at a great price.
It's much better to have a goose that lays eggs all the time than a goose that just sits there and wastes insurance, supplies, and stuff like that, Warren Buffet commented on the investment in gold.
Remember that the stock market is a manic-depressive state.
In the business world, the rearview mirror is always clearer than the windshield.
You don't have to be a rocket scientist. Investing is not a game where a 160 IQ guy beats a 130 IQ guy.
It takes 20 years to build a reputation and 5 minutes to ruin it.
The most important thing to do if you find yourself in a hole is to stop digging – this is how Warren Buffet commented on the unrealized, growing losses.
Source: economictimes, forbes, financialexpress, thebalance
About Post Author