The NFT-related platform from LG has officially debuted. Some Smart TVs from the South Korean manufacturer can trade Non-fungible tokens. The function is based on the Hedera network and uses the original Wallypto cryptocurrency wallet.
Smart TVs where NFT can be traded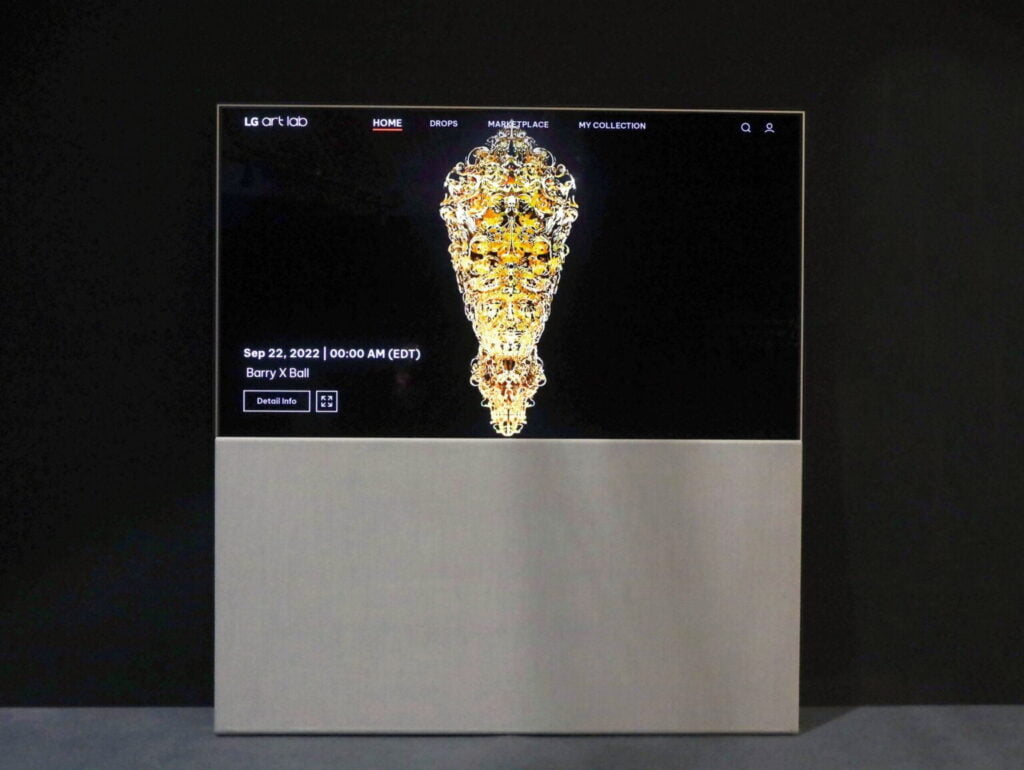 LG Electornics announced the launch of its LG Art Lab platform , which allows you to discover, trade, buy and sell NFT on Smart TVs. Moreover, the user can view numerous digital works and images created by the NFT authors. The platform is based on the Hedera network, and transactions take place via the proprietary Wallypto cryptocurrency wallet. Currently, the service is only available in the US on LG TVs running webOS 5.0 or later.
Wallypto, built on Heder, has been developing since September 2021. His wallet beta launched this week in August. While many people have heard of the NFT and would like to participate in a growing ecosystem, it can be too complex and difficult to get started.

LG Art Lab is designed to allow millions of US users to easily access and view NFT without having to interact with code or directly with the blockchain itself

Chris Jo, senior vice president, head of the platform business at LG Electronics for TechCrunch
What will future features on TVs look like?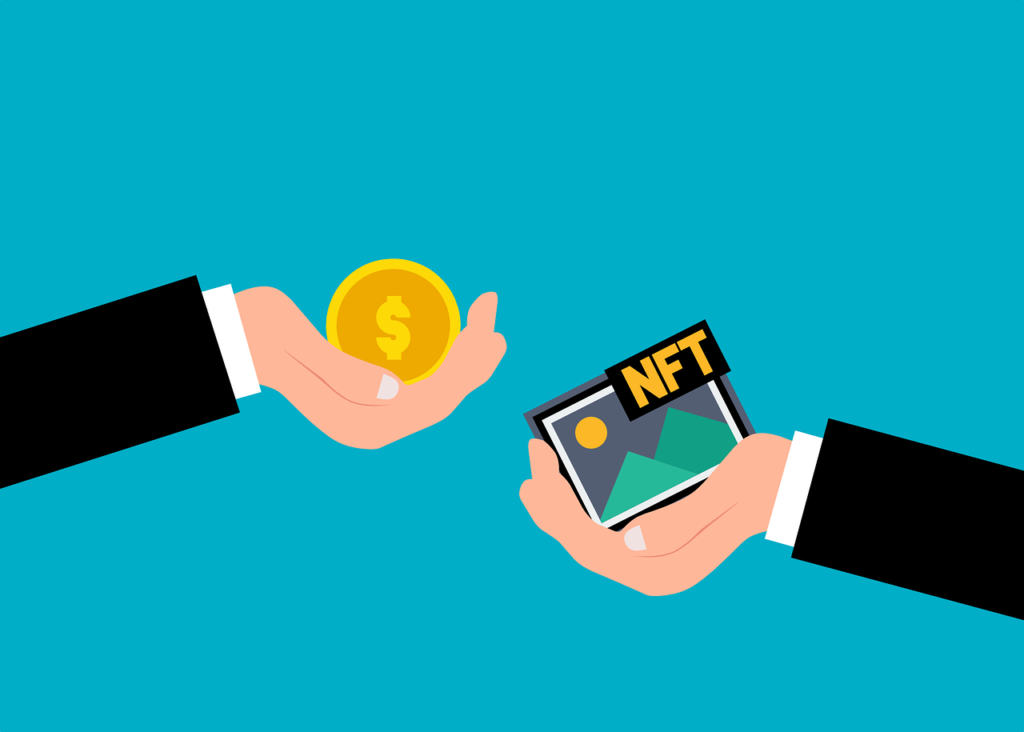 Smart TVs with the new platform use the Drops feature, which offers access to a catalog of artists and their works. You can view images as well as purchase them. Live Drops , in turn, keeps track of the latest premieres of works, at the same time notifying the user about new products. What's more, Hedera allows you to make transactions for less than 0.0001 cents per transaction, so there are no hidden costs due to the operation of the platform.
The Hedera network uses significantly less energy than any other public ledger, making it an ideal choice for sustainable initiatives and means it can meet the ESG of modern businesses and investors.

Chris Jo, senior vice president, head of the platform business at LG Electronics for TechCrunch
It is worth recalling that at the beginning of this year, Samsung announced that the models of its TV sets will not run out of NFT-related functions. Therefore, it seems that other brands will also decide to introduce similar solutions in the near future.
Read Also: This is called a mistake! Millions worth of NFT sold for less than a penny
Source: TechCrunch; LG
About Post Author