Cameras seem to be becoming increasingly redundant when it comes to photography on the go. Smartphones are much smaller and offer a lot. What if we want to have the photos developed right away? In this case, we will tell you what Instax camera to buy for this year's vacation!
What do you need to know about Instax cameras?
First of all, photo paper is expensive. 10 pieces cost about $10, which seems to be a really exorbitant price, but it is still worth considering the purchase of such a device. Why? First of all, we will not take photos that are simply unnecessary (everyone does), secondly, thanks to this solution you will feel a bit like you have a Polaroid in your hands from your grandfather or grandma. Third and most importantly. You have photos in your hands right away, and it's a perfect idea to create an album of each holiday trip!
Which Instax camera should you choose?
This is what this guide was for. To answer the question, which Instaxa to choose, the more that the holidays have already started and you are definitely planning a trip. It is worth bringing souvenirs in the form of photos that you will throw into your physical album. It may be a retro approach, but it guarantees you will be delighted!
Instax mini 11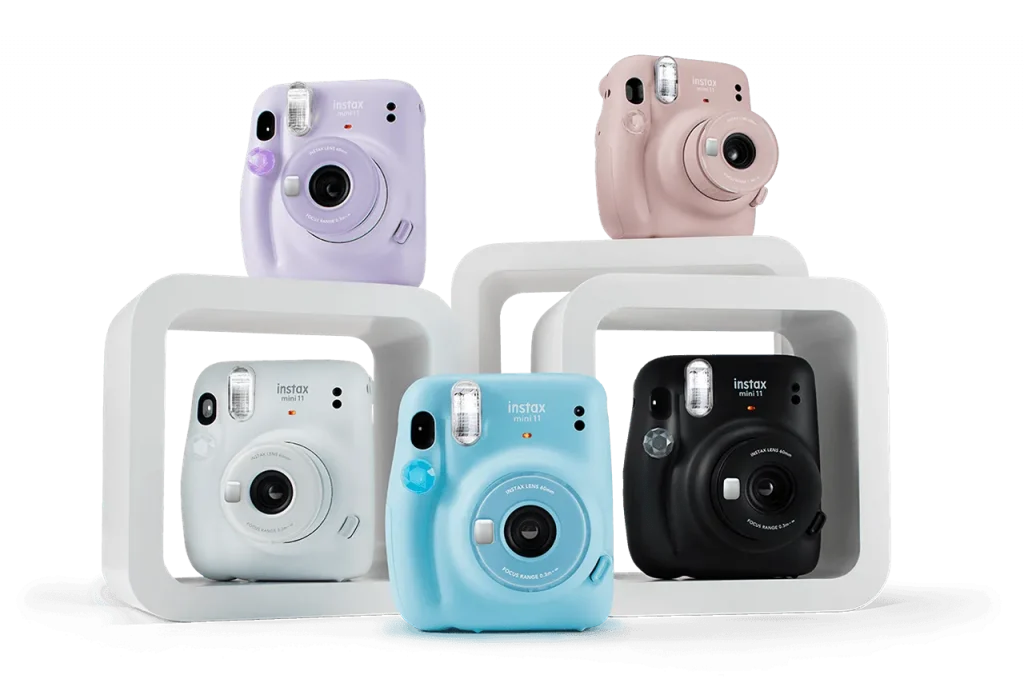 This is the first proposition on our list, and at the same time the cheapest camera from the Instax family! We will have to pay about USD $75 for it, which is a ridiculously low amount for a camera. You will get the camera in 5 color versions! For each version, the manufacturer has provided accessories, such as a removable shutter button, which is very nice.
Personalization is always a plus! Unfortunately, the camera is battery powered, so you need to have two AA batteries with you, but these are enough for about 100 photos! The quality of the device itself is really fine, so if you are looking for a cheap camera with the ability to develop photos immediately, this is a perfect proposition for you! By the way, for photography purists I have bad news, the camera works only in automatic mode, and the lens used in the device is 60 mm.
Benefits
Price
Quality of photos
Lens
Easy-to-use
Disadvantages
No manual settings
powered by AA batteries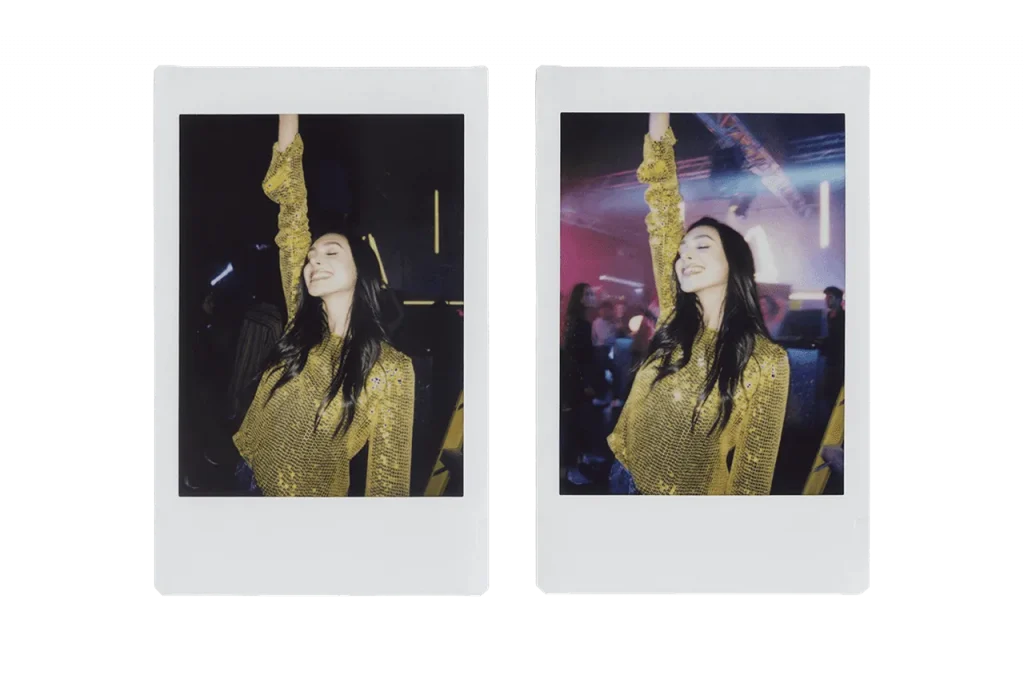 Instax Mini LiPlay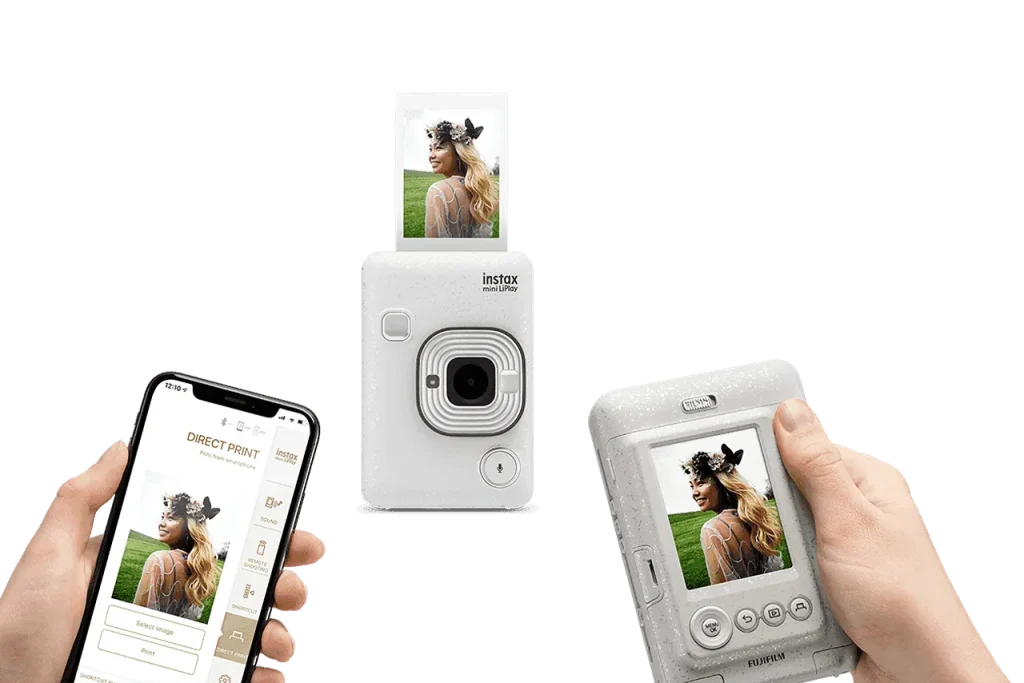 We are going up a bit with the price, which means that the possibilities are also growing. Mini LiPlay costs about USD $160, which in the case of this camera may seem like a large amount, but believe that this baby takes wonderful photos! First of all, it is the smallest Instax camera, so taking it on a trip will not be a problem, because it will fit into the pocket of women's pants – and as we know it is really a feat. What else distinguishes him? The camera has a display, a microSD memory card slot and a power adapter.
Thanks to this, we can forget about the batteries from the model in advance, and we do not have to print every photo. Memory allows you to select a photo and print it several times! Here, before printing, we can also see what the photo will look like! What's more? We can share photos by making them available on a smartphone! In this case, the manufacturer used a 28 mm lens,
Benefits
Lens
Battery powered
Display
Memory card slot
Disadvantages
Price
Dimension (it's easy to lose it, e.g. at a party)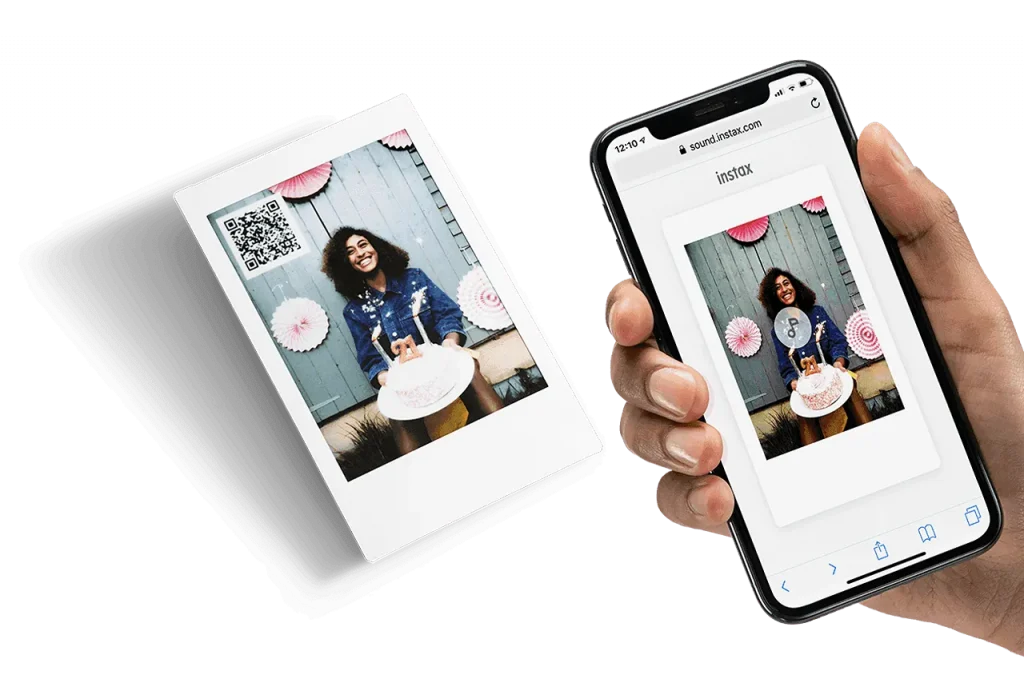 Instax Square SQ1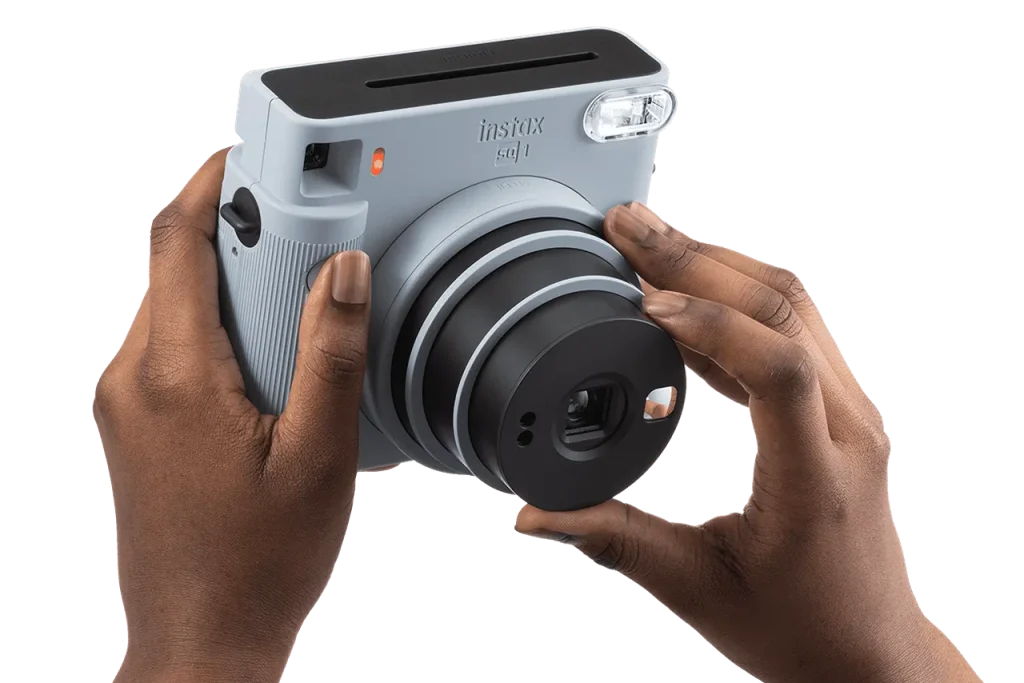 This is a cheaper proposition than the previous one, but more expensive than the first one. We will pay about USD $120 for the SQ1. This one stands out from all the others with its construction! It is large and square, which makes it look more like an old Polaroid photo. Unfortunately, the camera is much larger than its predecessors, which may mean that not everyone will want to take it on vacation. Here is another minus, because the camera is powered by CR2 batteries, which can cost up to 10$, and only last for 100 photos.
Benefits
Quality of photos
The dimensions of the photos
Price
Disadvantages
Battery powered
Much more expensive cartridges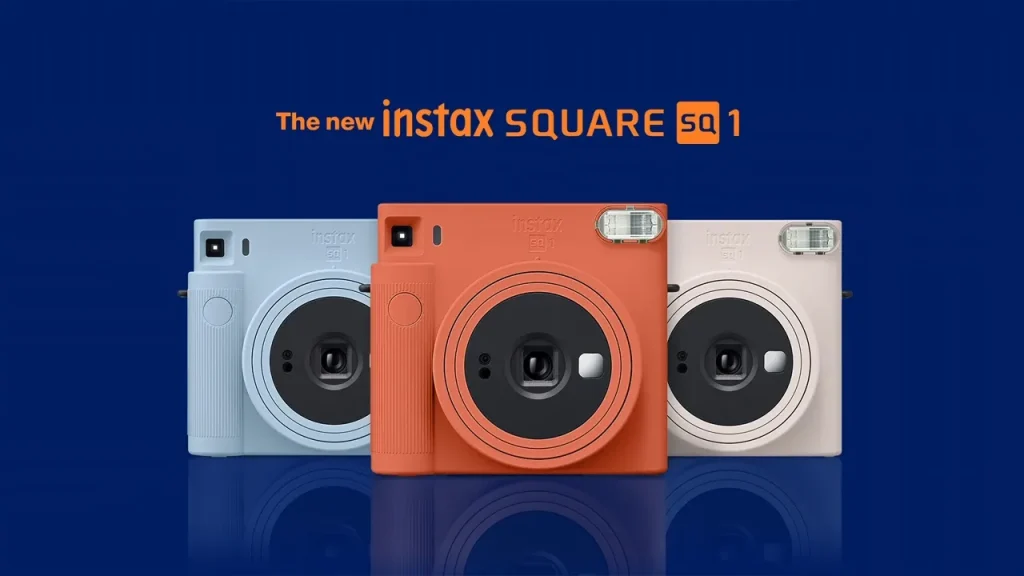 POLAROID Go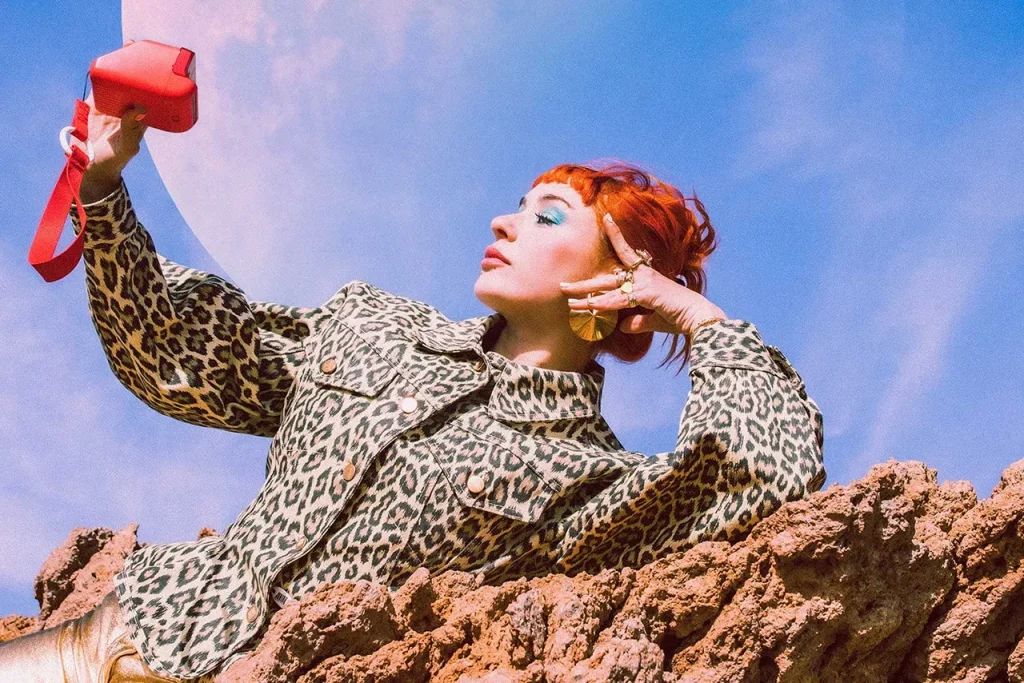 Yes, yes, I know it's not Instax, but you should also consider this proposal. Polaroid go is a resurrection of the Polaroid brand that I have already mentioned. This classic solution combined with the 21st century gives us a lot of memories and fun! It's a classic camera with flash. There are no revolutions in it. Polaroid Go is powered by a built-in rechargeable battery. This one is not impressive, because with a full charge we will only take 15 photos. The cost of the camera is USD $85.
Benefits
Producer
Compact
Decent price
Disadvantages
Low battery life
Dark lens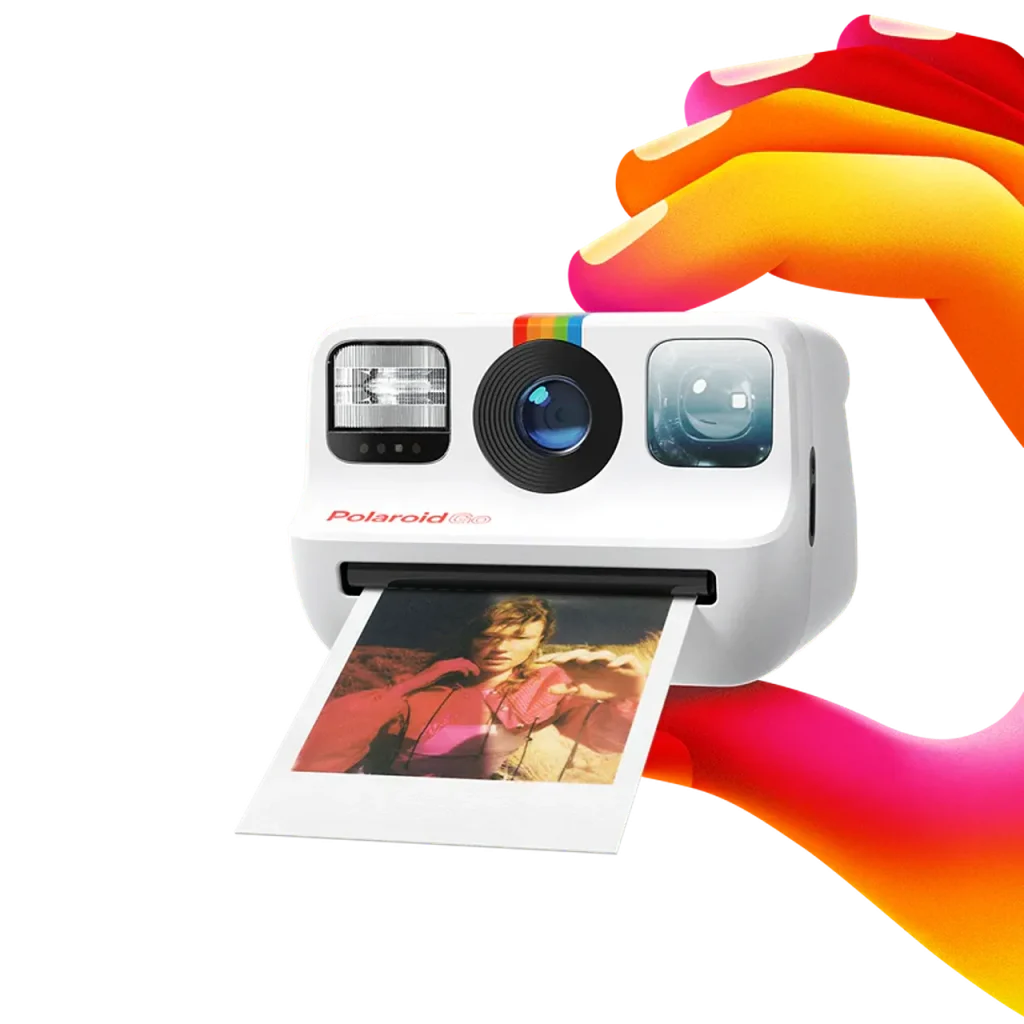 POLAROID Now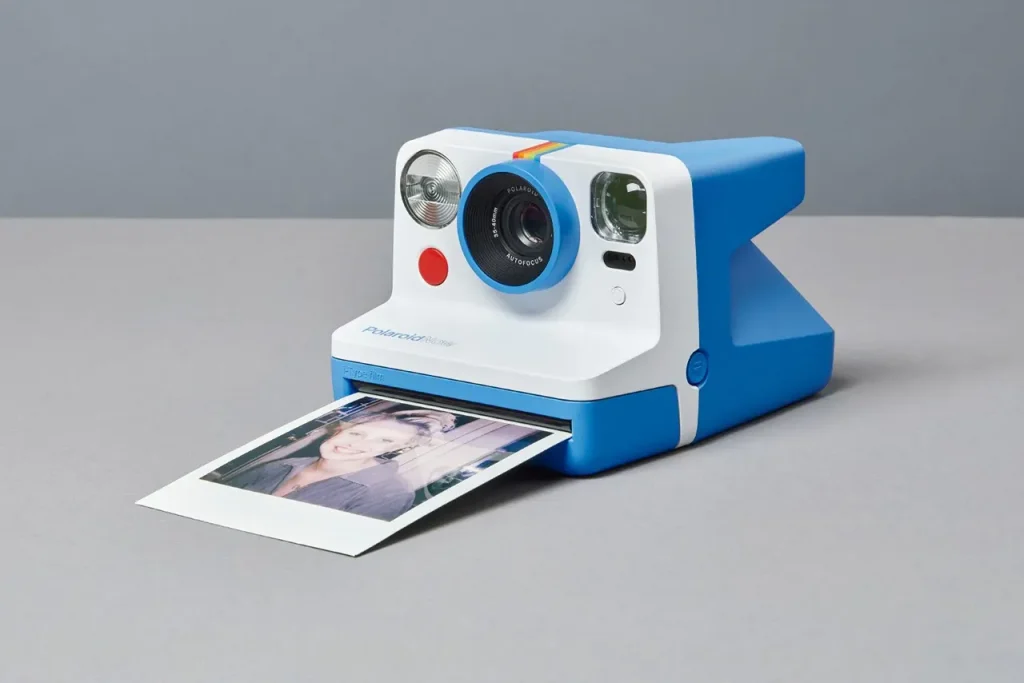 Another proposal from an American manufacturer. This time the model was chosen NOW, which differs in many respects from its predecessor. It is definitely bigger and more massive, which will be a plus for some. The camera uses Autofocus very well, but once again it lacks advanced settings. The device has automatic double exposure, so you can have fun. And you have to pay about USD $110 to play with this camera! That's a lot for the price!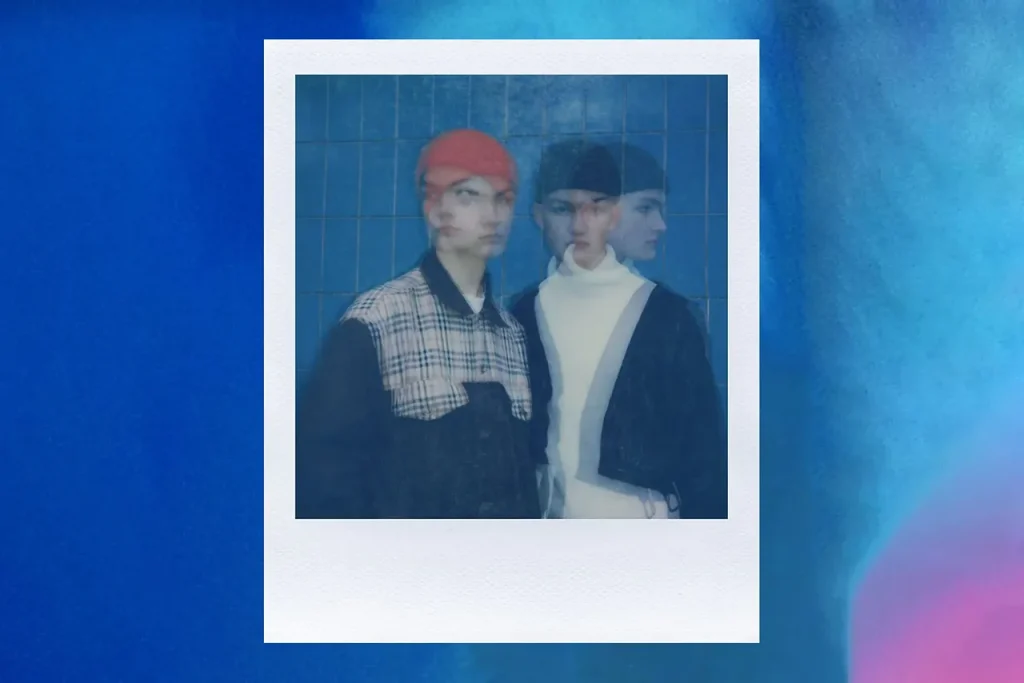 About Post Author