Apple has recently notified its fans that they are ending iPod production. It was a sad day because I think iPods are really interesting devices that could survive on the market for a good few years.
Apple give back the iPod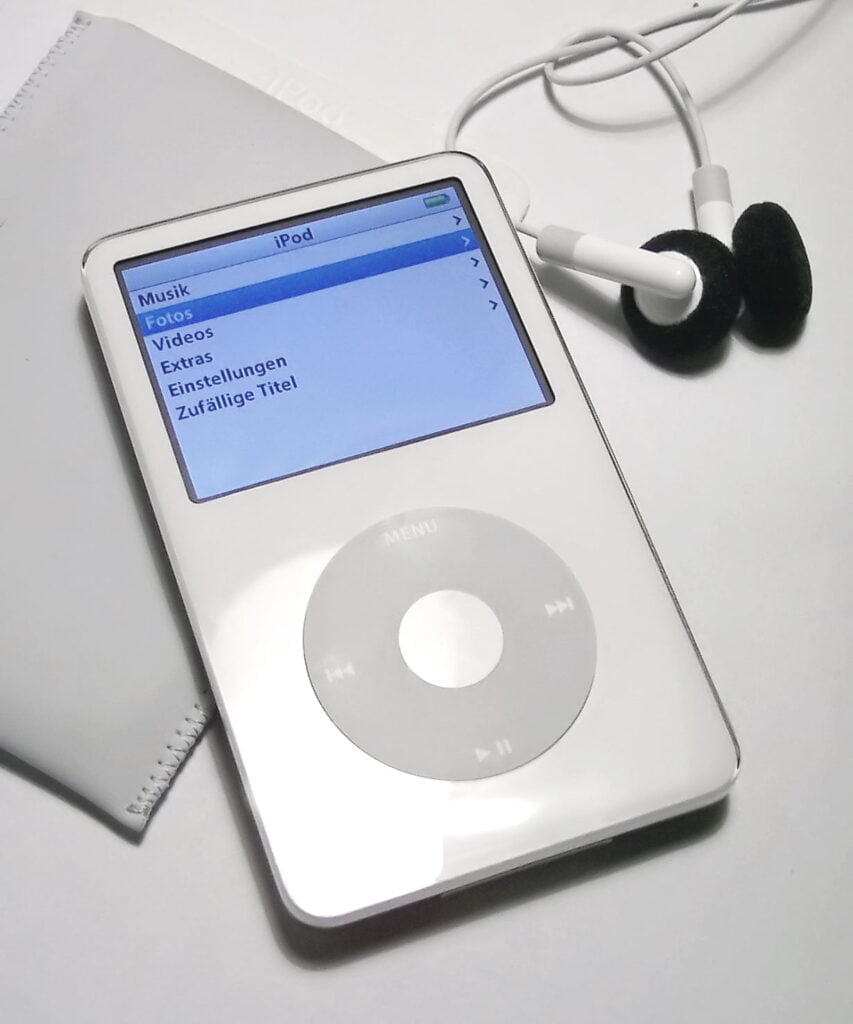 It's not like you won't buy it anymore, because you can buy it, but only second-hand. The iPod category has already disappeared from the Apple homepage, so we probably have to accept the fact that we will not get the device anymore – at least from the official source. Certainly, owners of several devices will sell new items on popular auction portals. And I will tell you that it is worth getting interested in this technology, despite the lack of support.
How did it come about?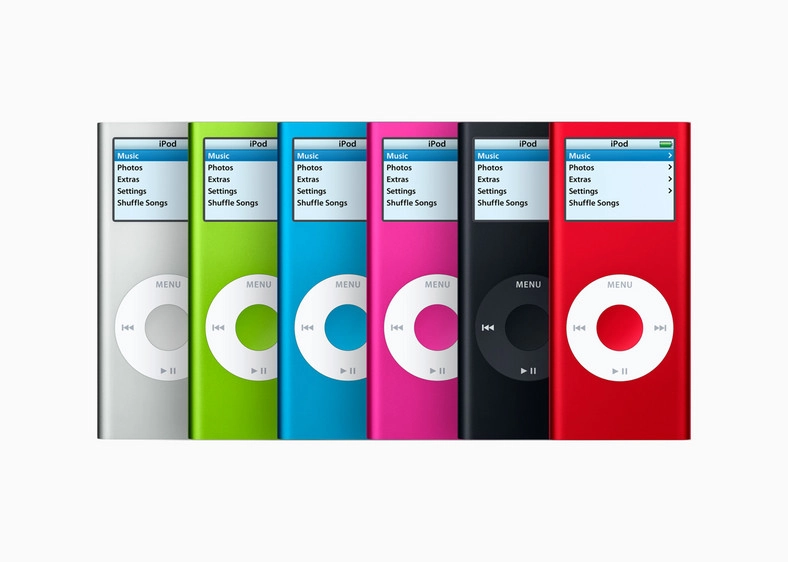 Well, probably because streaming applications are becoming more and more popular. Considering the fact that no iPod has received support for the cellular network, it could have led the manufacturer to abandon the sale of devices. 
On the other hand, if the iPod were to be network enabled, the iPhone would have internal competition and technological cannibalism would occur. This brings us to the conclusion, because phones today are used for almost most multimedia. However, I will be standing behind the music player.
The iPod was really cool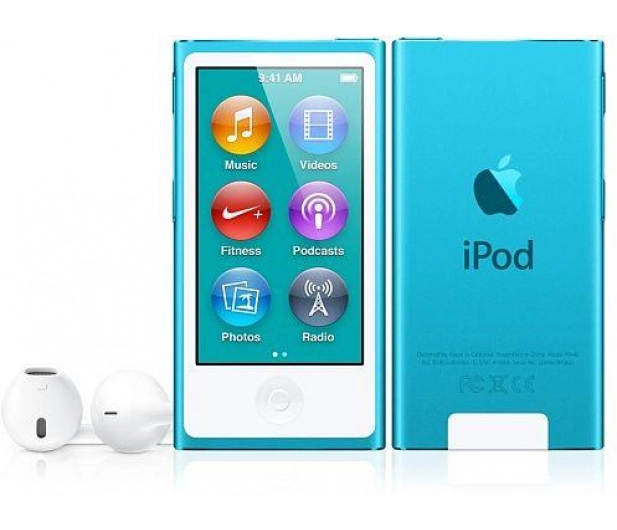 Well, I've been the owner of every imaginable iPod model myself. I changed them according to my needs, and my adventure began with iPod Nano, which offered excellent music quality, accessible memory (for those years). Later I bought an iPod Touch 1G, which by the way was the best device for playing music, playing games and even watching movies. 
The first-generation iPod offered a specially crafted sound processor that amplified the sound in such a way that it filled the auricles, making it an amazing pleasure, you should also remember about the quality of the recordings that we put on the device, and the iPods supported all possible audio enhancements. FLAC on iPod? No problem! I know, I know that the iPhone also has this support.
Then why the author defends the iPod so much?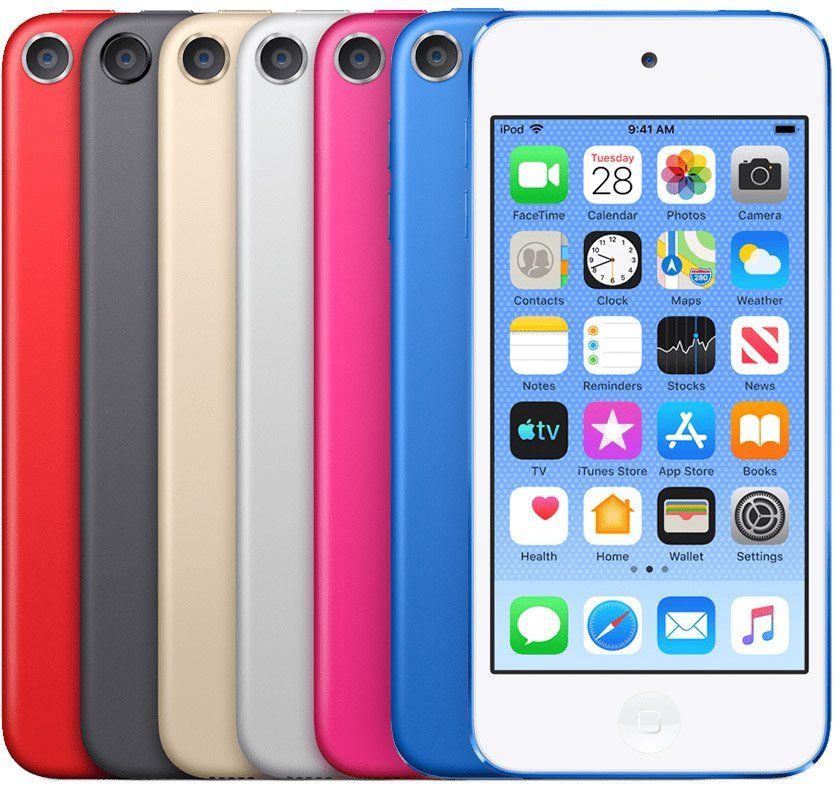 With time, or perhaps with age, there is a need for some peace. With an iPod in your pocket, no one will call us, and we will not be distracted by the mass of notifications. For me, it's a huge plus, but quieting down somewhere outdoors can be a miracle these days. 
The iPod was the perfect tool for athletes, if we omit the Touch series. Why? Well, the displays for these devices were extremely cheap, their construction was durable in itself, and the extremely low weight allowed to keep the device in your pocket. 
The iPod Schuffle didn't even have a display and had a special clip that could be attached to your clothes, and this one held on really well! In general, I know that there are special accessories for athletes, but I cannot imagine roller-skating with an iPhone in my pocket, and to this day I use the 7th generation iPod Nano, which does the job perfectly. 
Yes, the main purpose of iPods has been to play music, so it's perfect for people who want to keep using their song library. Anyone who has a music collection, e.g. on a CD, can easily transfer it to the device and use their favorite CDs everywhere! I know it sounds archaic, but for a certain audience it can be a plus.
Is it fast to buy an iPod?
It depends what you expect. If you are looking for a new device, you may encounter an availability problem when it comes to official sources. Some iStory should still have iPods. Natomaist, if you want to buy a used device, nothing should stop you, as the auction sites are full of iPods. 
As I mentioned, the iPod is an excellent music player that can be used for sports or a moment of respite from notifications that flood us. Here you should consider which iPod to choose. When it comes to new devices, the choice will be small, probably only iPod Touch. You will even find the first iPod from a used wheel, but this one will cost more and more! iPod is also a treat for collectors. 
Remember that they lost support only this year, so the purchase of the device can be treated as an investment for the coming years, especially if we are targeting the first models. At this point, I'm going to run away from my computer, leave my phone at home and go on a trip with only my iPod and wallet!
About Post Author