The Swedish car manufacturer is testing a very interesting solution. Volvo has moved to developing the electric vehicle branch and alternative charging options for their batteries.
Volvo and wireless charging for electric cars
In Sweden, the process of testing a new way of charging batteries in electric vehicles has started. An alternative to the classic battery refilling via a "cable" is wireless charging . 
The small fleet of Volvo XC40 Recharge cars will soon serve as taxis in the city of Gothenburg. The trial term of electricity tariffs is to last three years.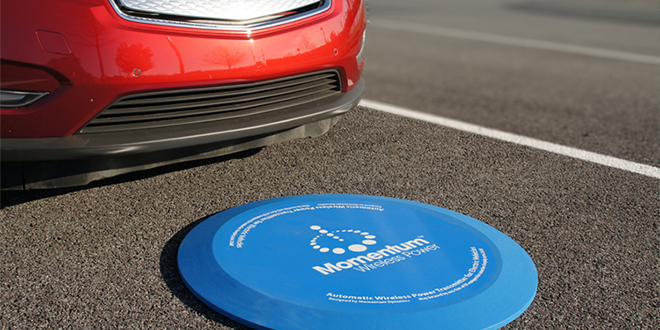 All cars were already equipped with the new wireless charging system by Momentum Dynamics . The company is a technology producer from the United States and has recently started cooperation with Jagur in Norway. 
Special taxi stops will turn into wireless charging ports. Additionally, Volvo cars will be equipped with 360-degree cameras that will help them park the car correctly. Once the vehicle is in the right place, the charging station will start the battery refilling process .
The plan is to drive taxis around the city for 12 hours a day. According to calculations, this will turn into over one hundred thousand kilometers per year. For Volvo, this will be the first such test for the durability and performance of their electric cars in a commercial setting.
Read Also: Modular processors like PCs? The biggest technology giants are working on a new standard
Of course, the very idea of ​​wireless vehicle charging is not new . However, scientists are still working on this technology to bring it to an even better usable condition. Refilling the vehicle's battery without the need for special cables will certainly be a great help for "electricians" users.
Source: Engadget
---
About Post Author