HTC , the former market leader of smartphones with mobile Windows – no, not the one known from Lumia – decided to return to the market with a new flagship. Again. And I must admit that I will not tell you what time it is, because I lost count a long time ago. However, even the most persistent necrophile would be disgusted with such a situation. It is also worth emphasizing that this is not about any leaks, but about the official message. This time, the leitmotif is to be metaverse, and thus VR – the only thing that has been coming out of HTC for years.
HTC announces a flagship
Well, the source of these reports is the company's CEO for the Asia-Pacific region. According to him, HTC plans to launch a new flagship on the market. The device will also have metaversal functions, although let the hamsters eat me if I know what that means. One thing is certain: we will not have to wait too long for the smartphone, because it is to debut in April this year, i.e. next month. 
Read Also: OPPO takes on fast charging – now 150 W, and soon 240 W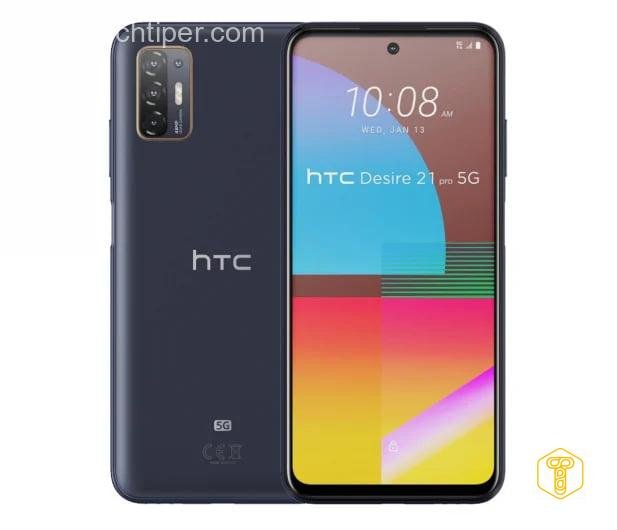 The lack of any leaks on the subject of ready-made equipment can be explained in two ways: either nobody is interested in news about HTC anymore, or the company is preparing the strangest joke for April 1.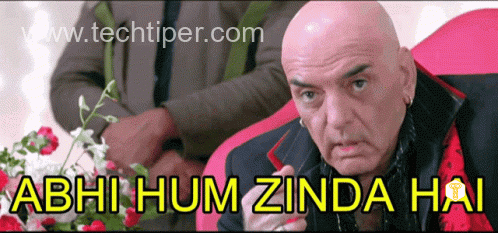 But what is known about the smartphone, apart from the fact that it will be a flagship with functions focused around the Metaverse and will debut in April? Literally nothing. And that's strange in light of the chip shortage, and therefore keeping a close eye on who Qualcomm is working with. So you can rather reject Snapdragon 8 Gen 1, although MediaTek and Exynos still remain. And here a crazy idea is born… 
A smartphone for metaverse not as a smartphone intended for using the metaverse with its help, but a virtual one for using it in the metaverse. A specific virtual device as a functional NFT of the digital world.This, of course, is just making crazy visions for the future, so it almost certainly won't be true. However, everything fits together strangely. And if it turns out I'm wrong, I promise to eat the pudding. After all, I don't like to be wrong, but I do like pudding, so I'll have some consolation.
Source: Gizmochina
---
About Post Author