According to the European Parliament's Think Tank report, bullying in social media is still a significant problem. Users of social networking sites often lack restraint and reflection on expressing their opinions. It turns out that the unstable situation that we have dealt with in the world in recent years may contribute to the problem.
Harassment in social media – Think Tank EP statistics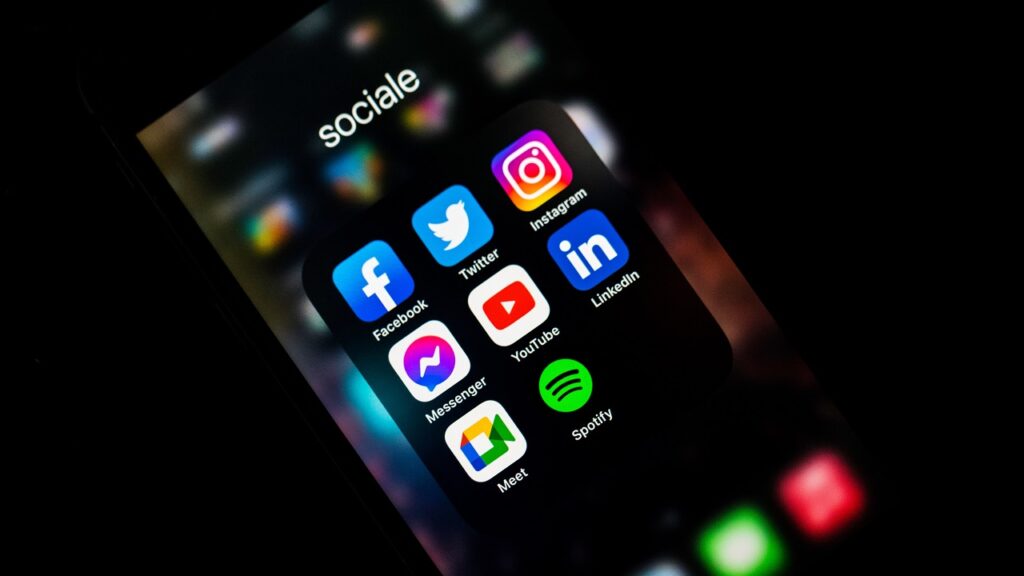 63% of girls surveyed had experienced some form of harassment on social media, and 38% of people with disabilities were victims of hate speech in the 12 months before the survey – these are the conclusions of a survey carried out in 2021 by the European Parliament's Think Tank.
Read Also: Pinterest turning into an online shopping mall? Everything points to it!
In the report Combating hate speech and hate crimes in the European Union, the EP Think Tank points out that the frequency of the problem has been increasing in recent years across the entire community . 
This institution also indicates that you can most often meet him on social media. Users, including politicians, tend to express their views without restraint , says the EP Think Tank, pointing out that the problem is influenced by factors such as the economic and social crisis, the spread of conspiracy theories and disinformation, and the increasing use of the Internet.
The coronavirus pandemic – and the associated uncertainty and economic hardship – appear to have contributed significantly to the escalation of hate speech and hate crime , the report said.
Must Check: Useful Messenger settings – 5 functions worth knowing about
The authors of the report noted that all EU Member States have recognized hate speech as a legal crime, but the related laws vary from country to country. What content and comments are allowed to be posted on social networking sites and which are not will likely continue to be a topic of discussion. 
The administrators of individual platforms often try to deal with the problem of harassment and offensive content, but the introduced regulations and restrictions on publishing materials are not always understood by users.
source: EuroPAP News
About Post Author