Plastic and its impact on the environment is a topic of very extensive scientific work. Environmentalists from all over the world have been fighting with plastics for years, because, as we all know, it is very dangerous to our ecosystem. The governments of many countries have also noticed this problem. One of them is Canada, which has decided to take very decisive steps towards reducing plastic production.
Canada is fighting against disposables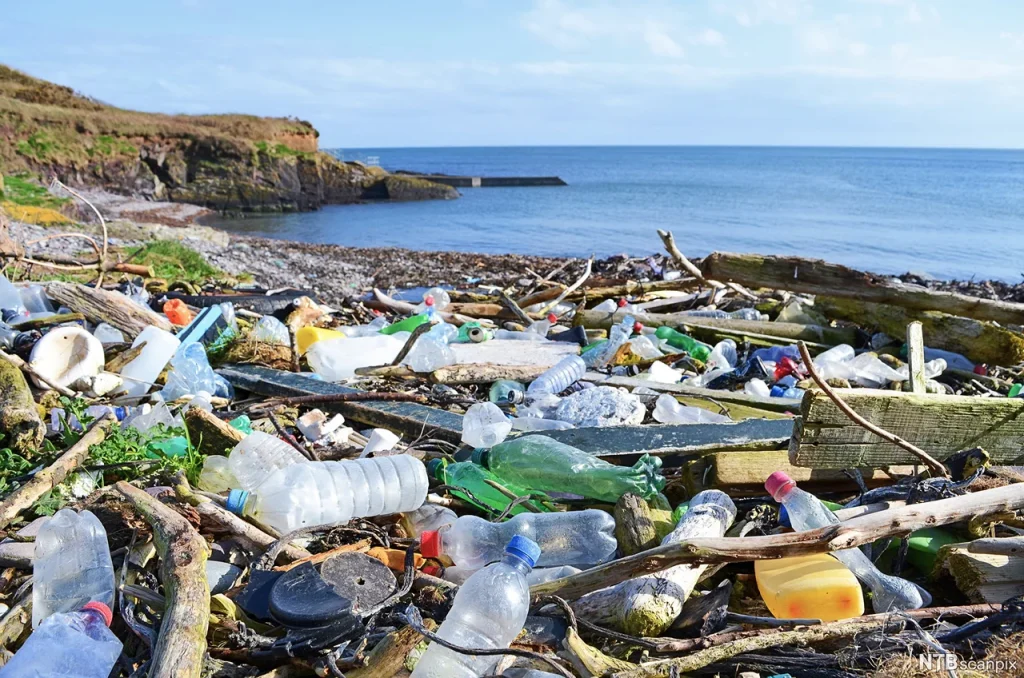 Plastic litter our planet terribly – probably all of us have heard this sentence. The main problem with this material is its decomposition time and society's approach to its use. More precisely, it is about "disposable" plastic packaging or foil . Therefore, various non-governmental organizations have been conducting campaigns related to the reduction of plastic production for years. In some cases, the opinion is also shared by national authorities.
A great example is Canada , which has just enacted a law prohibiting the production, import and sale of certain "disposables" made of plastic. Among the wide list of this type of products, we can find, for example, straws, food containers, shopping bags and films in which various types of multi-packs of beverages are packed.
Read Also: Gravity Powered Train! This is called ecology
Until the end of this year, the Canadian government banned the production and import of these products. Further steps include a total ban on sales (in 2023) and exports (in 2025). Such a wide time band is to give companies time to adapt to the new regulations and to replace the items on the list with their, for example, paper equivalents.
In line with the vision of the Canadian government and Prime Minister Justin Trudeau , the implementation of the famous law will result in the elimination of approximately 1.3 million tonnes of waste from the environment within the next decade. Of course, we are talking about the plastics themselves. Interestingly, the new regulations have already been commented on by representatives of popular environmental organizations. Sarah King of Greenpeace Canada called the act "a drop in a sea of ​​needs". The woman pointed out that the Canadian government should focus primarily on "serious approach to reducing plastic production".
Source: Engadget
About Post Author