More and more industries are trying to switch to the ecological method of work. An example from our market is InPost, which introduced electric cars that deliver parcels to parcel machines. In turn, some of them are powered by photovoltaic panels. Australia has a completely different idea for eco-solutions – a gravity-driven train!
Australia and Britain create a gravity-powered train!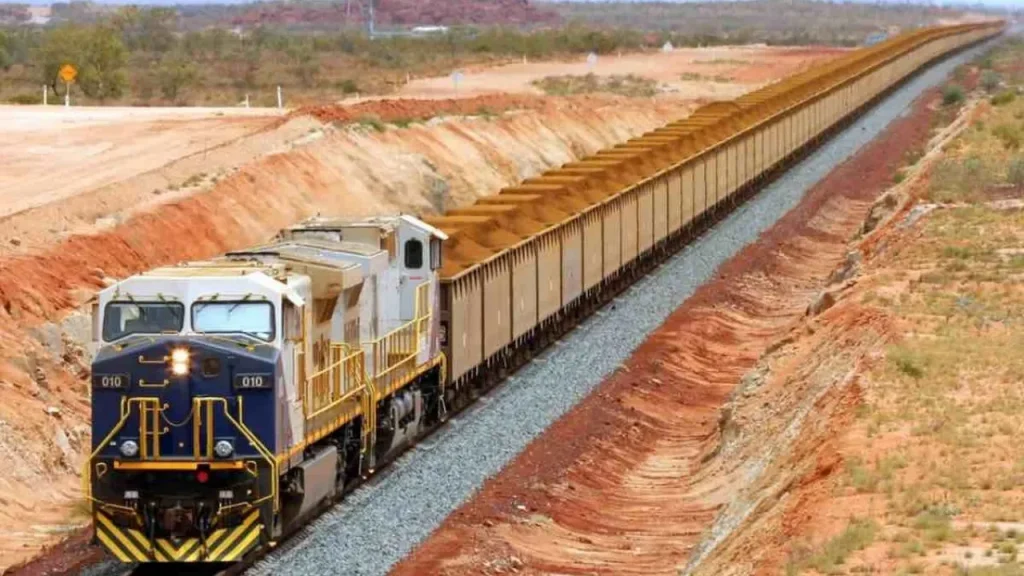 Australian mining company Fortescue and British Williams Advanced Engineering (WAE) are developing futuristic technology for the train . In short, it is about harnessing the gravitational energy of a heavy load. The energy that pushes the train is to be used to regenerate the batteries!
Infinity Train is the future?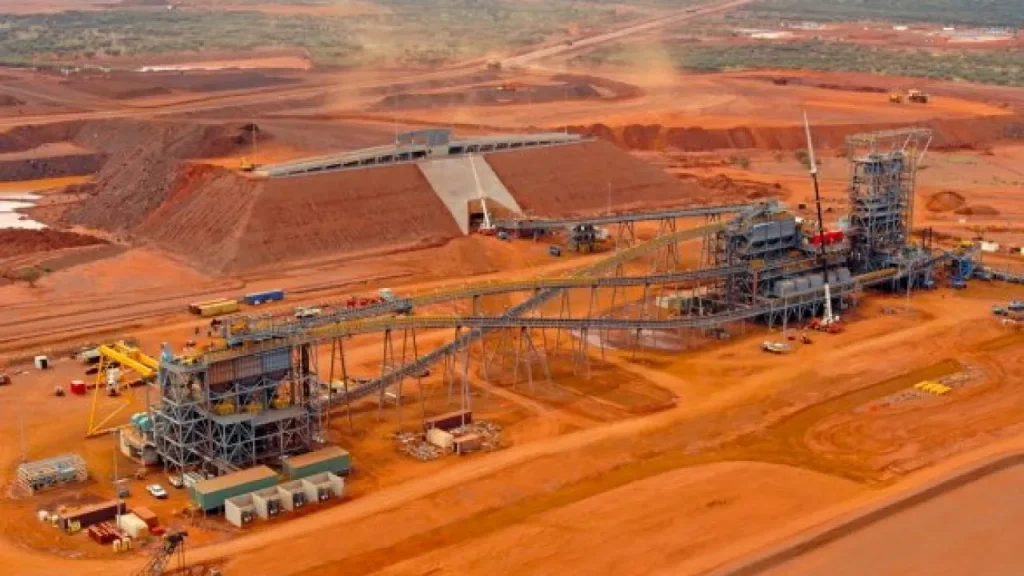 It is worth starting with the fact that Fortescue is one of the largest producers of iron ore in the world. Their mining infrastructure in Australia is connected by railroad tracks with heavy railroads. The company, on the other hand, plans to go zero emissions in 2040 , which can be difficult when using rail connections. This is why the idea of ​​creating a gravity-driven train was born.
The Infinity train may be the world's most efficient electric locomotive. Electricity regeneration on busy downhill sections will remove the need to install renewable energy generation and charging infrastructure, making it a cost effective solution to eliminate diesel and emissions from our rail operations

says Fortescue CEO Elizabeth Gaines.
Perfect plan?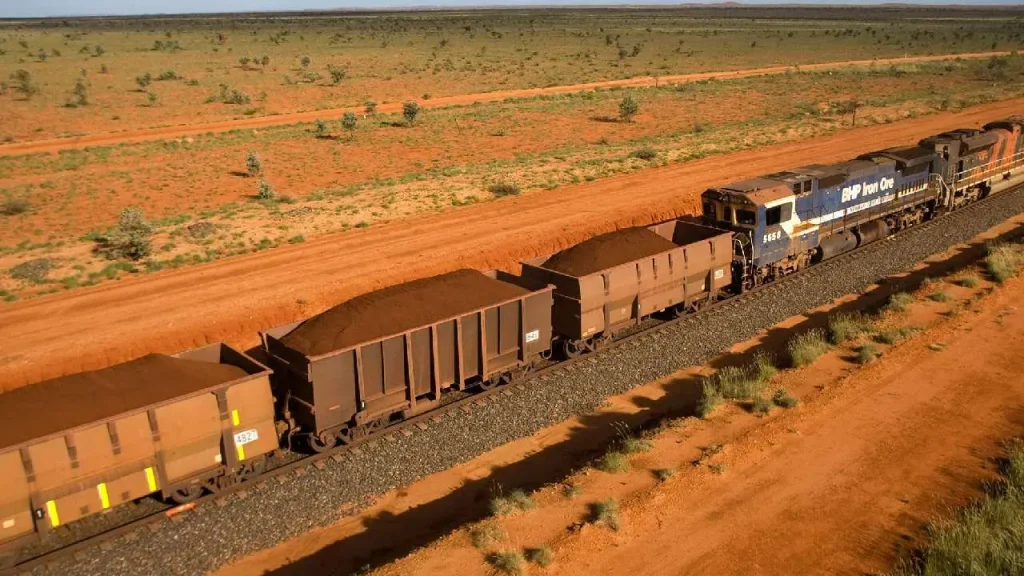 The Infinity Train will use gravity to fully charge its battery electrical systems without any additional recharging requirements on the way back for reloading. The company explains that a train going downhill with a load that weighs over 30 tons has a lot of energy . The energy stored in the batteries is to be used for driving uphill. 
The battery engineers are working intensively to develop a new technology. The research and development costs of the technology will cost companies 45 million euros a year . The corporation wants to commercialize this technology for other heavy industries around the world!
Fortescue is a railway giant!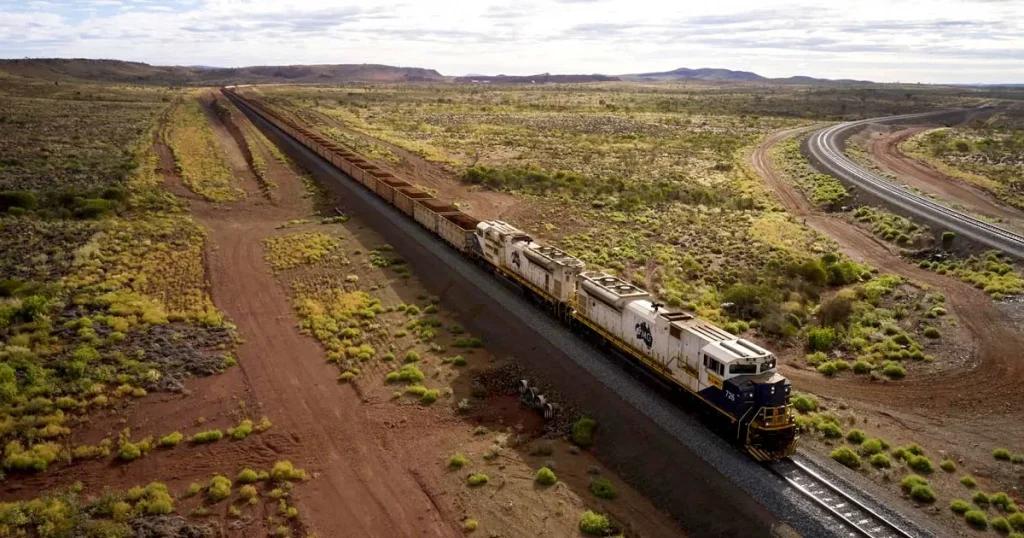 Read Also: List of Xiaomi, POCO and Redmi devices that are targeting Android 13
As I mentioned, Fortescue is a railway giant in Australia. It's mainly about the number of trains you have. The company declares that it has 54 operational locomotives. You carry 16 trains , each 2.8 kilometer long train can carry 34 tons of iron ore . The company also informs that last year they used more than 80 million liters of diesel fuel. Fortescue wants to eliminate fuel consumption by 2030.
Source: fmgl.com.au
About Post Author