Google Duo and Google Meet will soon merge into one comprehensive communication application. It is not known exactly when exactly this will happen, but we already know that none of the users of these applications should feel aggrieved. 
Google does not intend to "beat" one application at the expense of another, and give users a solution that uses the functions of both messengers. This is a good change that will bring greater readability to the company's portfolio.
Google Meet and Google Duo will merge into one solution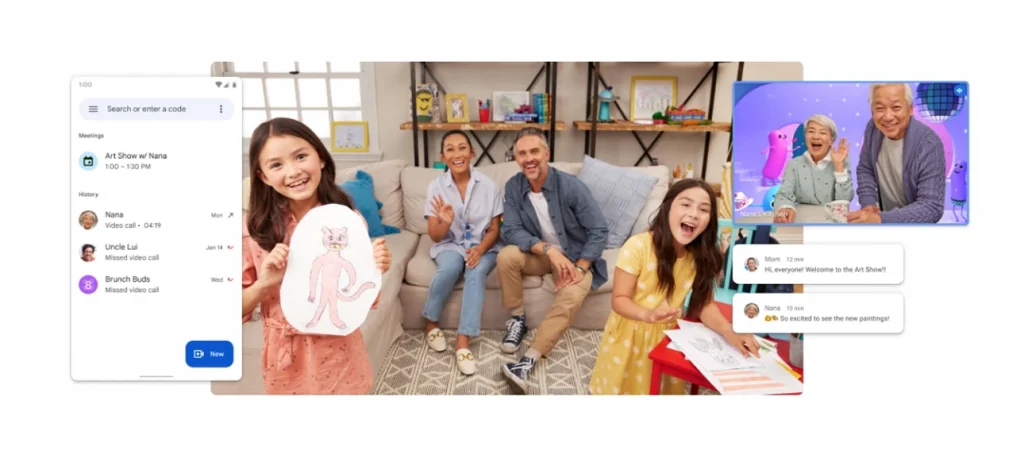 The pandemic times have shown everyone that instant messaging plays an important role in everyday life and work. Zoom has become one of the most popular applications, and many other companies have recorded gigantic increases in the interest in instant messaging. Especially those that offered the possibility of video calls. 
Google also offers such applications, and more than one. Interestingly, Google Duo in India is really popular , although it is not integrated with Gmail, as is the case with Google Meet. And it turns out that we are about to say goodbye to Google Duo in the form we may have already been used to.
Read Also: Google will shut down a formerly important tool that has become a relic of the past
Google intends to combine these two applications into one, and the current name will be Google Meet . Features known from Meet will go to Duo, but as you can see, the name will stay with the first application. The original application is to be left unchanged in the name, and probably completely extinguished over time, although this is just a guess. 
Of course, the data will not be deleted after connecting the two apps. This is to make it easier for users not to have to choose between two almost identical solutions. Features that are coming to Duo soon and come from Meet include the ability to customize the background in video calls, sharing live content or increasing the limit of meeting participants. 
There will also be integration with other solutions from Google (Gmail, Calendar, etc.).So it's fair to say that virtually everything Google Meet has now will go to Duo, which will later turn into Meet.
The functions known from Google Duo will still remain in place, so users of this messenger should not complain about the name change. The combination of both applications should take place later this year, but we will probably not know the exact date for a few more weeks.
Source: Google