Apple electric car is a topic that lingers the world of technology sadly, like the smell of Toi-Toia after a several-day music festival, which was attended by many more people than the organizers expected. It turns out, however, that the constant changes and postponing deadlines can also work the other way. The best proof of this is Xiaomi, which was to present its electric car in 2024 – it did, because everything indicates that the date has been postponed and we will see the first Xiaomi electric car next month.
Xiaomi electric car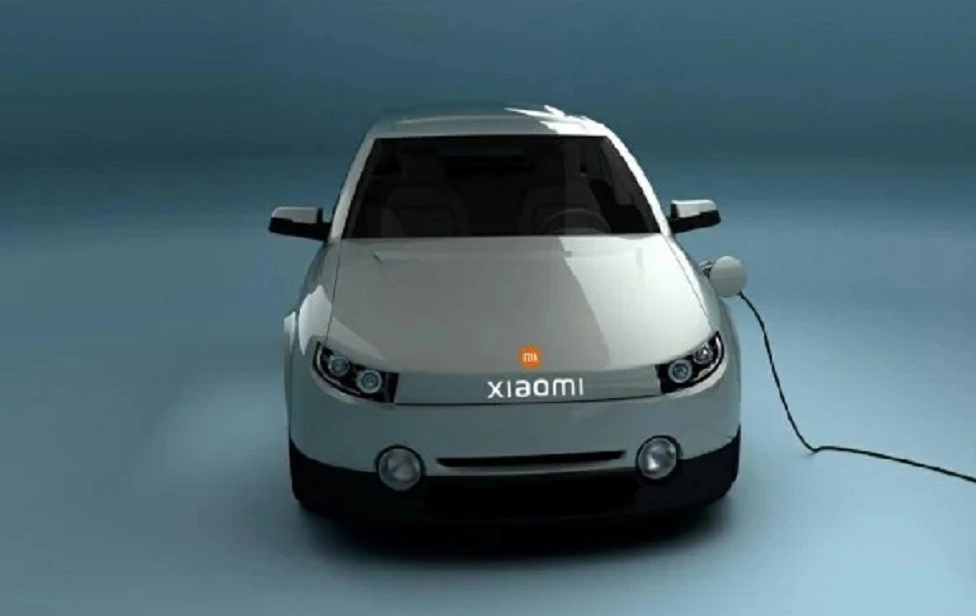 Admittedly, this is quite unexpected news. Especially since the project officially started only last year. Is it possible to create an electric car at all in just over a year? Well, you can, but you have to get up early. Just as Lei Jun gets up early, who spends almost two-thirds of his time at the Xiaomi Auto headquarters monitoring the progress of work on the company's first car . And although the boss's breath on the back of his neck and his suggestions do not necessarily have a positive impact on the team's work, in this case such actions seem to bring positive results.
This is how the first Xiaomi electric car is to be presented in August this year. Okay, it's a joke, but this is still not the answer to the question: how come Xiaomi, a company without much experience in the automotive industry, created an electric car in a year and a few months? Well, not entirely without experience and certainly not from scratch. 
Xiaomi electric car – but not only
The prototype of the first Xiaomi electric car was designed by HVST Automobile Design. This is the same company that designed WM Motor's Maven concept car. So we are dealing with a company that, unlike Xiaomi, has experience in this field . And that's the good news: what's the point of re-prying a long-opened door? Especially since Xiaomi has certainly added a lot from itself, although not necessarily in terms of driving itself. 
Read Also: Partial end of Chinese Xiaomi? Big changes are coming! 
Remember, however, that presentation is not the same as selling. The car still has to pass a series of tests, including safety tests. After all, this is not just another smartphone, but something that is to be approved for road traffic in many countries. You can't make a car and drive it like that. Only after this process and possible correction of defects, the car is to go into mass production. When? Well, 2024 comes back like a boomerang. However, it is worth remembering that this is the time limit set for when everything will work as it should. So we have nothing else to do but be patient.
Source: Gizmochina
About Post Author