E-Sport had to fight to be taken seriously for a long time and still many older people do not recognize it as a real set of disciplines. However, if there is something that connects at least some e-sports fans and supporters of traditional sports, it is mobile e-sport, i.e. games for smartphones. And it is quite strange because games of this type have been going on for many years. And apparently the time has come to disenchant mobile esports anew. All thanks to the Snapdragon Pro Series ESL.
Read Also: Google Play Games – Play Android games on your PC
Snapdragon Pro Series ESL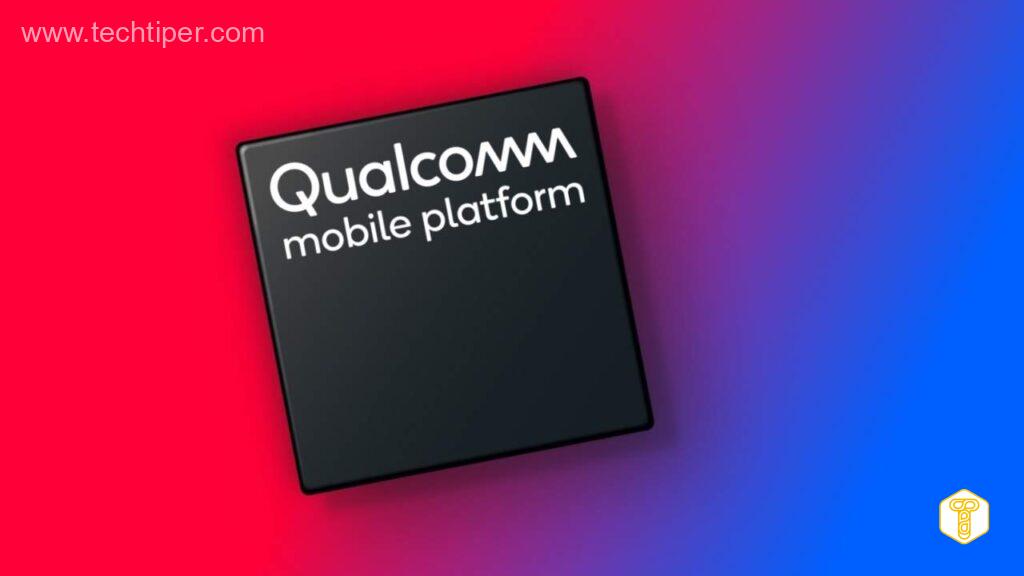 The organizer of esports tournaments, ESL Gaming, has partnered with Qualcomm to organize a league of mobile games. The Snapdragon Pro Series will consist of three tiers of play – Open, Challenge and Masters – with around $ 2 million in prize money at stake.
The tournaments will be held in six regions: North America, Europe, Middle East, China, North Africa, and Asia-Pacific. The competition will end with a live tournament for players at the Masters level .
What kind of titles can we expect in the competition? Well, the likely candidates are Clash of Clans, PUBG Mobile and League of Legends: Wild Rift.
Read Also: April Games Releases – LEGO Star Wars, MLB The Show 22 and more!
At least these titles were included in last year's ESL competitions, which were fought on a much smaller scale, although the prize pool – $ 650,000 – is still impressive. Of course, it is possible that more games will join the pool now.
The goal of the entire campaign is to show that gaming on smartphones can not only be fun, but also be associated with a full-time esports career. 
Qualcomm, who wants gaming smartphones to sell better and better, will also certainly benefit from it – after all, he produces processors for most of them.
Source: Engadget
About Post Author