From now on, Russia completely bans Facebook and Instagram. This is the result of a Russian court decision that became effective immediately after its announcement. Interestingly, WhatsApp remains legal in Russia.
Why is Russia completely banning Facebook and Instagram?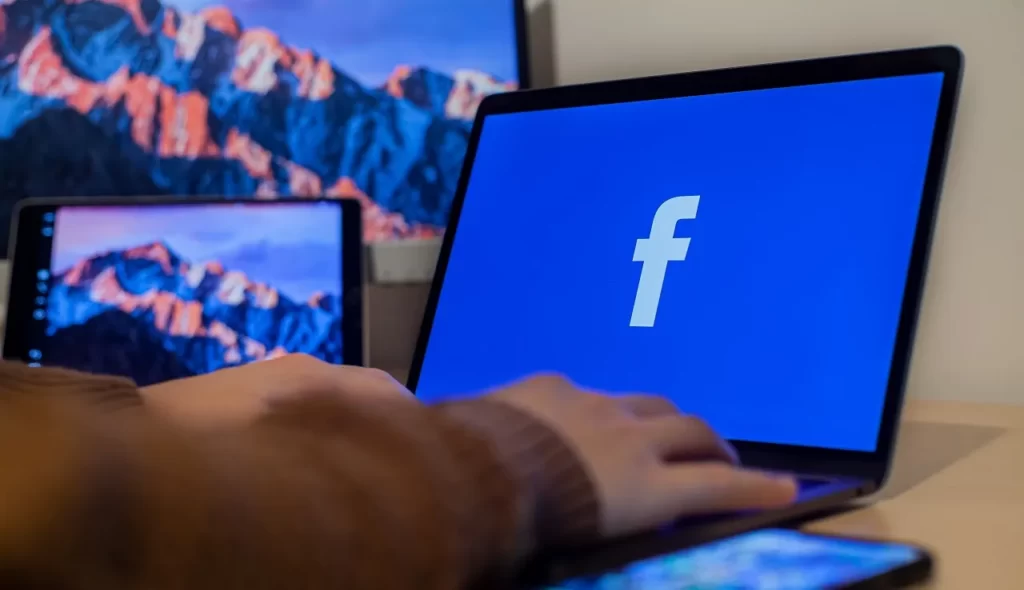 Russia a dozen or so days ago made attempts to block, inter alia, Facebook and Twitter . The first platform of the two was blocked by Roskomnadzor, the Russian state body regulating the activities of media and online entities, for allegedly discriminating against Russian media . Now, however, we are dealing with a decision of a different caliber. Facebook and Instagram have been banned by the Russian court.
The court found Meta, which includes Facebook and Instagram, to be an extremist medium . Both social media platforms have been banned from operating in Russia, and the ruling takes effect immediately . WhatsApp has not been banned, for the reason that it is not a public platform. It's just an instant messenger.
The meta has been in Russia's target because of its actions so far, which were taken after the Russian aggression against Ukraine . Facebook blocked Russia Today and Sputnik (media financed by Russian authorities), imposed restrictions on the RIA Novosti agency, Zvezda TV channel, Lenta.ru and Gazeta.ru portals, allowed to threaten Vladimir Putin , and made it easier for Ukrainian users to seek help .
The Russian authorities are making sure that the country is not talking about the invasion of Ukraine , but about a legitimate military operation. For telling the truth about the conduct of the Russian armed forces, you can be imprisoned for up to 15 years.
Read Also: Google Maps will help refugees from Ukraine – this feature can change their situation
Russia wants only the propaganda it creates in circulation. It is not difficult to guess that social media platforms , over which the administration of the Russian authorities have no influence, are an obstacle in controlling society . From the reports posted there, ordinary Russian citizens could find out what is really happening in Ukraine.
source: PAP
About Post Author