I know I repeat myself, but the renewed Galaxy A line is the best Samsung has done in many years. From a too expensive and too weak series based only on the logo of a well-known manufacturer, he transformed it into a line of well-priced smartphones with decent specifications, not only in terms of raw power, but also in terms of workmanship and battery. Soon, however, representatives of the Galaxy AX3 series will debut, i.e. – contrary to the name – devices of the fourth generation. And here comes a new star: Samsung Exynos 1280.
Samsung Exynos 1280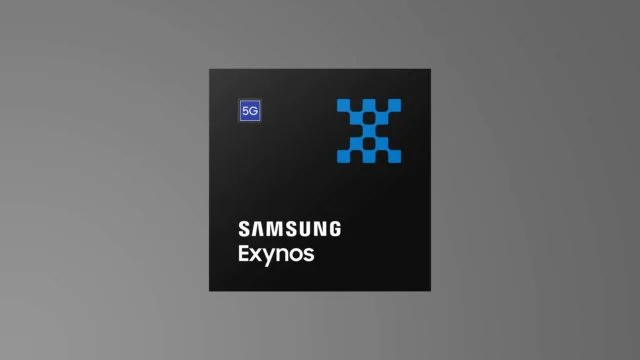 Soon, the premiere of the Samsung Galaxy A33 5G, Galaxy A53 5G and Galaxy A73 5G will take place, i.e. smartphones representing three price subgroups of the broadly understood middle shelf, from the cheapest to the most expensive. 
The first two are to operate under the control of the Samsung Exynos 1280 processor. So let's take a closer look at this unit. 
Well, it is an octa-core system in a 2 × 6 configuration. Two efficient cores are Cortex-A78 clocked at 2.4 GHz, i.e. the flagship ARM units from 2020. They will be supported by a cluster of six energy-saving Cortex-A55 cores clocked at 2 GHz. ARM Mali-G68 with four cores clocked at 1000 MHz is responsible for graphics processing.
Doesn't sound like the latest in technology? Well, this is just the beginning. The whole thing is to be produced in the Samsung 5 nm process. What's more, there will be support for Wi-Fi 6 and Bluetooth 5.2.
Read Also: iPad Air M1 officially – this is what tablets should be from the very beginning
All this means that the Samsung Exynos 1280 chip can be placed somewhere between the MediaTek Dimensity 900 and the Snapdragon 778G. However, it will appear in cheaper designs than the Qualcomm processor, which will give it an additional advantage. 
By the way, the partial specification of the Samsung Galaxy A53 5G was also released, which shows that in the case of this particular model, this system will work with 6 GB RAM. 
However, it is not known what the situation will look like in the case of the Galax A33 5G. It remains to be hoped that the operating memory will not be what distinguishes the two models – or at least in terms of capacity. If the A33 5G also gets 6 GB of RAM, although LPDDR4x instead of LPDDR5, when using Exynos 1280 it may turn out to be a real hit.
Source: Sammobile
---
About Post Author