Premiere of new devices from Apple took place. And although in the flood of great news, such as the iPhone SE, which has ceased to be a smartphone for those who cannot afford this real iPhone, and has become a great smartphone in all respects, it is easy to overlook the potential of the new iPad Air, it may change in the future tablet market. 
And this despite the fact that apparently in terms of specifications, it does not offer anything revolutionary compared to the previous devices of the manufacturer.
iPad Air M1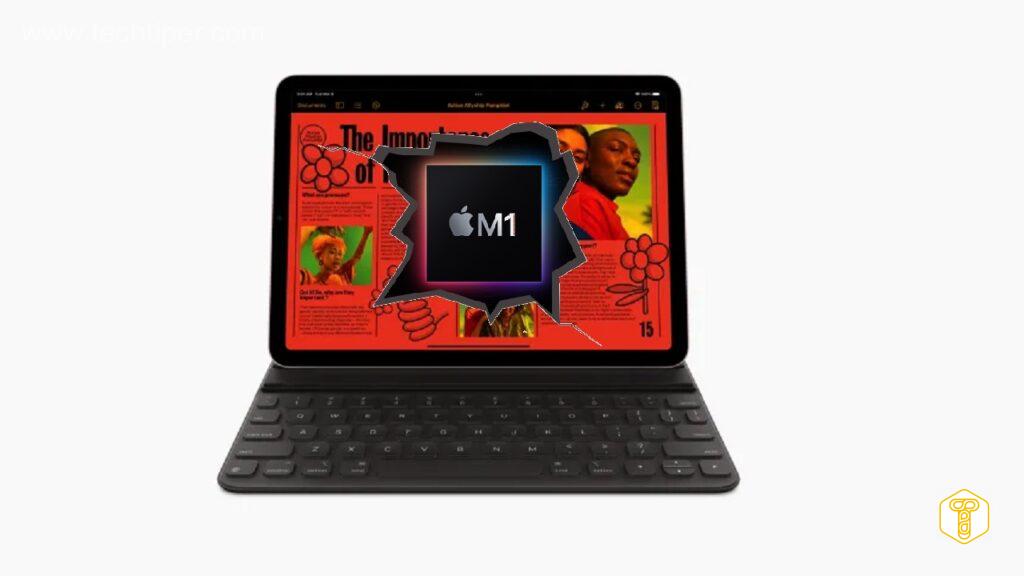 Let's immediately go to the specification of the device, because this does not exactly match yesterday's leaks :
Screen: LCD 10.9 inch 1640 × 2360 pixels 264 PPI
Processor: Apple M1
RAM: 8 GB
Memory: 64/128/256 GB
Front camera: 12 MPx
Rear camera: 12 MPx
USB Type-C 3.1 Gen2
Battery: 28.6 Wh
Connectivity: Wi-Fi 6, Bluetooth 5, optional 5G (e-SIM).
It is much more important to focus on the opportunities that it opens up for the tablet market. Many people notice that the latest iPad Air M1 can cannibalize last year's iPad Pro, which also got this processor. And, to some extent, it really is. Claiming that whoever wanted to buy an iPad Pro has already done so is no argument, as this equipment is still on sale and in demand. 
Read Also: The new iPad Air with a powerful spec? Leaks just before the premiere
And by all means, it may drop now, because many people will decide to wait for a cheaper and equally efficient alternative. And it is the price and performance that are the main strengths of the new device. Apple is aware of this.
Well, this was what tablets were supposed to be from the very beginning: laptop replacements adapted to the use of a finger. This, however, requires an adequate base of applications, which are often quite demanding in terms of performance . 
However, what is the point of making advanced tools for equipment that cannot bear it / for a narrow group of iPad Pro owners? Of course, a few companies have done it, but probably only so that in the event of an explosion in popularity of the equipment, it is well suited to them.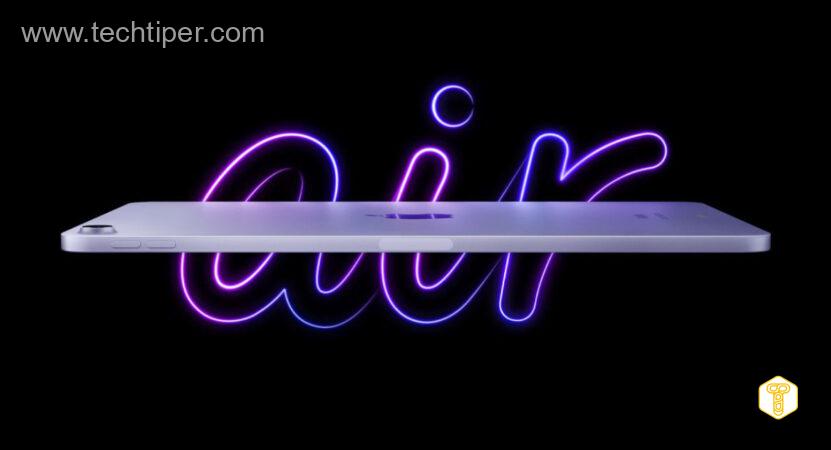 Relatively cheap – at least compared to the pro version – and the efficient iPad Air M1 changes everything. The device user base will most likely be large enough that programs and games will be much more likely to be created and transferred to the new system. 
So it is possible that many games that hit the Switch from larger platforms will also come to the iPad - and in a higher resolution, and maybe even in liquidity.
This is not just empty talk, as evidenced by the presence of Divinity – Original Sin 2 in the App Store. This brilliant game only works on the iPad Pro with the M1. Now there can be more such titles. And yes, the Switch is weaker than many smartphones and tablets on the market. 
However, it has a very simple system and all the power is for games. For other devices, the advanced OS and many applications and services, including those installed by the user, are running in the background.
 The situation is similar with advanced software. All for $ 599 in the base variant. Although, to take advantage of the full potential of the device, it will be necessary to pay extra for the version with at least 128 GB of memory. And yes, it will add to the price of a decent laptop. 
However, in the long run, it can become a worthy replacement for many – especially if we add a case with a keyboard and a stylus to it. 
---