Working at the computer is now slowly becoming the usual routine. Diligence is important, but time also matters. Here, for sure, a few questions arise in many heads, and one of them is how to type faster on the keyboard. For this purpose, you can count on help from the Internet. Here you will find many interesting solutions and exercises that will help you achieve better typing results over time. Why even want to do it faster? It will definitely help in your daily work when you have to write a lot – for example, e-mails. This way you will be able to do more or get on with everything without stress. How to type faster on the keyboard? There are several ways to do this.
Step one – check what level you are at and learn how to type faster!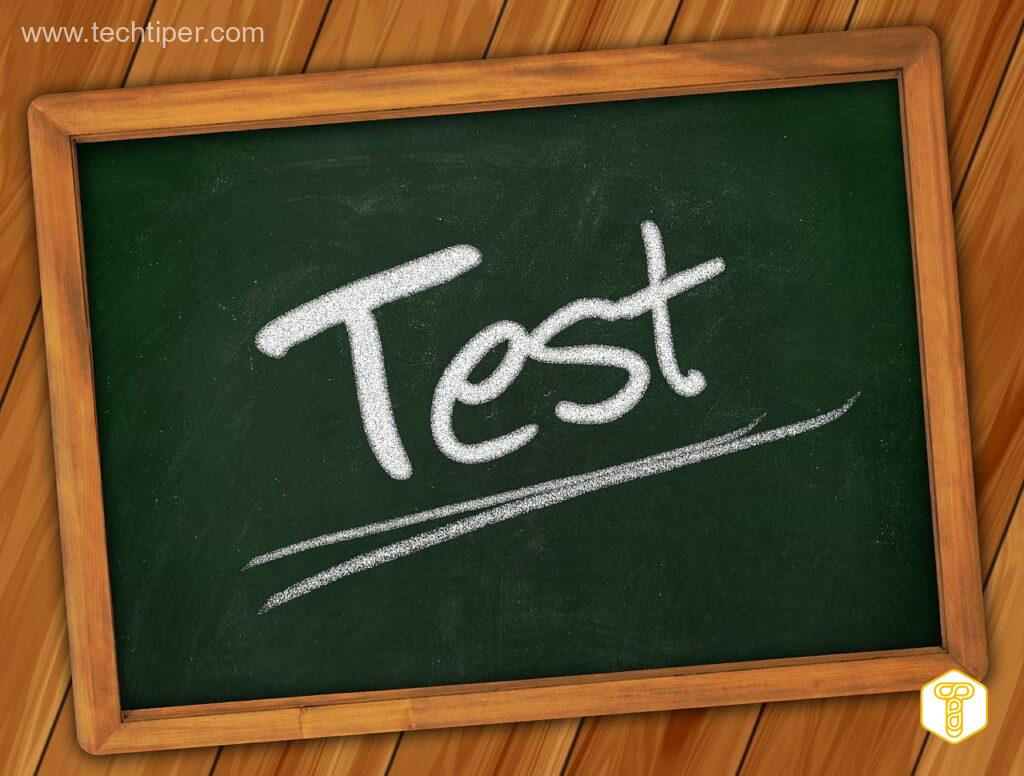 How can you do this? Maybe pick up a book, start a stopwatch, and rewrite pages on time? It's always a solution. However, it is worth bearing in mind that there are many interesting services available on the Internet for free. They will themselves display the text to be rewritten, measure the time and the quality of the rewritten words. Thanks to this, you will find out at what level your rewriting skills are and how much work is still ahead of you. It is worth preparing an action plan for the results obtained.
Practice makes perfect – describe, not copy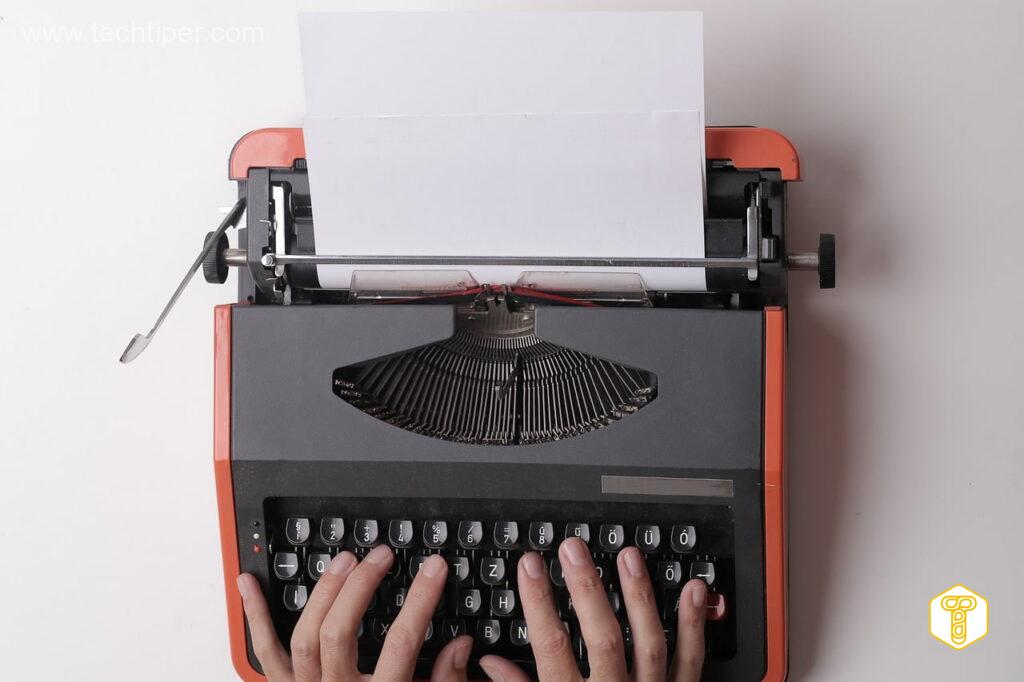 Of course, doing certain exercises in many online services will definitely help to speed up the pace of your work. However, sometimes you don't need to look for exercise, just change your daily habits a bit. How? Just try to write as much as possible. Try to rewrite even when you can copy. This way you will definitely remember much more information from the content itself, but it will also have a positive effect on the very process of speeding up your spelling. Therefore, stop using the famous CTRL + C and CTRL + V. Other keys on the keyboard are also quite necessary!
Make sure you have the correct layout of your hands on the keyboard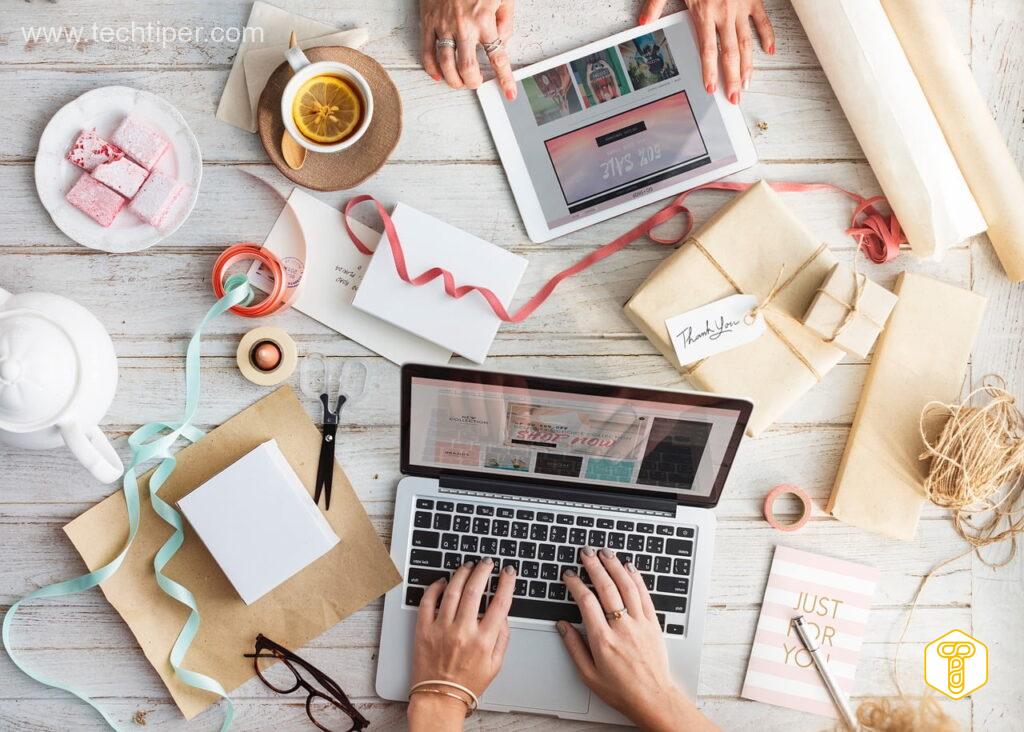 The way you place your hands on the keyboard also has a huge impact on the speed and comfort of typing. The letters "f" and "j" have some characteristic protrusions that each keyboard has. This is where your index fingers should find before you start typing.
Take care of your wrists while typing
If you actually type a lot, your wrists may feel tired and you will feel pain. That is why it is worth taking care of your wrists, which can be heavily loaded while typing. Unfortunately, with longer work, the pace may drop due to the pain you feel. A special mouse pad will certainly help to keep the wrist in the right position and prevent pressure on the hard surface of the table or desk, which leads to the feeling of discomfort. You can also buy special palm rests on the keyboard. Thanks to this, you will not rest them on the table or the device surface. This way you will extend your working time.
Proper writing posture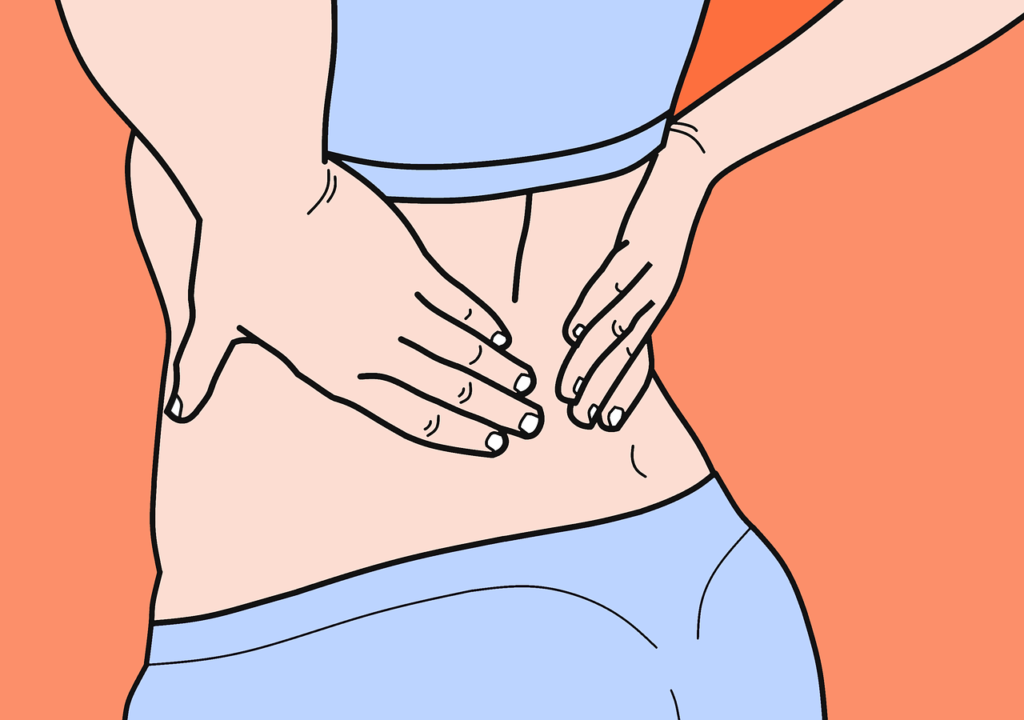 Your posture in front of the screen also affects your productivity and your typing speed. A aching back can discourage you from efficient and fast spelling on the keyboard very quickly. Thanks to this, you will ensure a long work at the computer. It is worth taking care of a suitable workplace. The right chair can significantly extend your computer work. Your backbone has a big influence on how willing you are to work – and willingness translates into speed again.
Use web applications to practice your speed – they will tell you how to type faster!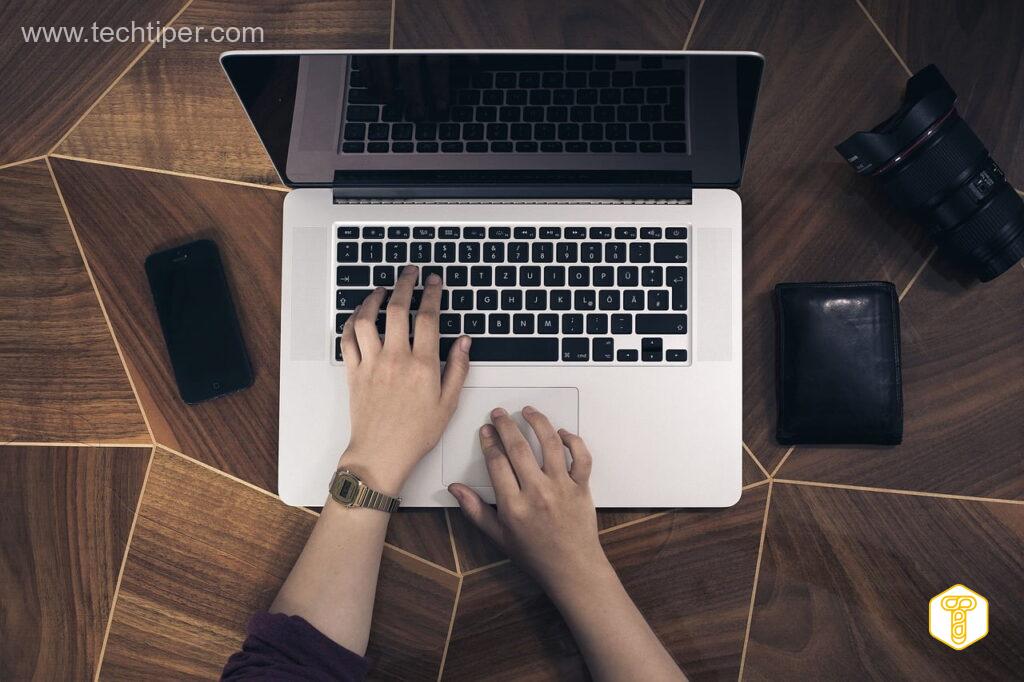 On the internet you will find both free and paid services that will take care of your exercises and improve your typing speed. Examples are typingclub.com , typingstudy.com and others. There really is a lot to choose from, so all you need to do is research and decide what you like best.
Typingclub.com is a very extensive online course that initially focuses mainly on animated materials, in which it presents tips on how to write and what to pay attention to when writing individual letters and numbers. Unfortunately, the website is not translated in hindi , but there are quite a few other languages ​​to choose from and of course there is an English version. The entire list includes 685 lessons with exercises in the form of interactive games. A very interesting proposition for both adult and younger keyboard users. In this way, you can combine learning with entertainment.
Typingstudy.com has extensive possibilities. For example, just here, apart from rewriting individual letters and numbers, you can also rewrite ready-made texts. This is where you will perform a spelling checker for speed, correctness and accuracy. The website is available in the multi language version. There are 15 lessons waiting for you to improve your rewriting skills.
Practice as much as possible – rewrite whatever you get your hands on
Do you have a lot of meetings? Do you take handwritten notes on them? If so, then it is worth rewriting your records to digital versions so that you always have the content with you. However, you will combine the exercise with a practical effect – your content will be recorded on a different medium, and thanks to that you will have more protection. Remember that the more you type, the more you improve your touch typing skills.
Rewrite your dictated text
Do you often write down what someone dictates? For example, it can be lectures, online courses or meetings where you write down other people's words on your laptop. This way you will try to write down as much as possible. In this way, you will develop a fast pace of work and learn to type in fast conditions that do not allow you to look at the keyboard.
Read also: How to protect yourself from online threats? Spoofing, phishing and other cyber attacks
Use your whole hand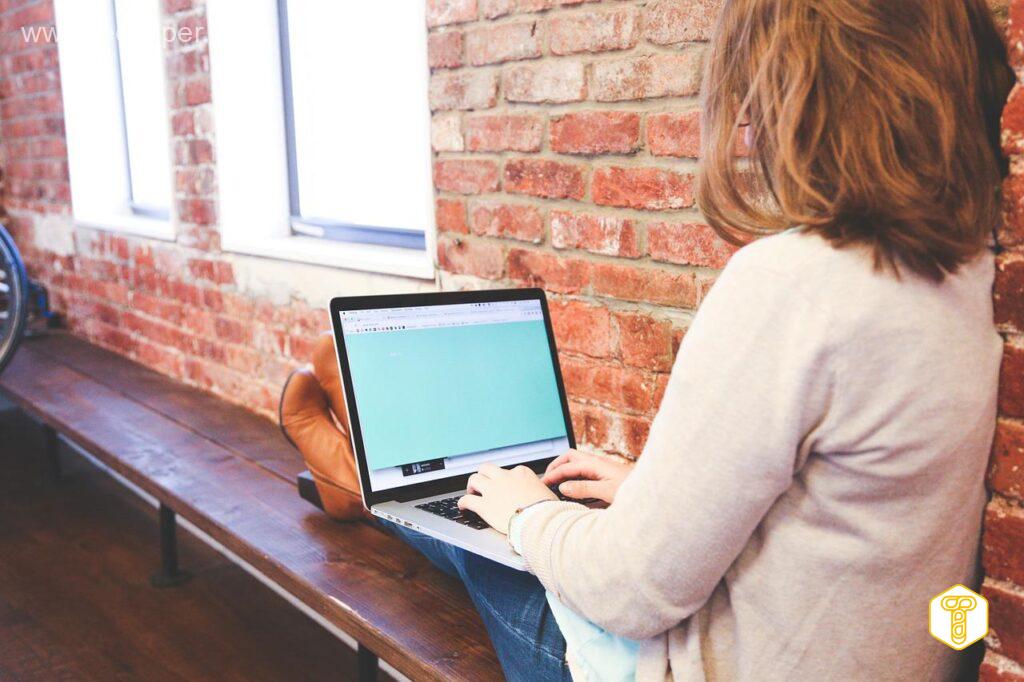 Try to write with as many fingers as possible. Activate your thumbs which you can use to use keys like space, alt and shift. Thanks to this, when you write with one hand, you press the selected key with the thumb of the opposite hand. This way you will ensure the speed of typing and at the same time the text will contain such important elements as capital letters and characters.
How to type faster on the keyboard? This is a question that has a lot of answers. Most of all, writing needs practice. For this purpose, you will find many solutions on the Internet and in the situations that surround you. The posture and the arrangement of the hands are also very important.
About Post Author