The season for summer trips is slowly beginning, on which we will of course take our phones. However, it is worth knowing how to prepare your smartphone for the holidays so that the device works at its best during this time and is not damaged. Remembering a few rules, we will avoid unpleasant surprises and fully use the potential of the phone.
How to prepare a smartphone for a holiday and why do it at all?
Many people simply hide their phone in their pockets and use it in a normal way just before going on vacation. Usually, this does not cause any particular problems, but an unforeseen situation may occur, such as a sudden discharge of the device or the need to use it in extremely adverse weather conditions. It is good to be prepared for this by following a few rules.
Be sure to bring useful accessories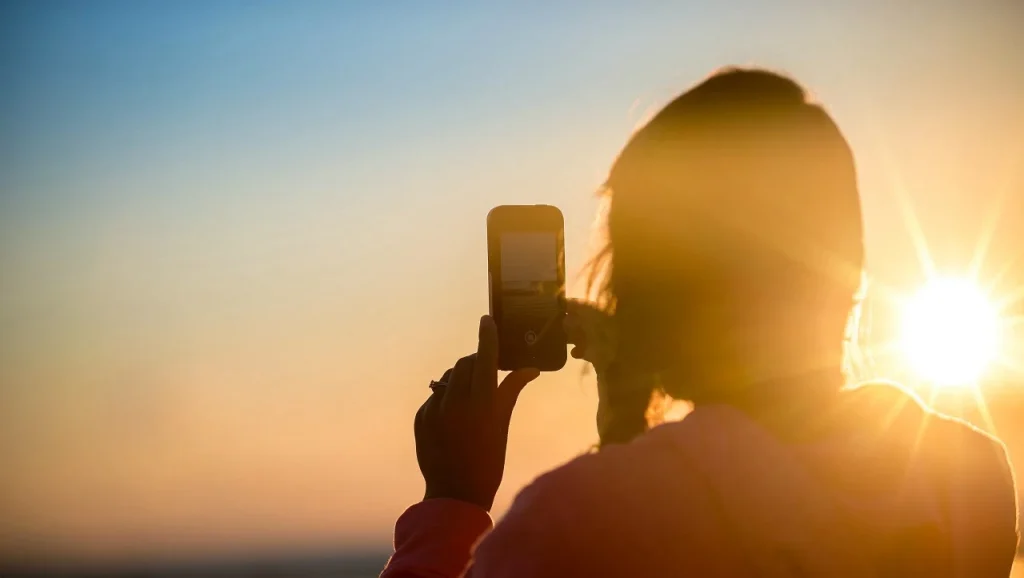 Regular readers of our portal probably know that the case and tempered glass are basically mandatory accessories for any smartphone, as long as the owner does not want to destroy the device in a short time. On a holiday trip, however, it is also worth remembering about other gadgets for phones, which we do not necessarily use every day.
It will be a good idea to take a powerbank and, if you are traveling by car, a car charger. On vacation, we can use the phone differently than usual, and if, for example, on the road we run out of energy in the smartphone, the consequences can be problematic. Let's imagine, for example, that we are passing somewhere away from the buildings and suddenly the phone has discharged, which means that we lose access to navigation. It is better to avoid such situations.
Since we are already charging the smartphone, if we are going abroad, it is worth checking what type of electrical outlets is valid in a given country. It may turn out that we will have to buy a different charger than the one we use in our Country.
Another gadget that is worth taking with you if you are going to the sea or lake is a waterproof phone case. Of course, it is difficult to rely on this type of accessories completely and it is best not to approach the water with your smartphone at all. However, if we have no choice, the use of such a case definitely increases the protection against flooding of the device.
If necessary, you can also take other accessories. For example, mobile photography enthusiasts may find selfie sticks useful.
Install the apps you need earlier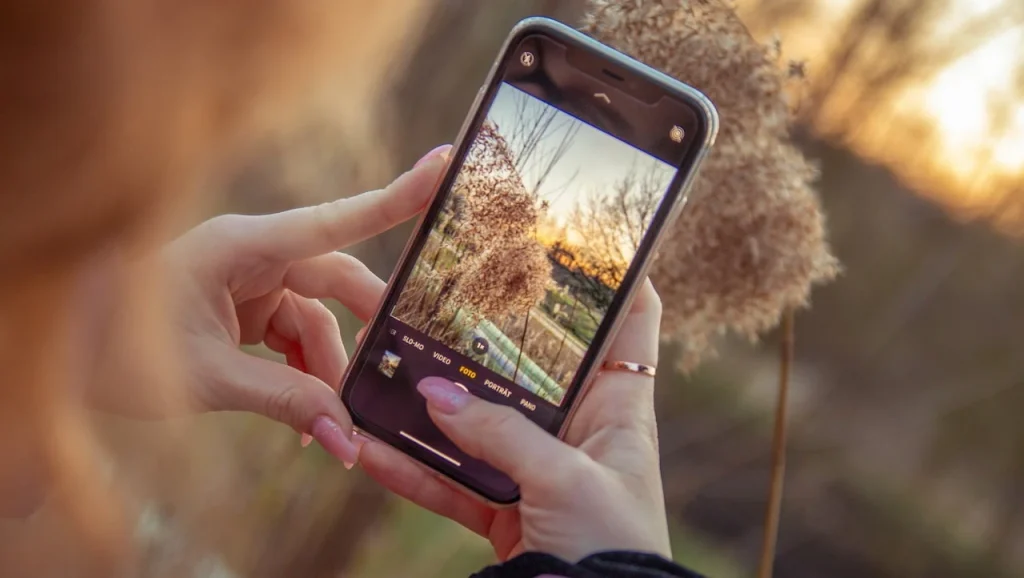 Before you go, it's a good idea to install apps that may be useful on the go and at your destination. If we already have the necessary programs installed, let's check if they are up to date and set their icons in such a way that we have easy access to them.
Someone could say that if necessary, we will install the application on the spot. In general, this is true, but we are never able to fully predict whether there will be a surprise at the other end of the country (or even outside its borders). It may happen that we will have to urgently check the schedule of public transport, book a place in a hotel or arrange transport and the last thing we will want to think about then is looking for the app we need and waiting for it to be downloaded.
Take care of backing up and protecting your smartphone from theft. Check also the details of your offer with the operator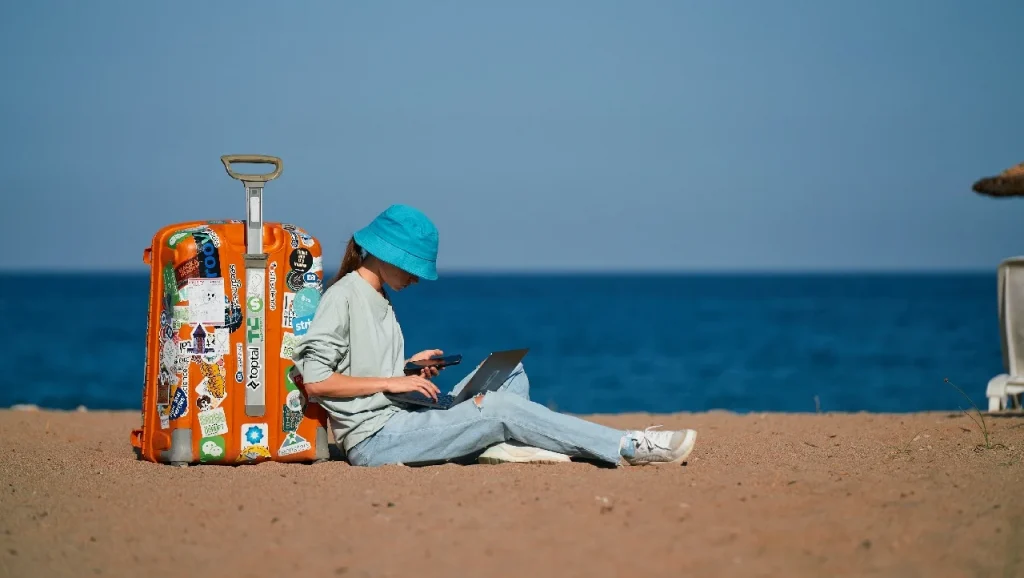 On vacation in a crowded place, it's not hard to lose your phone. It is worth protecting yourself against such an eventuality by activating the Find My Device function. It's also a good idea to back up your files from your device so you don't lose your photos, recordings, and other data stored in your internal storage if you lose it.
Let's not forget to check the details of your offer with the operator. This applies to people who go abroad. While in the European Union we should not encounter unpleasant surprises (after all, the Roam Like at Home principle applies), the use of telecommunications services outside this community can expose us to huge costs. So let's check what rules our operator has defined and, if necessary, let's buy an appropriate package that allows, for example, to use the Internet abroad.
How to prepare a smartphone for a holiday – summary
Proper preparation of the phone for a holiday trip largely depends on where we plan our vacation. If we are going to another place in your Country, basic accessories, setting a backup and the function of finding the device will suffice, it will also not hurt to download several applications in advance. If we are going abroad, we should check what are the prices of telecommunications services in our tariff plan in a given country. You may also need to purchase a charger that fits other types of electrical outlets.
About Post Author