Printing food ceases to be a science fiction and becomes a real mechanism that can be used, for example, in confectionery. However, it's still not easy to find a restaurant that uses this method, not to mention the situation where everyone would have a suitable printer at home. When you look at the real uses of printed food, you might come to the conclusion that many people have a wrong idea of ​​it.
Elzelinde van Doleweerd, a graduate of the Eindhoven University of Technology, develops a technique for producing food from food scraps using 3D printing. So far, the printed products taste like cookies and crackers, but the researcher is experimenting with herbs, fruits and vegetables to create new flavors .
 Her first project, Upprinting Food, focused mainly on the recovery of bread and crumb-based production. Currently, the Dutch woman is working with one of the Chinese companies, exploring the possibilities of using consumer rice waste – explained prof. dr hab. Eng. Katarzyna Majewska during a lecture at the 4th Nutrition Awareness Days organized recently by the Scientific Circle of Nutrition and Nutritional Prophylaxis of the University of Warmia and Mazury in Olsztyn.
Read Also: How do I stay with my free G Suite Legacy account? We avoid switching to Workspace
This is not the only such project, because there are more initiatives related to printing food with the use of leftover products. Five years ago, Natural Machines showed the possibilities of its Foodini machine at the Seafood Congress in Reykjavik .
The equipment was able to use unused pieces of fish to prepare dishes of a more attractive shape. Currently, the company presents other applications of the device on its YouTube channel . In turn, the independent association of fruit and vegetable producers, Cooperative DOOR from the Netherlands, together with the 3-D Oceanz company, checked the possibility of printing food from those fruits and vegetables that were rejected at the quality control stage. Managed to create a tomato spread.
What are the benefits of food printing?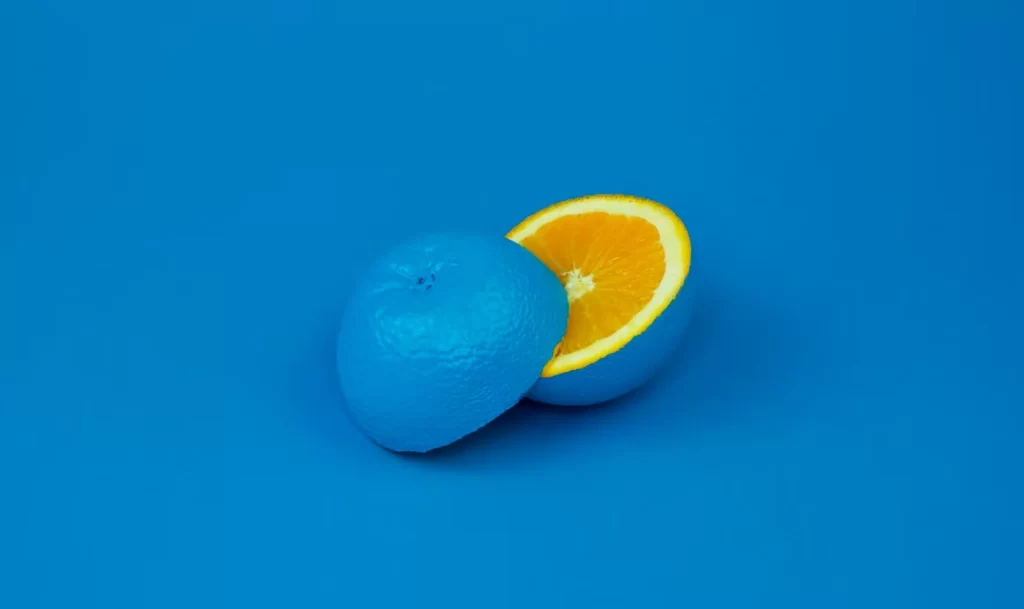 Looking at the examples above, food printing is supposed to help minimize food waste . Indeed, it is – nearly a billion tonnes of food is wasted worldwide every year , and 3D printing used in restaurants can be used to reduce this phenomenon. However, this is just one of the many benefits of food printing.
Patients who have problems with chewing food do not have it easy. Often times, they cannot eat traditional products, and the mixed mashes are not very appetizing. Food printing devices are able to create a meal that is suitable for this group of patients , while at the same time having a more accessible form.
3D printing also allows you to produce meat from animal stem cells . Various types of meat substitutes have recently become more and more popular, but consumers often complain about their taste and appearance, which differs from traditional products. Meanwhile , meat from the printer may have a very similar structure to that of an ordinary product.
Food printing could even find use in outer space . Feeding the crew of a space mission is not an easy task. You can provide mission participants with individually wrapped, processed foods that won't spoil, but astronauts need nutritious, varied food.
There is no place or conditions in a spaceship to cook standard meals and give astronauts the ability to decide what food they want. NASA has long been carrying out activities aimed at using 3D printing to produce food in space . The agency even announced a competition to develop a system to feed astronauts. The main prize is a million dollars, and among the submitted projects there were also solutions using 3D printing.
Printer or food processor?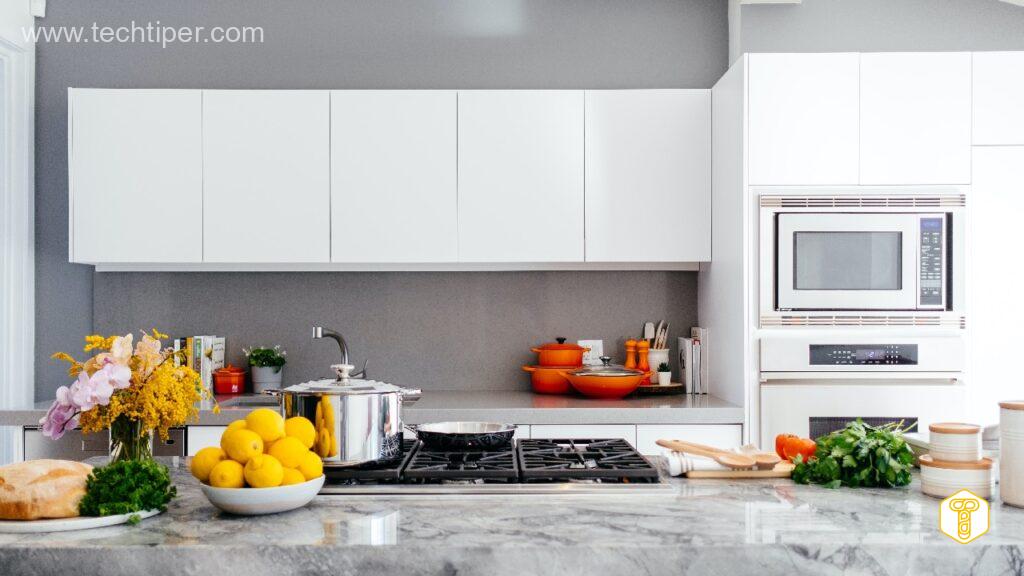 Printing food offers possibilities that make quite an impression. Sometimes, however, when we think about 3D printers, we overestimate the capabilities of these devices and imagine them as futuristic machines from which we will receive exquisite dishes after a while . However, the truth is quite different. The printers used today are more like advanced food processors than the equipment of the future.
Food printing does not eliminate the need for specific ingredients in the end product. The printer will not create food from a vacuum or from materials that are in no way edible by themselves . As indicated by prof. Katarzyna Majewska , we still need sugar, chocolate, cheese, cakes, fruit pulp, meats and its equivalents. The printing process does not include some stages of food preparation, we will not bake bread or classic dough here – also points out prof. Majewska.
So what's the essence of the food printing process? There are several methods. Among them, we find selective sintering and hot air melting – in this case, a hot air beam is used to combine sugar powder. Another way is to use a binder which is ejected from the nozzle in liquid form and binds the previously applied powder.
Can anyone print food?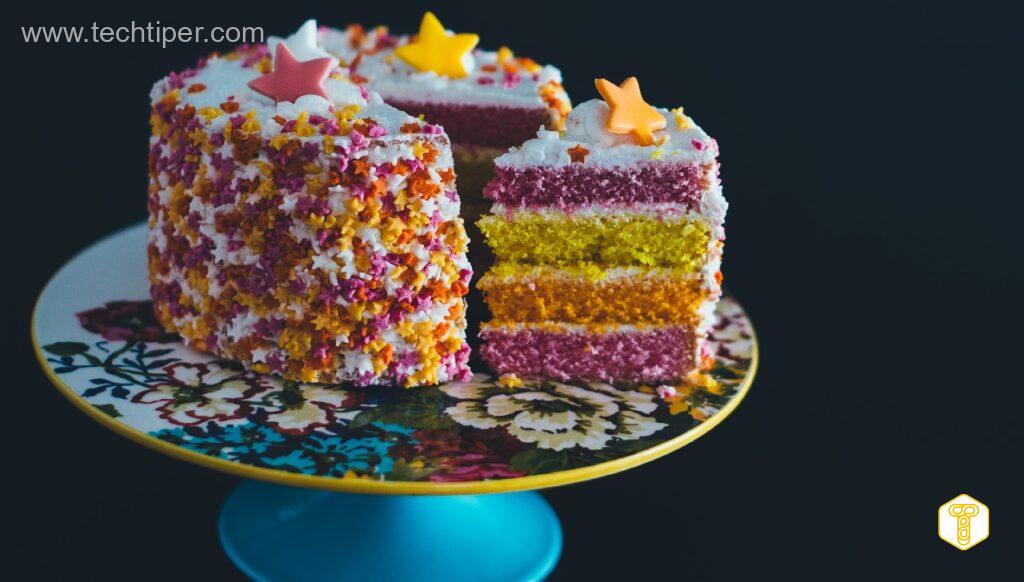 The devices used to print food will not create dishes without the right ingredients. However, they can properly process the materials previously provided to them . As a result, the ends of products with seemingly low value can be given a new form, and from various types of cakes and masses it is possible to print precise shapes that will be used as edible decorations.
Food printing, however, is still so new that it needs some serious fine-tuning. More research is needed on this subject, because it is still in its infancy – admits prof. Majewska and points to the weaknesses of printed food. – There are also problems with smell, taste, even with consistency . It can be expected that food from the printer will gradually be offered by restaurants . One of the Californian establishments is already adding toasts to the soup made of onion-flavored powder.
Read Also: Two-factor authentication – what is it, why should you use it, and how to set it up?
If someone would like to have their own food printer at home , we don't have the best information for them. Such equipment costs a lot of money, and in order to operate it, you need to know special software. Maybe in about twenty years they will go to our homes, then it will be possible to make various types of, for example, cocktails with a high concentration of nutrients – it would be a combination of personalized and functional food. I would see them as a supplement tailored to the needs of the consumer – this is what Prof. Majewska.
main photo: Facebook / Natural Machines
About Post Author