Netflix has announced that they will have new subscription plans so that those people who share an account and are not in the same household, pay more for the service.
According to a statement from the company, in the coming weeks they will begin testing two types of plans for some regions of Latin America, including Chile, Costa Rica and Peru , charging additional fees to add "subaccounts" to those who do not live in the same home.
Netflix notes that so far it has made it easier for those who live together to share their account, with separate profiles and streams , but that has led to confusion about boundaries. Specifically for those who share accounts between different households, they point out that it affects their ability to invest in new content.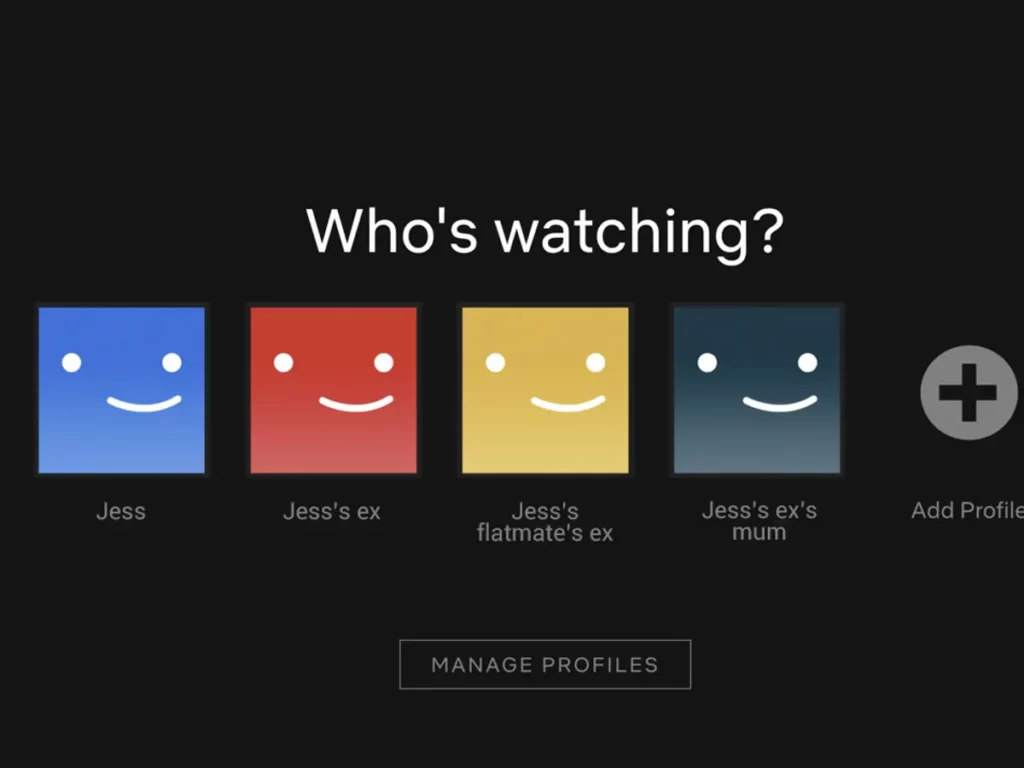 These are the new plans that will reach some regions of Latin America
The first feature, called " add an additional member ," will allow Standard and Premium plan subscribers to add subaccounts for two additional people who do not live in the same household.
Each of them will have the opportunity to create their own profile, they will have personalized recommendations, as well as their username and password. This will cost 2,380 CLP in Chile, 2.99 USD in Costa Rica and 7.9 PEN in Peru.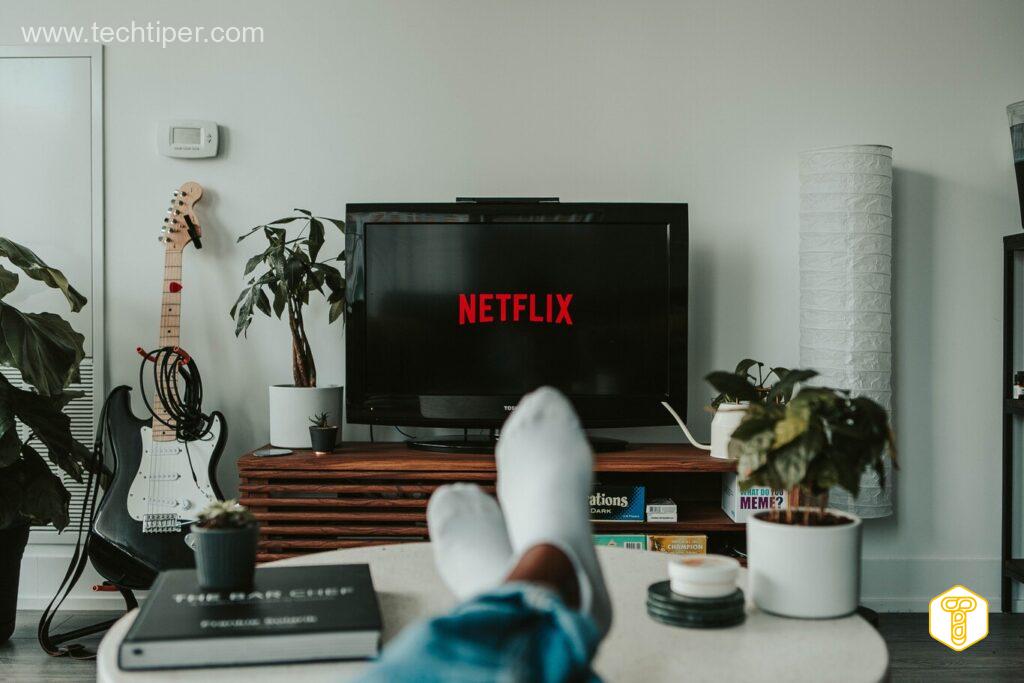 The other function " transfer profile to a new account " will give the opportunity to people who already share subscription between different households to transfer their information either to a new account or to a member sub-account, thus keeping the viewing history, My List , as well such as content recommendations.
Read Also: Google has achieved its goal – YouTube Vanced is going down in history
Netflix ends its statement by pointing out that for the time being they will seek to understand the usefulness of these functions for the members of the three countries where their deployment will begin, before making changes in other parts of the world, so it is not ruled out that these plans will eventually come to fruition. Mexico too.
---