Anyone fancy YouTube Premium? Well, I assume the answer probably won't be the most popular because more people will bet definitely not . However, when someone starts listing the many advantages of YouTube Premium, he will hear quite quickly: YouTube Vanced has the same, and it's free! Well, in a few days it won't be. And not because it limits functionality or introduces a paid subscription. This is simply the end of YouTube Vanced.
End of YouTube Vanced
YouTube Vanced is one of the best YouTube alternatives from a multi-user perspective: background playback, no ads, all for free. And there are also options not available in the official application, such as the paw counter.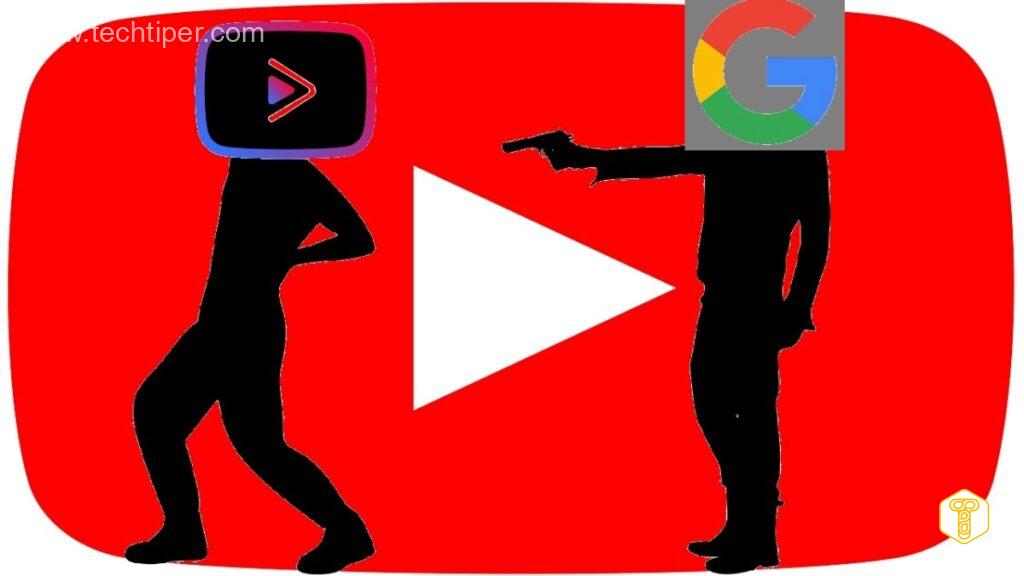 By the way, this application works on Huaweia smartphones, which is not so obvious with many programs for Google services. The problem is that it will disappear in the coming days. The development team wrote the following on Telegram and then on Twitter:
Vanced has been discontinued. The download links on the website will be removed in the coming days. We know you didn't want to hear about it, but we have to do it. Thank you to everyone for supporting us over the years.
There was no clear reason for the application being closed. However, the advice of a good fortune teller, or a prophetic dream, we can rather reject at the start. Criticism from the community that the only correct YouTube is YouTube Premium is an even less credible reason.
Read Also: Warzone officially goes to mobile!
The most sensible speculation is that Google's lawyers have finally stopped ignoring the program's existence. And it is worth adding that the earlier movements of the application developers indicated a silent fight with the giant.
For example, the app changed its name from YouTube Vanced to Vanced and removed most references to Google's movie service from its site. This was most likely to save her, or at least prolong her existence.
Can anything be done about it?
Yes of course! All official links with the program will disappear, so it's worth downloading it as an APK just in case. Well, according to the assurances of the authors of the project, the latest version of the program should run for about 2 years.
Of course, then the end of YouTube Vaned will be definitive, but it's still a lot of time, so it's worth taking advantage of.
Source: AndroidPolice
---