There are a lot of different services on the Internet, the primary purpose of which is to make life easier and simpler. Online Mind Maps? Yes, mind maps on the internet also allow you to significantly facilitate certain processes – for example those in management and science. For this purpose, it is worth using proven and refined applications that will ensure efficient and effective work. 
What is a mind map – what does a mind map look like?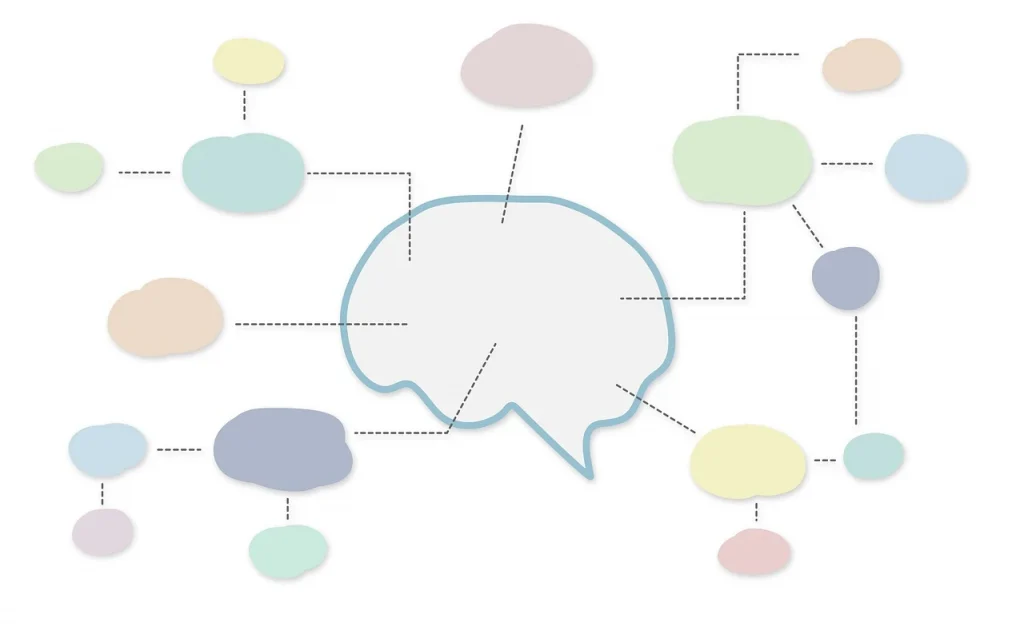 What is this? Difficult definitions can emerge at this point. However, it is best to make it as simple as possible. A mind map is a kind of diagram that aims to focus on the specifics and the most important elements of planning and educational material. Thanks to this, it is easier to plan difficult structures, tasks for large teams and complex issues, from which you should always remember what is most important (especially at the very beginning of learning). 
How to make mind map – online mind maps?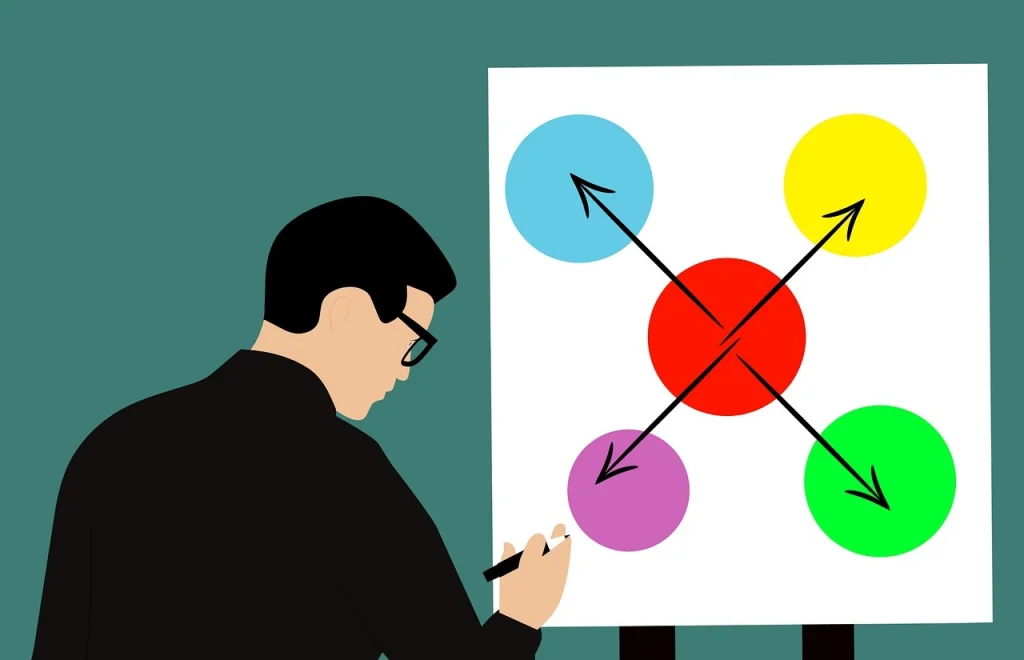 A very frequently asked question at the beginning of an adventure with mind maps is – how to create a mind map? It is not difficult. Generally it resembles a school sun . This allows you to confidently create complex structures that will allow you to remember all the tasks. The creation itself is very simple and logical. It doesn't matter if you do it on your phone, laptop or on a piece of paper. 
Mind map – how to learn?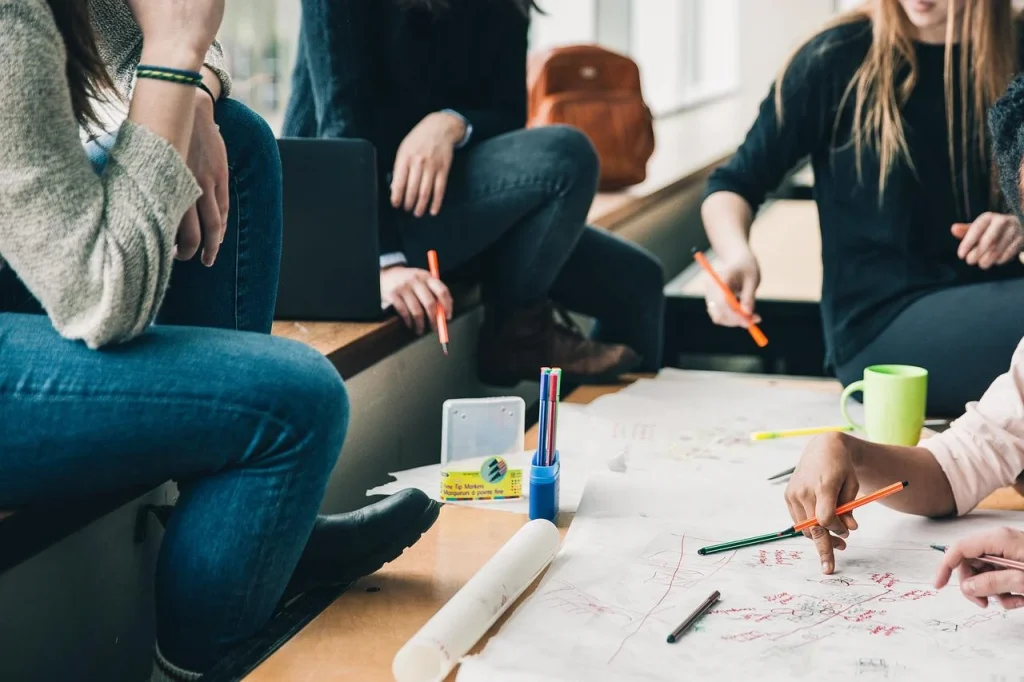 Mind map is very useful for the whole learning process. Thanks to this, you can think about what is simply the most important of a given material – keywords and really important information (for example, the date of creation and fall). This is especially important at the very beginning of learning, when it always seems that there is too much material. It allows you to organize all the issues and focus on what should definitely stay in your head !
Web Pages for creating mind maps, or how to create mind maps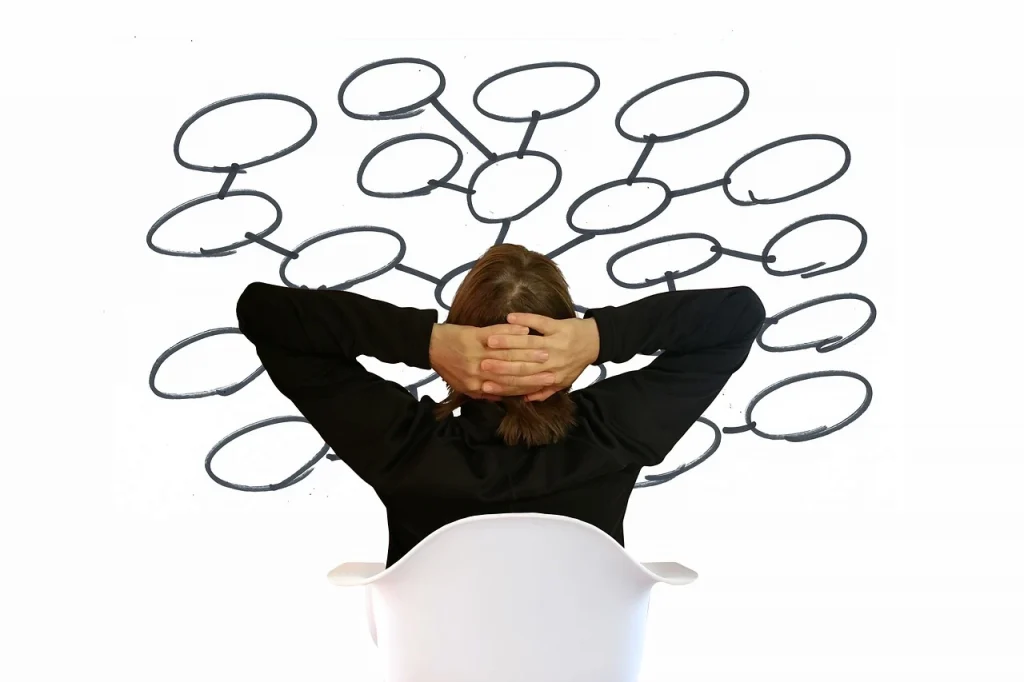 You can find many different sites on the Internet that allow you to create mind maps. Examples are:
It's a very simple application. Its big advantage is that the user can test its operation before registering. This allows you to independently assess whether the application is suitable. The website also includes tutorials that will significantly improve your qualifications in a short time. 
It is a powerful work tool for more advanced users . You will find here, among others:
choosing the style to suit your needs
ready-made mind mapping arrangements
selection of lists or graphic form – the user's choice
focus mode
the ability to add comments
embedding multimedia attachments
Like MindMup in Bubbl, you can also stop the application before you decide to use it , and thus the final account registration. This is a very simple tool that will surely meet your basic needs and allow you to construct simple diagrams.
The application is gaining more and more popularity. Provides real-time collaboration . Thanks to this, it will also be useful in those places where you work on mind maps from a distance. Additionally, it provides professional tools for the organization of work and learning. It allows you to use notes and prepared graphs. It also provides a presentation mode and an auto-arrangement. 
It is an extensive service that offers a wide range of options that make your mind maps look professional. Provides a smart option to take mind maps from a photo of traditional notes . Presentation mode allows you to easily discuss the effects. In addition, GetMind provides real-time cooperation and the ability to choose a list or graphic view – this way you can adjust your work style to yourself. 
Read Also: Tech Tips For Establishing A Software Development Company
Online Mind Maps? This is very convenient – especially when it comes to planning and learning. It significantly facilitates work and study. Mind maps can of course be made on paper, and there's nothing wrong with that. However, the online versions will significantly help you organize your mind maps – if there are a lot of them – and you always have them with you. 
About Post Author