It's not uncommon for the copywriters who fill a company blog with articles to focus on character count, keyword frequency, or formatting. SEO specialists, on whose initiative the content for the blog is created, do not get tired of repeating that this is the wrong approach. Search engines are increasingly focused on user preferences. This means that what a person, and not a machine, considers interesting and useful, goes to the top.
And this is encouraging, because such requirements return copywriters to the need to create high-quality content from a human point of view. We've put together a few guidelines to help you create relevant, interesting, and easy-to-read articles that users and search engines will love.
1. Study the agenda and create a list of new content ideas
Any content starts with an idea. The idea that will form the basis of the text will strengthen or dilute your content strategy. Therefore, it is important to choose relevant and current topics for coverage. Industry media will come to the rescue, which, by virtue of their activities, are always aware of the news agenda of the market.
Find the most popular media in your industry.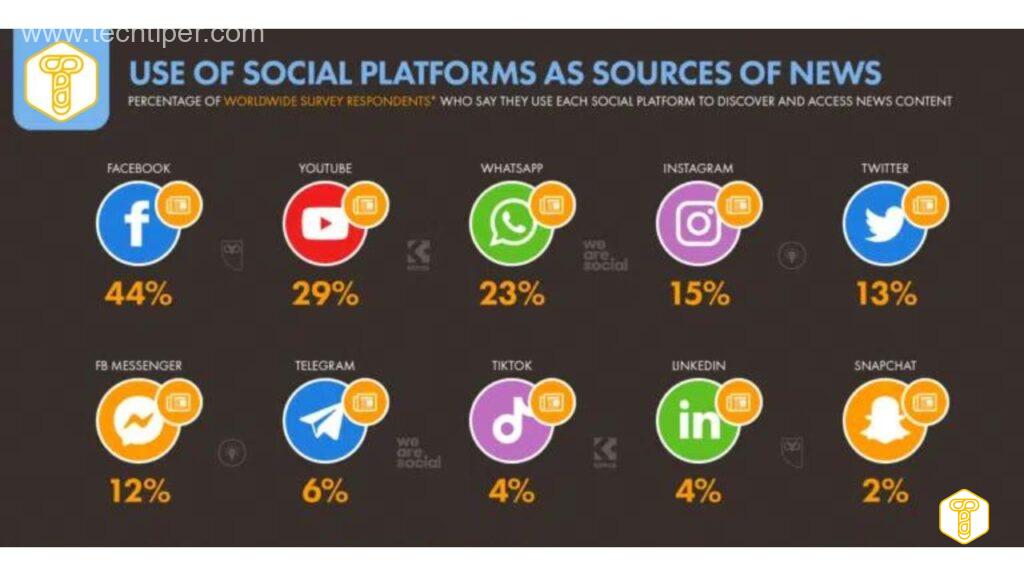 For example, digital marketers resources recently reported that VK raised the minimum threshold from 300 to 1,000 contacts for creating campaigns with look-alike audiences. This is bad news for companies with small customer bases. Therefore, content marketers of advertising agencies could sort out the problem of what to do if the company does not get 1,000 contacts for look-alike advertising.
Competitors can be an additional help in finding ideas. How to write on the same topics, but differently, we will tell in paragraph 5. 
2. Focus on narrow topics
Experts agree that it is better to write materials not on a topic, but on a subtopic. A subtopic is part of a single thematic cluster. Thematic cluster is an array of content, one way or another related to the main part of the content. Why?
In the subtopic, the competition is lower. Targeting a common topic like "SEO" is too broad. Millions of your competitors use "SEO" as a keyword. Your content will instantly get lost in the ocean of texts and web resources, especially if you are just starting to develop a content strategy and the site has not yet gained authority.
However, if you narrow it down to "Medical SEO" or "SEO for Generation Z", you will significantly increase the chances of getting on the first page of search results.  
In addition, focusing on a subtopic helps you find the problem around which the story will be built. The presence of problems always makes the text more interesting.
3. Create an article that is better than the competition
It sounds ambitious, but it is a feasible task if you approach it systematically. There are resources that help you find the best examples of text on your chosen topic and see their plans.
Analyze the structure of the article, borrow the best, remove unnecessary items that do not carry useful information or touch on other topics, and the plan for the "best" article is ready.
READ ALSO: One step before the purchase: how to design the Contacts page
4. Do research to maintain credibility and credibility
Study Edelman Trust Barometer showed that today consumer confidence in the media is at an all-time low. Therefore, now more than ever it is important that your content is trustworthy for the user. One way to maintain credibility is through research that supports the hypotheses you've made. Even if you are describing your personal experience, citations from relevant studies will add weight to it.
5. Repackage other people's content with your own point of view
The reality is that there are not so many topics and the authors write about almost the same thing. However, the uniqueness of each text is able to give its own view of the problem being studied or experienced. Feel free to talk about it within the framework of a popular topic. This approach will save time on theme development.
6. Link to your site and link to your blog
When creating new content, link to your other articles on the topic covered. This is useful for your site's SEO. If you publish material on an external source, a link to your site will increase its link mass.
And if the article is posted on your site's blog, then switching to your other materials (for example, the presence of the "You may also like" section) will increase the time the user spends on the site, which will positively affect his behavioral characteristics and ranking in search engines.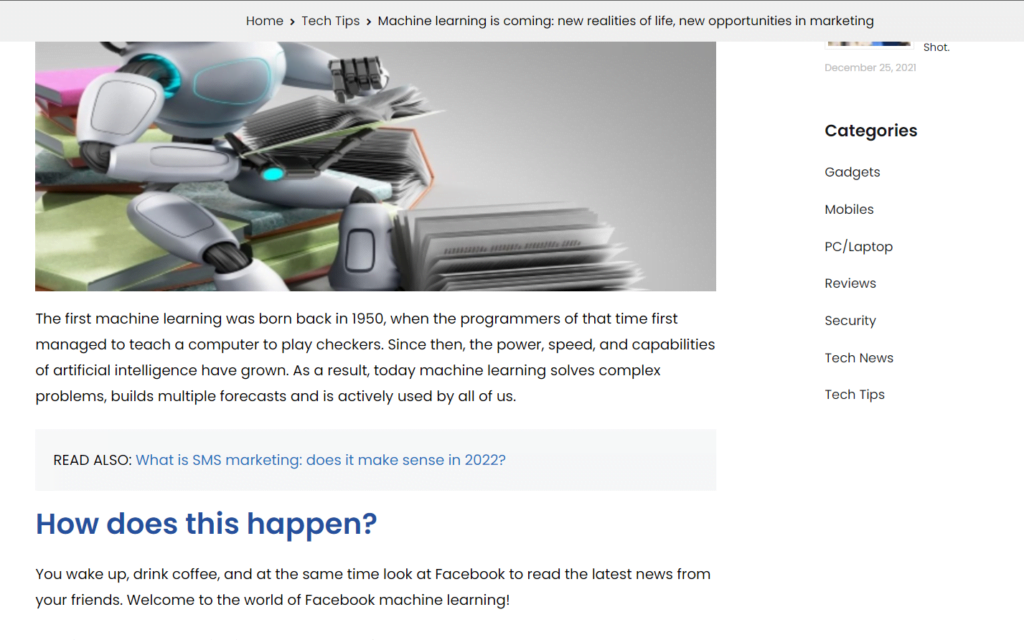 7. Structure the text for readability
Users, and search engines with them, love interesting and easily digestible content. Therefore, the format of publications plays a big role – interesting headings and subheadings, lists and textual takeaways that stand out from the text must be present in a quality article.
Anchors of chapters of the article, placed at the beginning of the text, are also convenient for readers: they demonstrate the range of issues covered in the text, and also provide an opportunity to reuse some keywords. These elements are quickly and easily "digested" by the reader.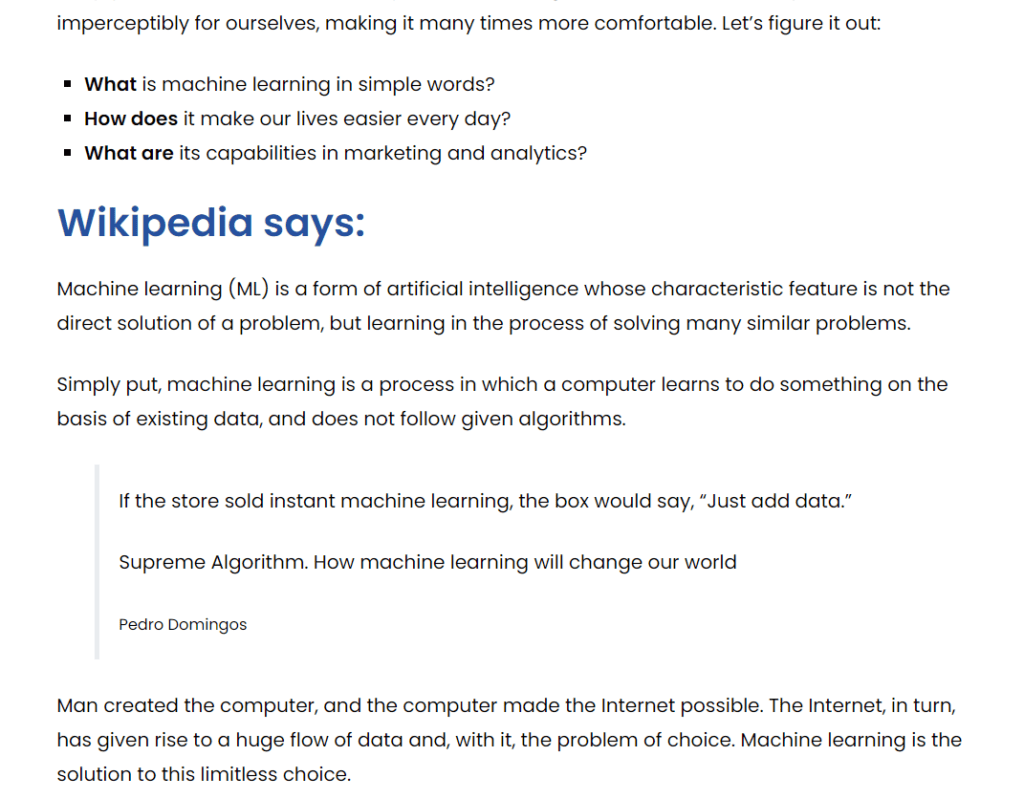 8. Add media
Visual content is easier to perceive and better remembered than "bare" text, so it is advisable to use in the text:
By using multimedia, you increase user engagement. A variety of visual elements will also make the examples given in the text clear.
Indisputable fact : if you want to stand out in the mass of content, you should focus on its quality. This is one of the best ways to build your authority in your niche, engage an interested audience, and boost your site in search results. 
---
About Post Author