Member states reached a fragile agreement on the adoption of the controversial Digital Markets Act (DMA) antitrust. Its aim is to keep technological giants in check, so that there is space for the development of smaller players as well. And while the general assumptions of the member states were in agreement, the details of the project turned out to be a moot point. We know, however, more or less the consequences of it as it is now adopted.
EU agreement on DMA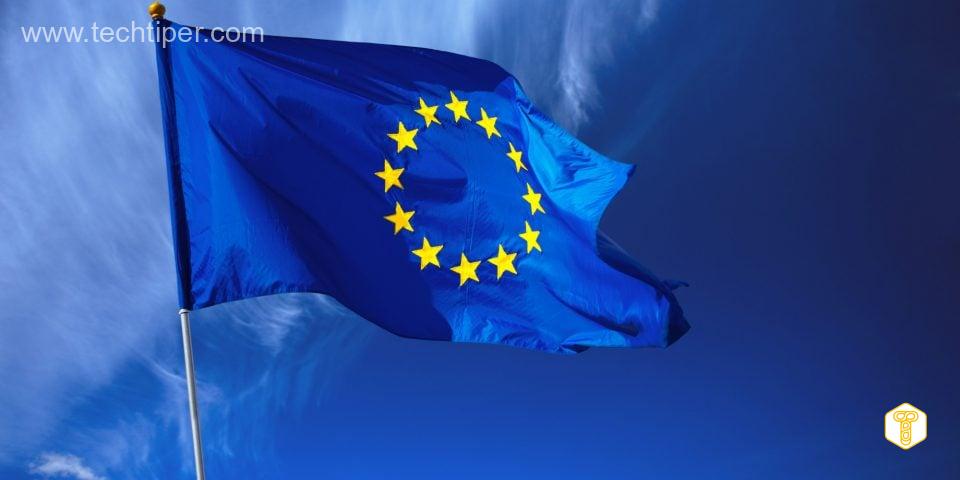 To start with, EU lawmakers have agreed that the largest messaging services will have to open up and work with smaller messaging platforms if they so need.
This means that theoretically, Facebook Messenger would have to cooperate with GG, i.e. the former GaduGadu, if it only expressed such a need .
Of course, it is not known whether this principle also works among the titans of the industry: for example, will Facebook be able to force Apple to support Messenger through iMessage. Another issue is the scope of support: will it apply only within the EU or globally, and if not, how would companies limit it?
No wonder the giants don't quite like it. An Apple spokesman commented on the whole as follows :
We are still concerned that some provisions of the DMA will create unnecessary loopholes in the privacy and security of our users, while others will prohibit us from charging for intellectual property in which we invest heavily. We strongly believe in competition and creating thriving, competitive markets around the world, and we will continue to work with stakeholders across Europe in the hope of mitigating these weaknesses.
WhatsApp boss Will Cathcart has chosen a path of cautious optimism. He said he believed the law was extremely well thought out. But then he added:
Interoperability can bring benefits, but if not handled carefully, it can result in a tragic undermining of security and privacy in Europe.
However, much more is changing. Well, DMA also prohibits companies from bundling personal information for targeted advertising purposes without explicit consent, which may limit Meta's and other companies' ability to target targeted advertising to users.
Read Also: The USA is afraid of Russian hackers – Biden made the appeal
It is worth emphasizing that this issue was the bone of contention between Apple and Meta , because the iPhone manufacturer added such a provision to its privacy policy. Of course, these are not the only changes that DMA is expected to introduce. We will get to know the others soon.
Source: Engadget
About Post Author