OnePlus has been known for years as this company from cheap but hellishly good flagship smartphones. Over time, however, and these began to become more and more expensive, so actually it is just one of the many manufacturers of flagship devices, although still affordable compared to the competition. However, rumors report that the manufacturer is now going to enter another market: tablets. A device called OnePlus Pad 5G is to help him in this
Read Also: Nothing Phone 1 confirmed – challenging whole industry and targeting Apple.
OnePlus Pad 5G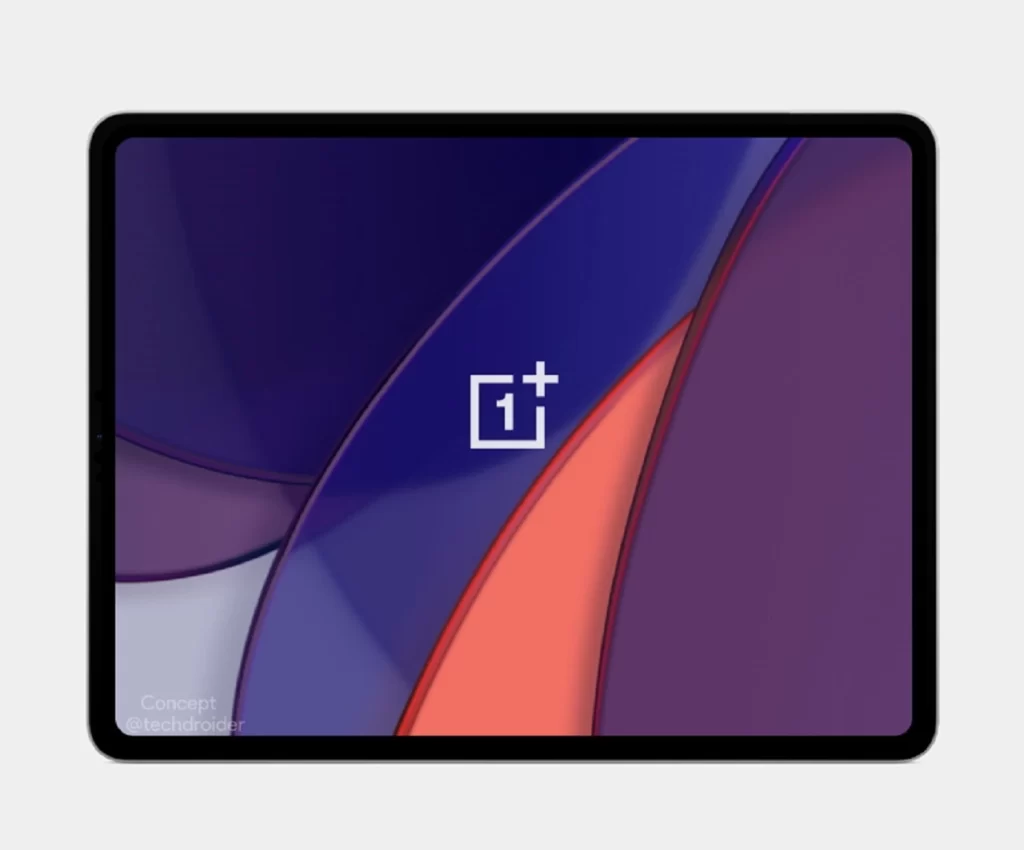 Leaks reveal not only the existence of the device, but also its specification. This one looks really interesting. It is true that the flagships are missing a lot and you can see the savings, these are general: that is, everything is from a slightly lower shelf than the flagship one, thanks to which the device does not discredit and maintains an equal level. 
Let's start with the most important element for this class of equipment: the screen. Here we find a large, 12.4-inch OLED panel with Full HD + resolution. And yes, here you can see the savings on resolution. However, its other features make up for this loss. In addition, it has a positive effect on performance and battery life.
Read Also: iPad Air M1 officially – this is what tablets should be from the very beginning
And when we are about performance, OnePlus opted for the Snapdragon 865. It is quite old, but still extremely efficient system, which thanks to the above-mentioned Full HD + resolution should not have a problem even with the most efficient game.
What's more, we owe him support up to 5G. It is supported by a reasonable 6 GB RAM. Speaking of memory, 128 GB will be allocated to user files. The whole thing is to work under the control of Android 12. As for the cameras, the manufacturer decided on 5 MPx at the front and 13 MPx at the back – that is, the set is provided rather for pure duty. 
The battery looks interesting: we are talking about 10 900 mAh capacity. Fortunately, the manufacturer will not forget about fast charging up to 45 W. Of course, it's worth remembering that these are just rumors. That is why it is worth approaching it with caution.
Source: Gizmochina
About Post Author