Doctor Strange is now available on Disney + in the multiverse of insanity, the last cinematic hit from Marvel. Interestingly, the film continues to be shown in some cinemas, so its streaming debut is a really big thing. It was similar recently with the titles that appeared on HBO Max, including Fantastic Beasts: Dumbledore's Secrets . You can see that both platforms are serious about updating their catalogs, which should only please subscribers.
Hit on Disney + among new products – Doctor Strange in the multiverse of madness already on the platform
Disney +' has given platform users access to a virtually complete catalog of Marvel's films. This now has been additionally enlarged by the movie Doctor Strange in the multiverse of madness , which is the last cinematic hit of this universe. While the movie didn't earn as much as Spider-Man: No Way Home , which is due out on HBO Max in July , it still drew millions of fans around the world to theaters. 
Now the movie can be watched on Disney +, and let's remind you that this one had its premiere at the beginning of May. So, less than two months have passed since the cinematic debut, which only shows how much the pandemic has changed the way the cinema films are distributed.
How to watch Doctor Strange in the multiverse of madness on Disney +?
Doctor Strange in the multiverse of madness on Disney + is available in two versions – the classic one, i.e. the cinematic one, but also in IMAX Enhanced . This second version of Doctor Strange in the Disney + multiverse of insanity differs from the classic in that some scenes have an image ratio of 1.90: 1, which is the one used in IMAX theaters. 
Does this mean that we need a different TV to fully experience the format? Not necessarily, because as we read on the Disney + help page: "The extended IMAX aspect ratio allows you to see up to 26% more of the original image and experience the full scale and scope of the image in the comfort of your own home or on the go. (…) All supported Disney + devices support the extended IMAX aspect ratio." Unfortunately, but here Disney + did not attempt any additional materials, which are one of the hidden functions of the platform itself . We can only watch the trailer of the movie, which is not very satisfying.
Read Also: [Review] The Dropout – an amazing scam and Elizabeth Holmes who spoiled the world
What's new on Disney +?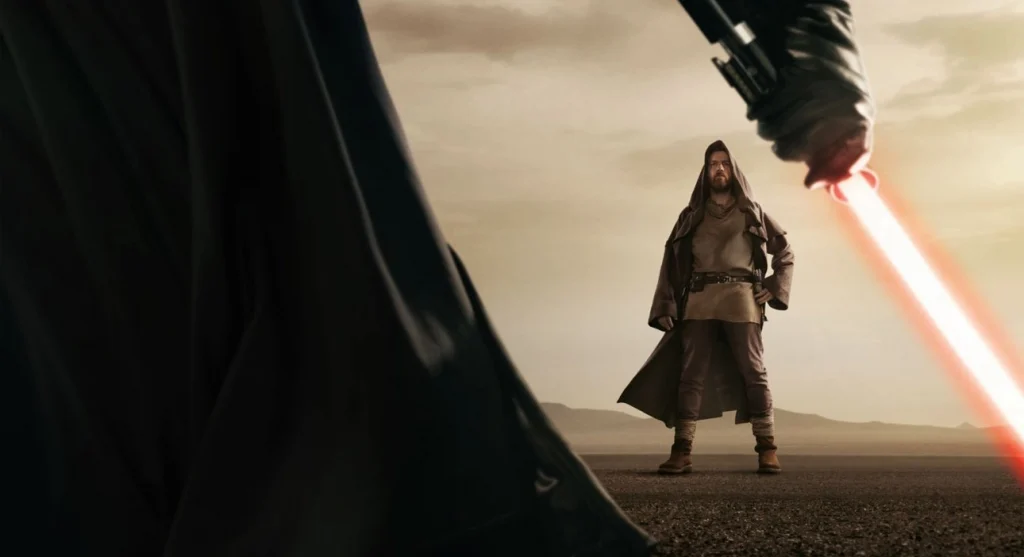 The new Doctor Strange is not everything that has appeared on the platform today. Disney + has also added the sixth and final episode of the Obi-Wan Kenobi series. There was also a new episode of the next series from the Marvel universe, i.e. Ms. Marvel .
Bob's Burgers [2 Episodes] [+ 1 Audio, + Subtitles] (2011)
Doctor Strange in the Multiverse of Madness [+ audio, + subtitles] (2022)
Ms. Marvel [S01E03] [+ audio + subtitles] (2022)
Obi-Wan Kenobi [S01E06] [+ audio + subtitles] (2022)
Source: Disney + / Upflix
About Post Author