It might seem that Ukraine has much more serious problems than the cryptocurrency issues. However, it is worth considering that quite a lot of help for this country comes from people who support it with digital money. 
It is estimated that since the invasion of Russia, the world has transferred approximately $ 100 million in cryptocurrency donations to Ukraine. These were supported by the Ukrainian army, aid groups, hacktivists and ordinary citizens. 
Therefore, the regulation of this particular issue may, in the long run, be crucial for the defense and reconstruction of Ukraine.
Ukraine legalizes cryptocurrencies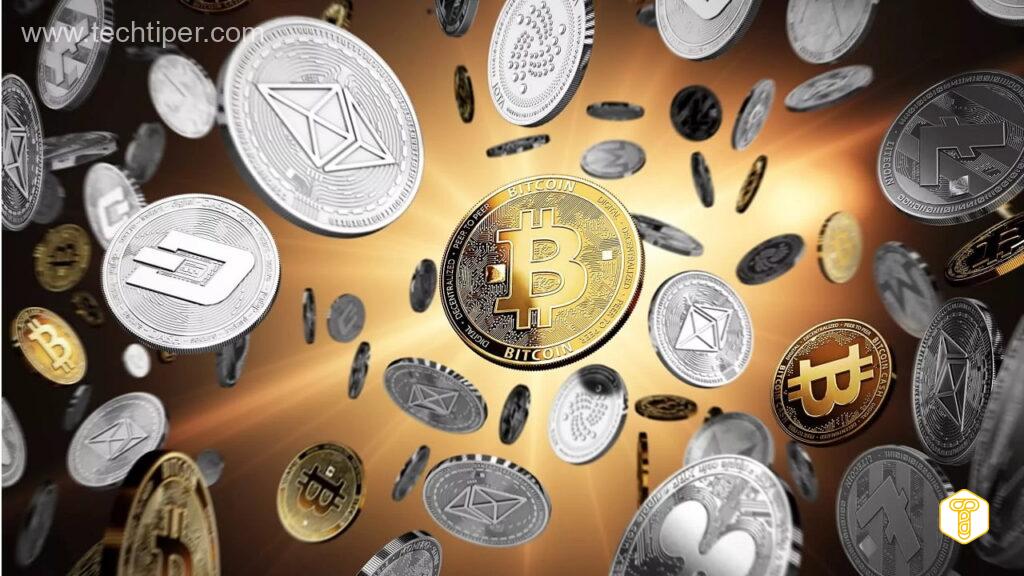 Thus, cryptocurrencies will soon become a legal asset class in Ukraine. Of course, this is not the same as recognizing them as a fully-fledged currency, as was the case in El Salvador. 
However, Ukraine officially recognized their value. Thanks to this, both foreign and Ukrainian cryptocurrency exchanges can officially operate in this country . What's more, cryptocurrencies will soon be able to open accounts in Ukrainian banks. 
The signing of this law by the president is another important step towards extracting the cryptocurrency sector from the shadows and launching a legal virtual asset market in Ukraine.

– The Ukrainian Ministry of Digital Transformation wrote in the announcement about the signing of the law.
Of course, this does not mean that cryptocurrencies have been illegal in Ukraine so far. However, they functioned in the gray area because the law did not cover this issue. This, in turn, left a lot of room for abuse and distrust of digital money. 
For this reason, trade in them was not officially possible, which significantly hinders the functioning of companies that want to deal with them . 
The new act establishes the legal framework for the developing cryptocurrency industry in Ukraine, and entrusts the role of the regulator to the National Bank of Ukraine and the National Securities and Exchange Commission.
Read Also: Cryptocurrency exchanges reject Ukraine's request – Cryptocurrencies with Russian
And of course, treating cryptocurrencies this way will not be to everyone's taste. After all, these were to be funds that were completely independent of state structures. It is worth remembering, however, that this approach, despite its numerous advantages, also applies to criminals. This, in turn, means that individual states have reasons, or at least a good excuse, to fight them.
Source: Engadget
---
About Post Author