Word processors were originally designed with printers in mind. Yes, the text was typed on a computer, but for years the key was that it should be well-printed on a piece of paper. This, however, is slowly changing. Google Docs is steadily making its way to the web – although, of course, not at the expense of possible printing. Just last week, a new pageless format appeared, which I value very much when editing longer texts. However, this is not the end of changes for the better. The company has just unveiled a new email template in Google Docs.
Read Also: Google Play Games – Play Android games on your PC
Email template in Google Docs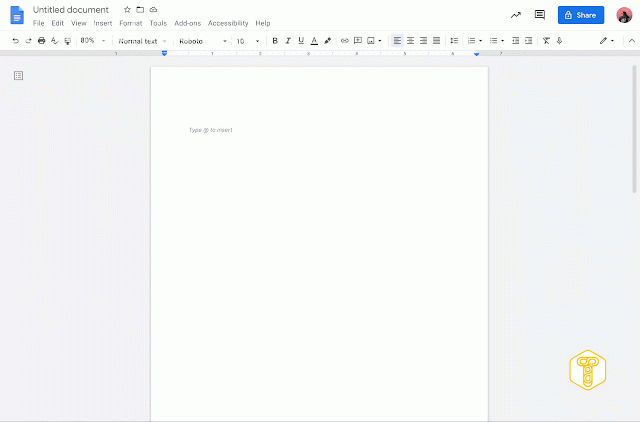 For a single user, it looks like an unnecessary gimmick. However, this is not an option for loners. The assumption is that an email template in Google Docs is designed to make email collaboration easier than ever. 
This way, several people can work on one template without having to send each other a message to evaluate the performance of one of the people in the group. 
This option is expected to be available now, but only for users of Google Workspace, older versions of G Suite Basic and G Suite Business . Others will have to be patient until the beginning of April. 
To run the function, enter @email draft in the edited document. Then a form with a typical e-mail structure will appear, such as a field for the addressee, content and subject. 
If, on the other hand, you want to invite someone to edit them, all you need to do is enter @ and the name under which it functions on Gmail – you do not need to remember the address of such person. 
Read Also: Ads in File Explorer: this is how Microsoft is testing a new type of advertising
When the document is ready to be sent, press the Gmail button. It is worth emphasizing here that Google is working on other improvements as part of the Smart Canvas initiative. Its purpose is to make it easier to work with non-printable documents that contain large graphics, tables, and other media.
Source: AndroidPolice
---