In the case of cheaper devices, hardly anyone wonders whether it is worth buying a used phone. However, when it comes to smartphones from the top shelves, it is a very tempting possibility, because it allows you to own quite a good equipment for little money. Of course, flagships are the main leaders in this matter, which can cost quite serious money. You can always buy this way at a bargain price. Unfortunately, usually the second issue should be taken into account – damage and traces of use. 
Is it worth buying a second-hand smartphone?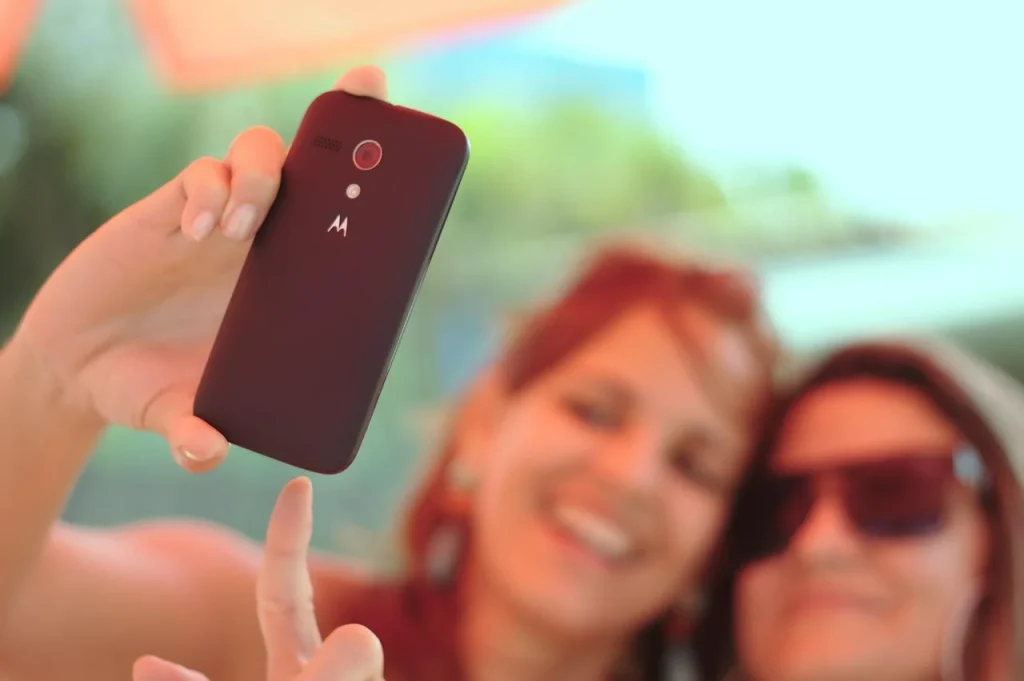 It very much depends on the person. If someone respects their device and wants a well-groomed smartphone, then this may not necessarily be a good choice, as when buying a used phone, you should rather expect it to show signs of wear .
Again, the most tempting factor is probably the price and the possibility of having a flagship. At this point, everyone has to answer this question , whether they prefer to have a new and well-kept phone, or – pay less, but taking into account the possibility of surprises. 
If you prefer to choose a new smartphone, but you are not able to spend so much cash on it at once, then it is worth remembering that there are installments. Then, with the monthly distribution of the entire rate, it certainly does not hurt as much as with a one-time expense. However, installments can also have uninteresting effects. When? When a second-hand device purchased is required to pay back. Problems may arise when the first owner stops paying the installments.
Used phone versus battery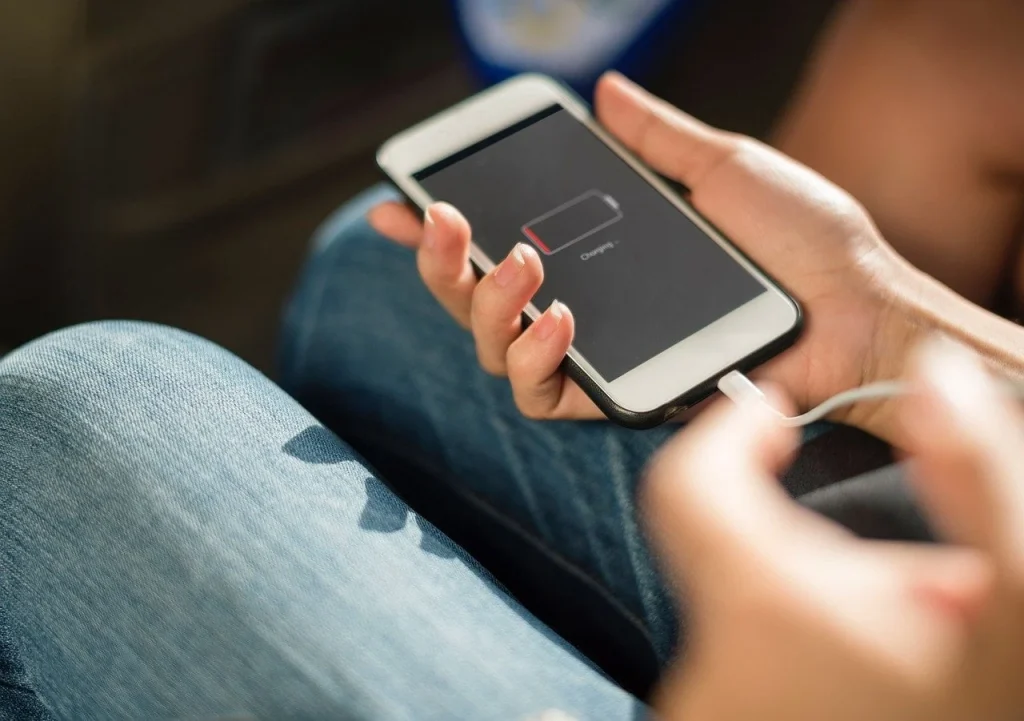 This is a particularly important point that of course you should pay attention to. Thanks to this, it will be possible to roughly estimate how long the phone will last without a charger. With devices that have been used much more intensively, they will certainly serve much shorter than in the case of a new smartphone or just a new battery.
In these more extreme cases, it may even be necessary to visit a service station to replace or regenerate the device's battery. Otherwise, it may mean that using the phone without charging all day long will become very difficult to achieve – in this case, the style of use itself also has a lot to say. 
Where to buy a used phone?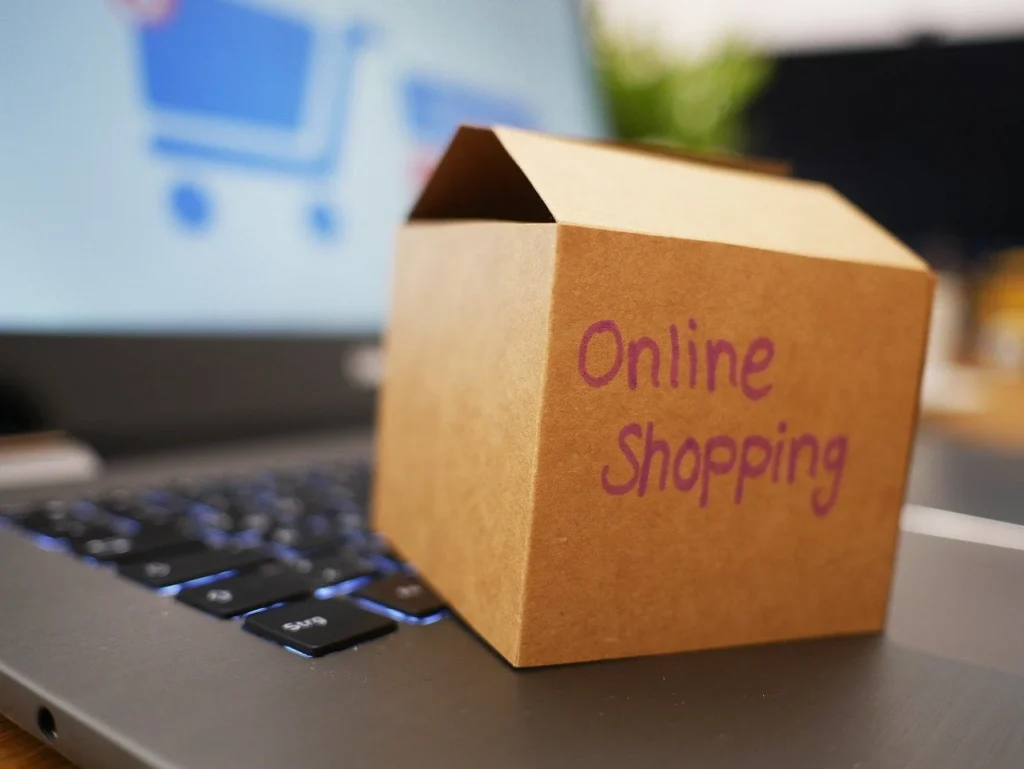 Of course, there are a lot of these possibilities. The offer may appear even among the closest friends, where someone suddenly wants to part with their flagship. However, the most typical are used phone buying and refurbishing services and any website with private advertisements . Here again, of course, the price plays a big role. 
It is usually cheaper when you decide to buy from private individuals, but here again there is a very high risk. Here you have to answer the question – money or reliability of the equipment. Of course, this does not always have to be the case, and sometimes an unused smartphone may actually appear in private offers almost like new. Unfortunately, there is no rule for this. In websites renewing used smartphones, phones go through tests, the list of which is received with the device.
Explore the rating system for used phones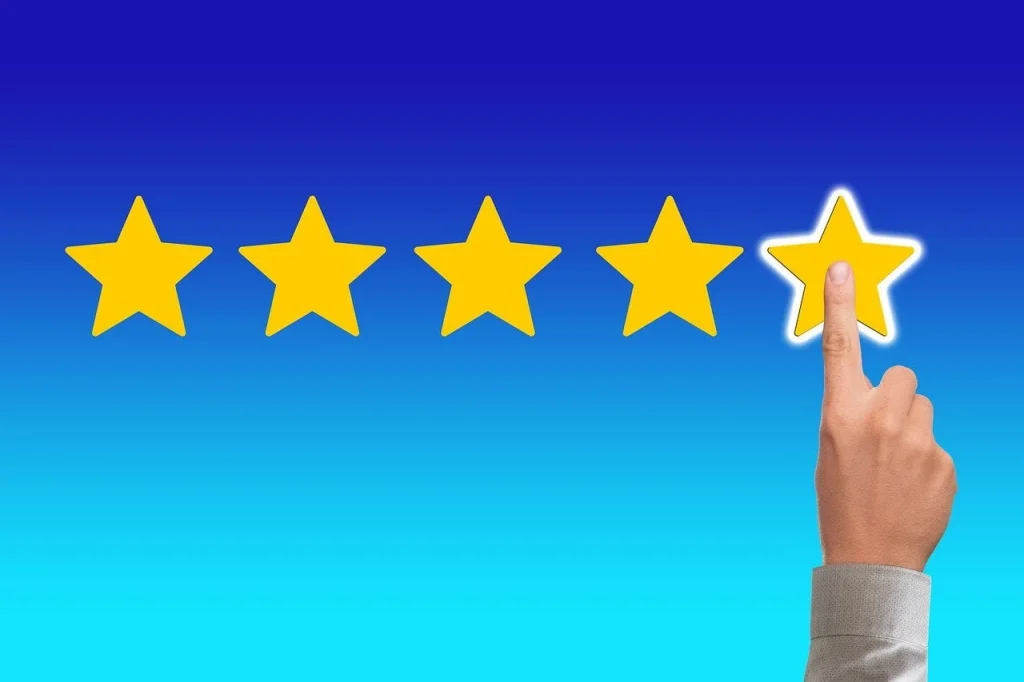 When choosing a refurbished smartphone, it is worth noting that they have their own ratings – what condition the phone is in. Usually, the following can be distinguished:
As good as new
Very good condition
In good condition
Satisfactory
Often you can come across other ratings that are described on the seller's website. It is worth remembering, so as not to accidentally click on a state that you would not want to buy and get into shopping trouble in the unawareness.
Beware of second-hand phone scams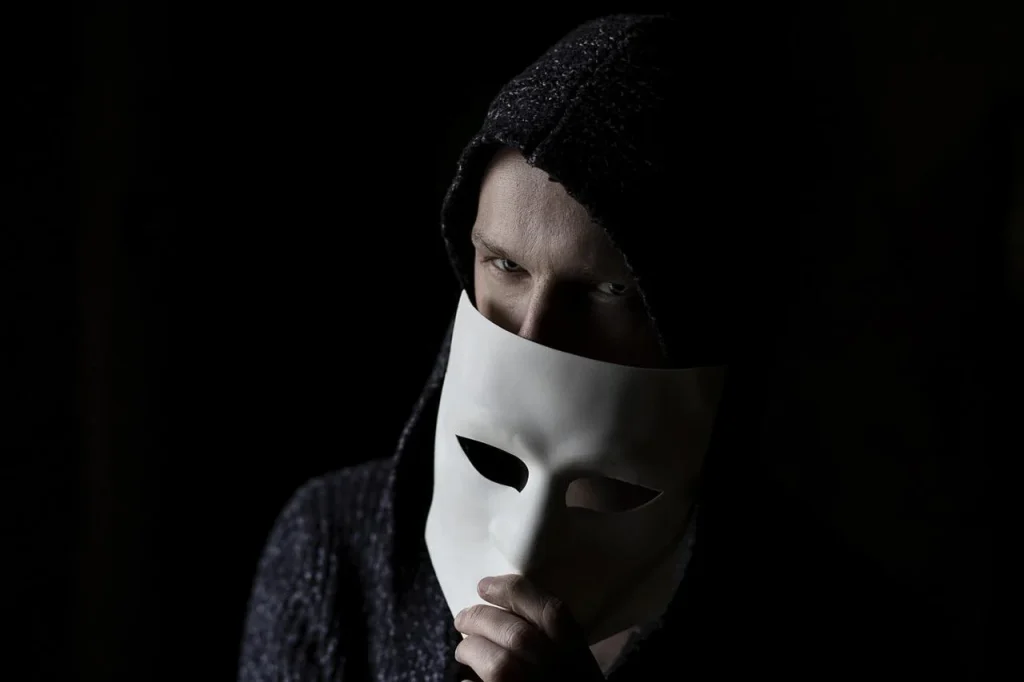 Of course, it is nothing new that the Internet offers great opportunities and opportunities, but also threats. Therefore , you should be especially careful because there are quite a lot of common threats. There is always a risk that what was presented in the photos and in the description of the item does not necessarily match the equipment that was collected from the courier.
Another threat may be the simlock , which can be a bit problematic in a situation where you need to use a network other than the first user. Therefore, it is worth asking about it before making a purchase.
In popular shopping websites, where private individuals can sell, there are many offers at suspiciously low prices. Smartphones are new, and how much you have to pay for them is incomparably lower than even the biggest promotions in well-known technology stores. Of course, it is worth being interested in what is under the housing of such a smartphone, because it is most likely the so-called flatboat. Regardless of the situation, always verify the components of the device.
How to watch out for stolen phones?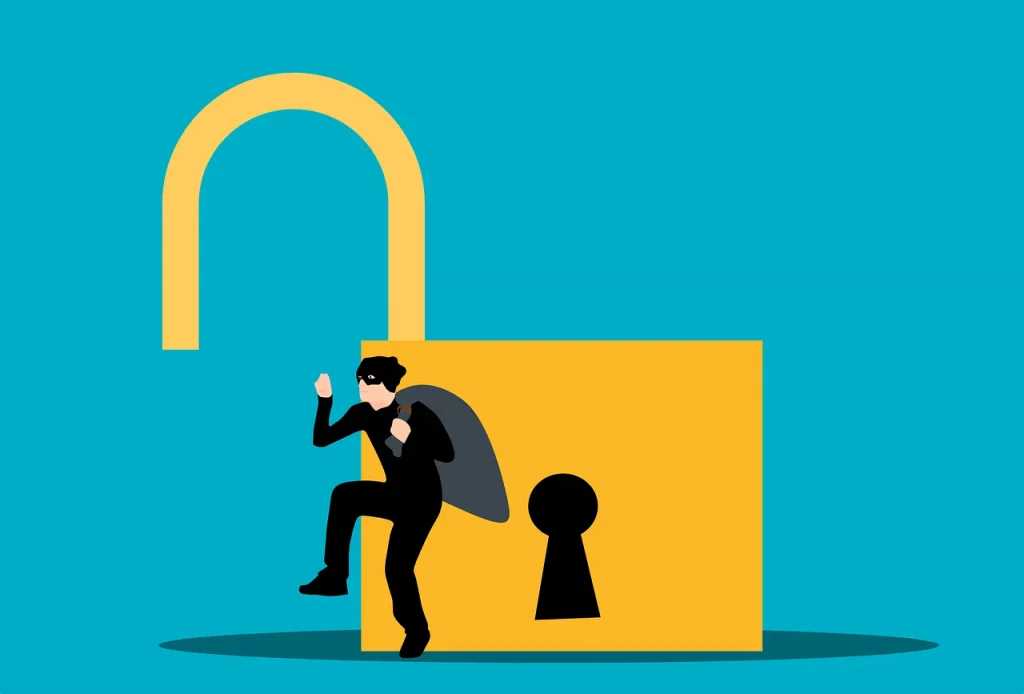 When you have the option to preview the device before making a purchase, then pay attention to the IMEI number and whether the phone does not have a screen lock. If there is a field to draw a pattern or enter a code, then it may be that the phone is stolen. 
Google FRP is Factory Reset Protection which allows the user to reset their device remotely . But in what circumstances might it be a problem for a new buyer? The moment the previous user does not delete their Google account and suddenly performs a hard reset on the system.
A used phone is a very tempting option, but there are some downsides to it. Unfortunately, it won't necessarily be as beautiful as the one you buy at a tech store. You should also pay attention to the condition of the battery in these situations.
Thanks to this, you can predict whether a visit to the site will be needed in the near future – and this involves an expense. Many websites that refurbish used smartphones usually have the option of replacing the battery with a new one immediately during the purchase. 
About Post Author