WhatsApp is one of the most popular messengers in the world, but it is functionally inferior to the competition in many respects. However, this is slowly changing and he is gaining more and more opportunities. The whole package of functions has just appeared, which means that even the basic version of the messenger dedicated to private users can be considered a decent messenger for a smaller team or a small company. Reaction emojis are a good example of this.
WhatsApp emoji reaction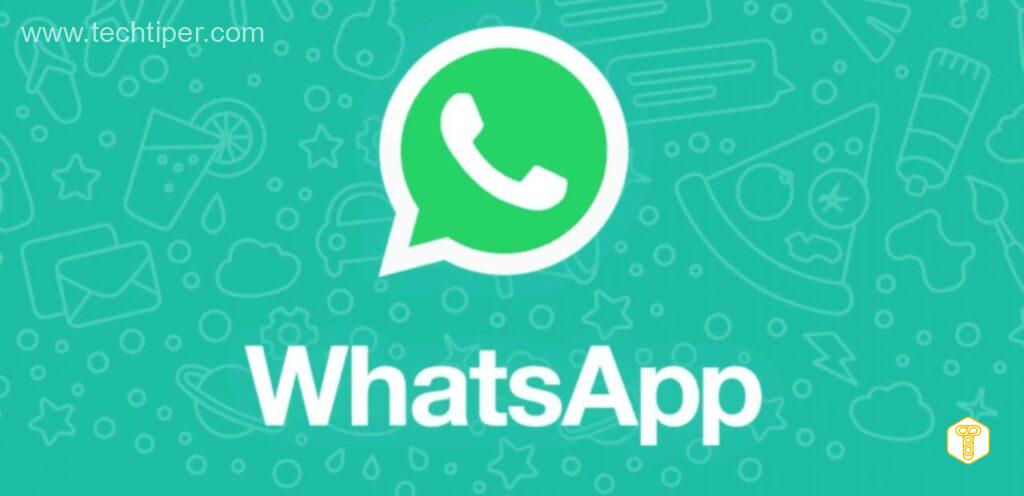 Does this sound too serious? These are just appearances. Thanks to the reaction emoji, it is very easy to organize a vote, for example: one person asks a question and the rest respond to the comment using the emoji. This way, an icon of awarded emojis and the number of emojis appear below it. What's more, spam in the form of expressing approval for an idea is avoided – the conversation members give a thumbs up or some other heart. 
Thanks to this, communication runs more efficiently and it is easier to find something in its archive.This is something we often use in the editorial office, although of course on a different messenger. And it works really well. Another advantage in terms of teamwork is the handling of up to 32-person voice calls. This makes it much easier to carry out remote glazing. Equally important is the ability to share files up to 2 GB in size, making it easier to collaborate on projects.
More importantly, group administrators will have the right to delete messages. This can help you with simple tasks such as deleting random messages or erroneous information. Thanks to this, misleading someone – even accidentally – will happen much less often. All of this should appear in the coming weeks, although WhatsApp has not given an exact date. And while the above text sounds very enthusiastic, bear in mind that most, if not all, of these possibilities are offered by Google Chat and many other messengers. So it is not an innovative introduction of innovative functions, but chasing the competition.
Read Also: How to protect yourself from online threats? Spoofing, phishing and other cyber attacks
It is worth emphasizing here, however, that it is much better when a function appears much too late than when it does not appear at all. Still, it's a pity that Meta is not trying to make WhatsApp something more… innovative than a juggernaut copying things that have long been a standard on the market . On the other hand, given the high popularity of WhatsApp, at least now these solutions will reach a wider audience.
Source: Engadget
About Post Author