March was marked by Apple 's spring conference . The Cupertino company surprised me a bit this year. The premiere of the iPhone SE seemed to be something certain, and it actually happened. The chip from the iPhone 13 distinguishes a compact smartphone, but otherwise not much has changed. We also got an updated iPad Air which is powered by the proprietary Apple M1 chip. In the tablet lineup, we now have a small mess and a difficult choice between the Air model and the slightly more expensive iPad Pro. Both devices share the same processor. These Apple products are very similar to each other.
The debut of the Mac Studio computer , which got a new powerful M1 Ultra processor and the Apple Studio Display monitor , turned out to be a huge surprise . For me, these are the most interesting devices from Tim Cook's company for some time, although I do not belong to their target group. It is also the first completely new products in the company's portfolio in a very long time. However, there are also some that have not received updates for years.
Apple products urgently waiting for successors
Despite the fact that most of the products of the Cupertino giant are now up-to-date and recently refreshed, there are a few that have not received new versions in recent years. Below you can read about a few devices and accessories that have not been updated for over two years. They are still on the market and receive new software versions . You will not read here about products such as the iPhone 11 or Apple Watch Series 3. They are simply products of the previous generation.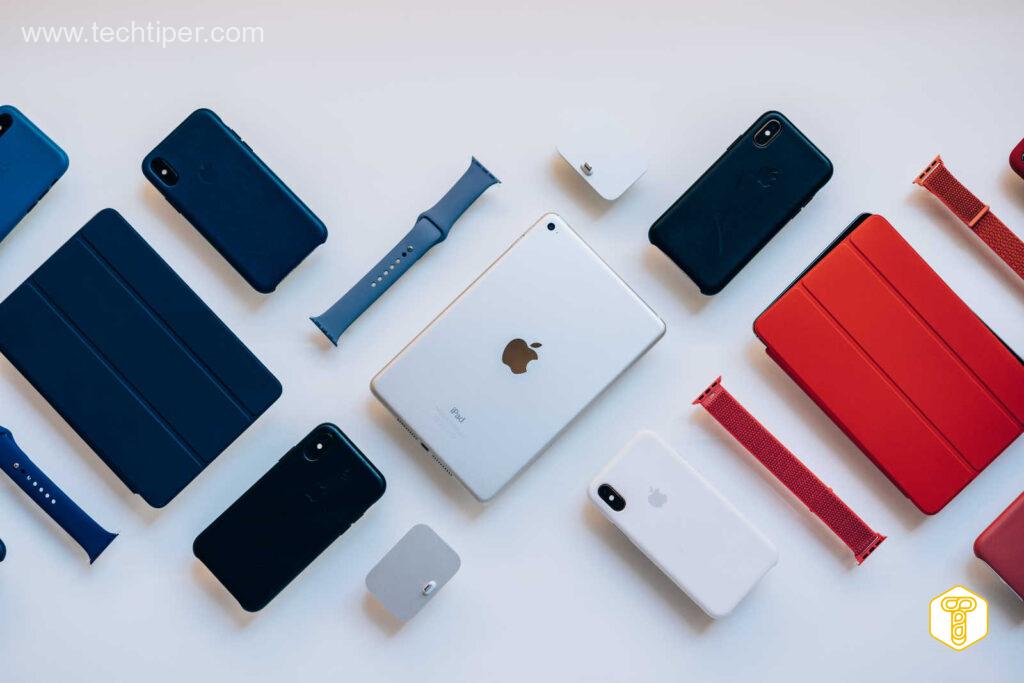 The ever-alive iPod touch
Apple updated the iPod touch in May 2019. It gained then an A10 processor and a version with 256 GB built-in memory . So it has been on offer for almost three years. The seventh-generation touch has the same design as the previous version. So we have a four-inch Retina display, a Home button, but without Touch ID, a 3.5mm headphone jack, which is simply a return to the solutions that the company used a long time ago. In addition, there is a Lightning link and a single speaker. The device is available in six colors including space gray, silver, pink, blue, gold and (PRODUCT) RED. 
Apple no longer advertises iPod touch on its website. This time, however, is still available for purchase. We have no rumors about Tim Cook and the company's work on the new model. So it is not known whether we will see an update or the end of production. I definitely choose the latter and I do not understand the presence of this strange equipment in the range of the Cupertino company.
Magic Mouse 2 is not going anywhere
Introduced in 2015, Magic Mouse 2 is over six years old. It hasn't received any hardware upgrade at the time, but has recently been offered with a woven USB-C to Lightning cable in the box. It comes with the iMac and is offered in a color that matches a specific version. However, we will not buy a green or yellow model separately, we have to be content with white or black ones. Magic Mouse 2 will not be charged during use , which is, let's add, the hallmark of the mouse.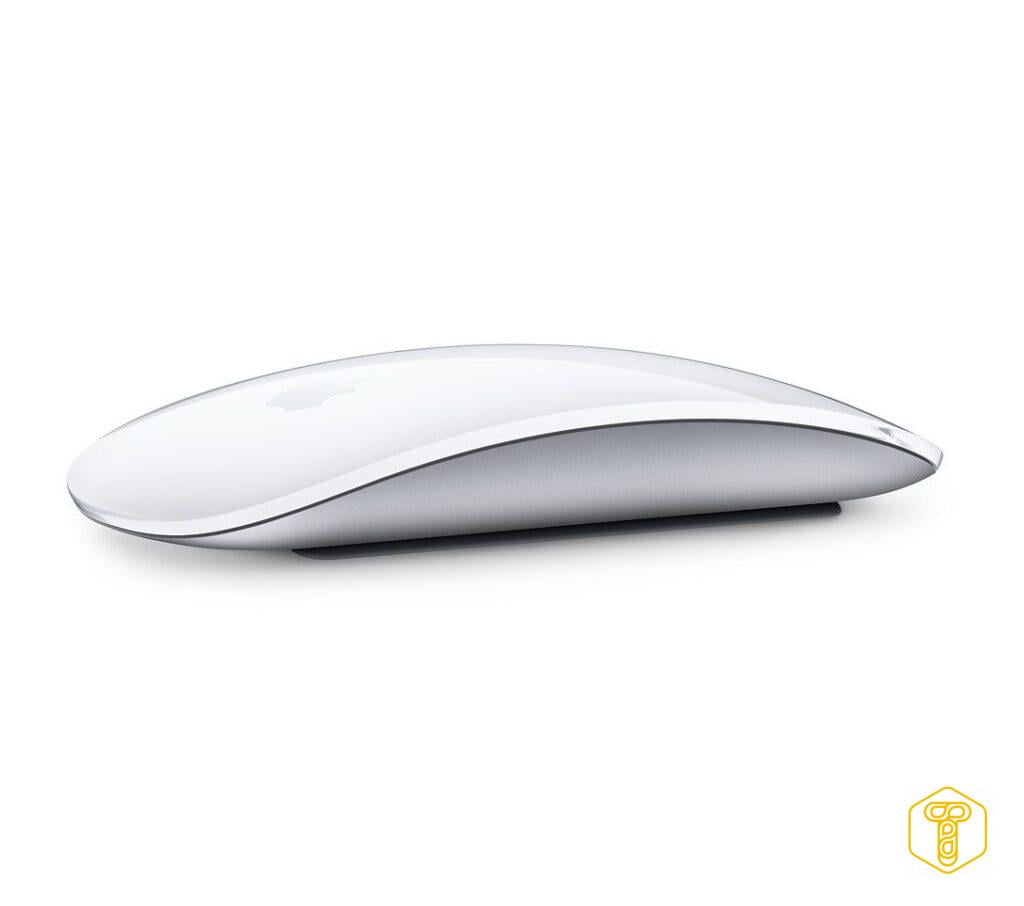 Apple Pencil 2 may still wait
Over three years of presence on the market. Apple Pencil 2 debuted in October 2018 with the iPad Pro equipped with Face ID. This is a greatly improved version of the previous accessory. The most important feature of the first generation "pencil" is that it can be magnetically attached to the side of the iPad and wirelessly charged in the process. Users can switch between drawing tools and brushes in different applications. For example Notes we then need to double tap the built-in touch sensor.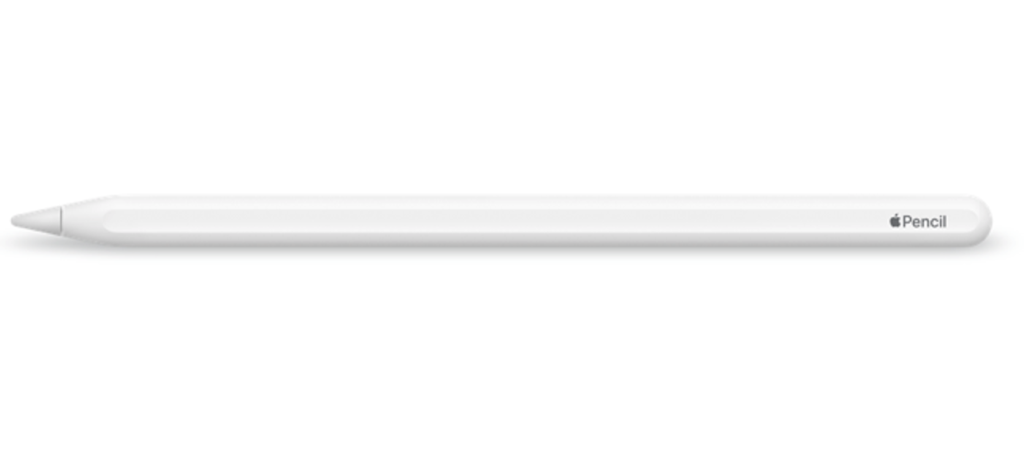 The stylus works with all iPad Pro models, starting with the 2018 model, fourth and fifth generation iPad Air, and sixth generation iPad mini. This is by far one of the best drawing tools on the market, if not the best. It hasn't been refreshed yet, but does it really need it?
Mac mini, or Apple versus Intel
In the fall of 2020, Apple showed the first computers with its own M series chips. These were portable MacBook Air devices, a 13-inch MacBook Pro and a desktop Mac mini. The offer also includes a computer with an Intel chip, somewhat hidden on the website. The configuration with the Intel chip has not been updated since October 2018 . There are two configurations with Intel i5 or i7. What is on offer? It's easy. Chip M1 supports 8 GB or 16 GB RAM. The Intel version is for those who want 32 GB or 64 GB RAM.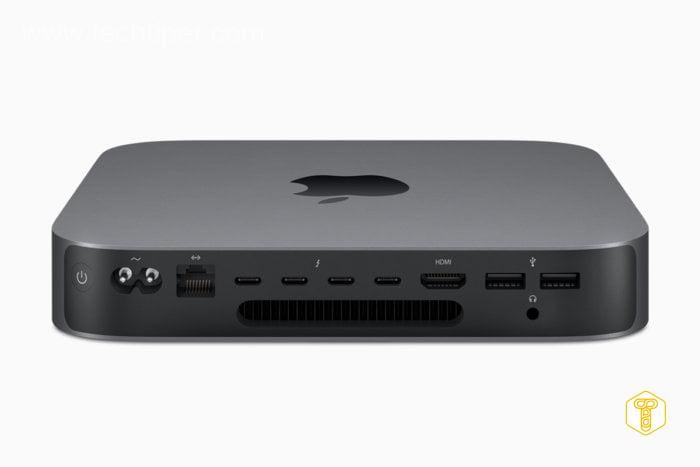 According to Apple, this year it will replace this model with a device with its own M1 Pro or M1 Max processor . The problem with supporting more than 16 GB RAM for these versions will no longer be.
Read Also: The new iPhone SE is shaping up to be a success, according to analysts: more than 35 million units shipped in its first year are estimated - Techtiper.com
AirPods Pro are waiting their turn
Apple AirPods Pro were launched in October 2019. So they are on the market for two and a half years. They are waiting for their turn to update, but we must take into account that the company from Cupertino modernizes headphones very rarely . But analysts have been reporting on the next generation for some time. According to Ming-Chi Kuo, we will see a successor to this accessory later this year, in the fourth quarter to be precise.
AirPods Pro 2 will be equipped with a new chip , they will support lossless sound, as well as a new charging case. Some rumors speak of a completely new design, definitely more compact. The design may be similar to the Beats Studio Buds headphones released last year.
Source: MacRumors
About Post Author