In June 2022, Apple presented the next version of the iPhone operating system – iOS 16, and the final version was released to the market in September. New features include redesigned, customizable lock screens with widgets, the ability to edit and delete iMessage, shared iCloud photo library, and improvements for applications such as Mail, Home and Wallet.
Usually, however, there are a lot of features that Apple is unable to complete before the official release of a major version of iOS – this year is no different. Here are all the features of iOS 16 that you still have to wait for that were previously confirmed.
Here are the iOS 16 features you have to wait for
Last year, SharePlay, Digital IDs in Wallet and Universal Control were some of the few iOS 15 and iPadOS 15 features not available in the first release of the software. They only found their way to users after a few months. This year the situation repeats itself, and below you will read the news that have been announced and are confirmed, but we still have to wait a little longer for them.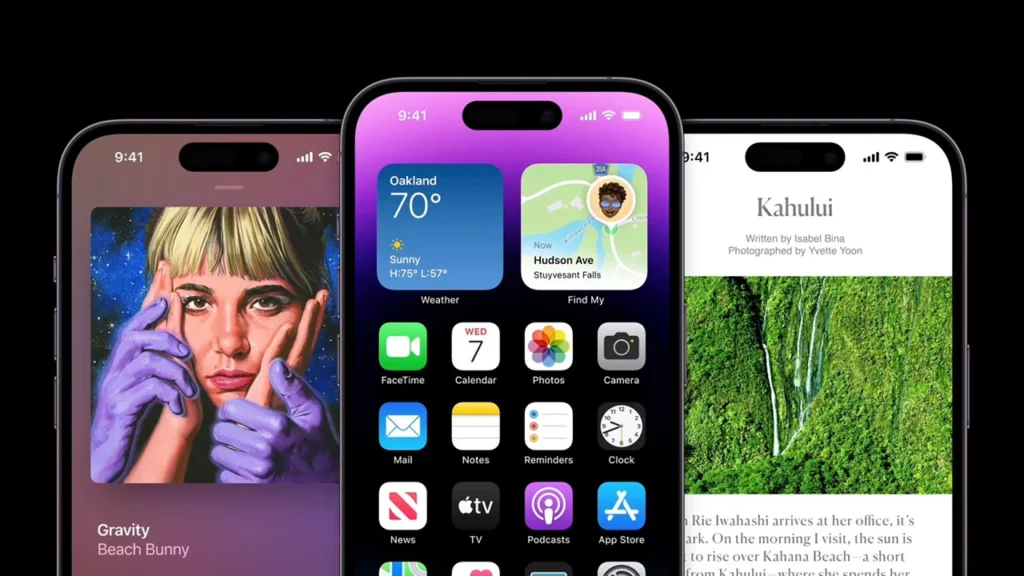 Live results
This option allows you to follow real -time activities , such as a sports match or a ride together, with a single glance at the lock screen. Third party applications can implement support through the Live Activities API. The feature was not included in the final version of iOS 16 that Apple released a few weeks ago, but it is now available in the beta version of iOS 16.1 and will be available to all users in the coming weeks. It looks particularly impressive on the iPhone 14 Pro with Dynamic Island .
SharePlay in Game Center
Games that use the multiplayer mode in Game Center are to be integrated with SharePlay. You can automatically start a game with your friends during a FaceTime call.
The contacts will also show the profiles of our Game Center friends. One click is all it takes to see what they are playing and what their game progress is.
Support for Matter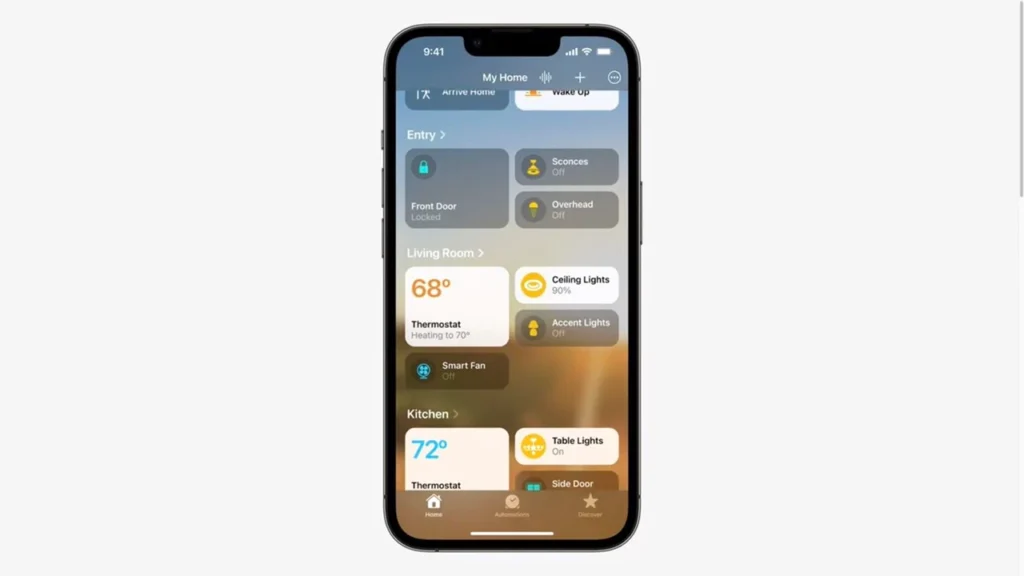 Matter is the new standard in smart home connectivity that enables compatible accessories to work seamlessly across platforms. Matter allows users to choose from and control compatible smart home accessories via the Home app and Siri Voice Assistant on Apple devices.
Updated architecture for the Home app
The home allows users to operate, organize and display accessories . The application architecture has been modernized so that the smart home control works even more efficiently and safely. Along with the update to iOS 16, support for Matter technology, which is the connectivity standard for a smart home, will appear. This will happen this fall when the standard becomes available. It allows for the tight integration of cross-platform compatible accessories. With its help, it is even easier to create a real smart home.
Freeform application for iOS
It's a new digital whiteboard app with a flexible workspace for diagramming projects, aggregating important resources, and saving brainstorming results with real-time collaboration features and rich multimedia support. The new teamwork app will work on iPhone, iPad and Mac computers. On tablets from Cupertino, it offers support for Apple Pencil. Freeform will go to the still unreleased iPadOS 16 and macOS Ventura systems this year.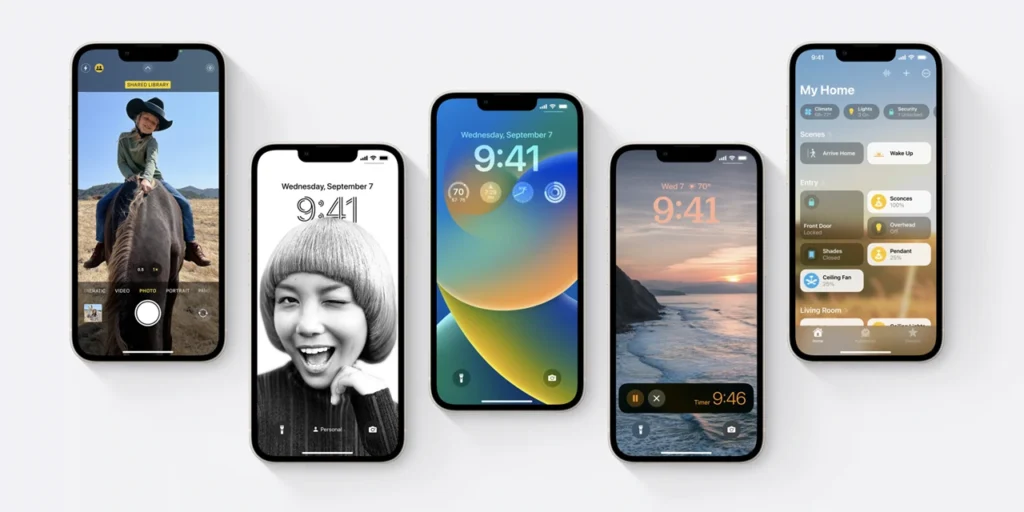 ICloud Shared Photo Library
ICloud Shared Photo Library is a new way for families to share photos. It is possible thanks to a separate iCloud library, in which the functions of editing, adding and browsing photos are available for up to six users. They can share existing photos from their personal libraries or share photos selected based on the album creation date, or the people visible in them. 
In addition, a new option in the Camera app allows you to automatically upload your photos to a shared library. Users also get smart suggestions for sharing photos of people with access to the shared photo library. Anyone who uses the Shared Photo Library can upload, delete, edit, and favorite the shared photos and videos that will appear in the Memories and Featured Photos sections.
Key sharing
This is the ability to securely share keys in the Wallet application via the messaging and mail application.
Easy configuration of shortcuts
This is a feature for iPhone 8, iPhone 8 Plus and iPhone X devices. Siri will be able to run shortcuts from installed applications without any setup process (available for newer devices immediately and without delay).
Apple says all of the above features will arrive in the iOS 16 update later this year, but has yet to provide a specific timeframe. We can probably expect the first news in version 16.1.
Source: MacRumors
About Post Author