In the case of phones, there are many myths about their use. Among mobile devices, one of the biggest legends is about batteries and their charging. Keep in mind that what was once said about handling batteries in smartphones doesn't necessarily mean it's exactly the same now. Sometimes you can find a lot of bizarre tips on the Internet, which may not necessarily turn out to be golden advice.
Therefore, you should bear in mind that you have to take the correction and be careful in any situation. If you believe the myths and legends circulating on the Internet, you can do damage to your device very easily and quickly. How to avoid it and when to charge the phone?
Can the battery in the phone be replaced?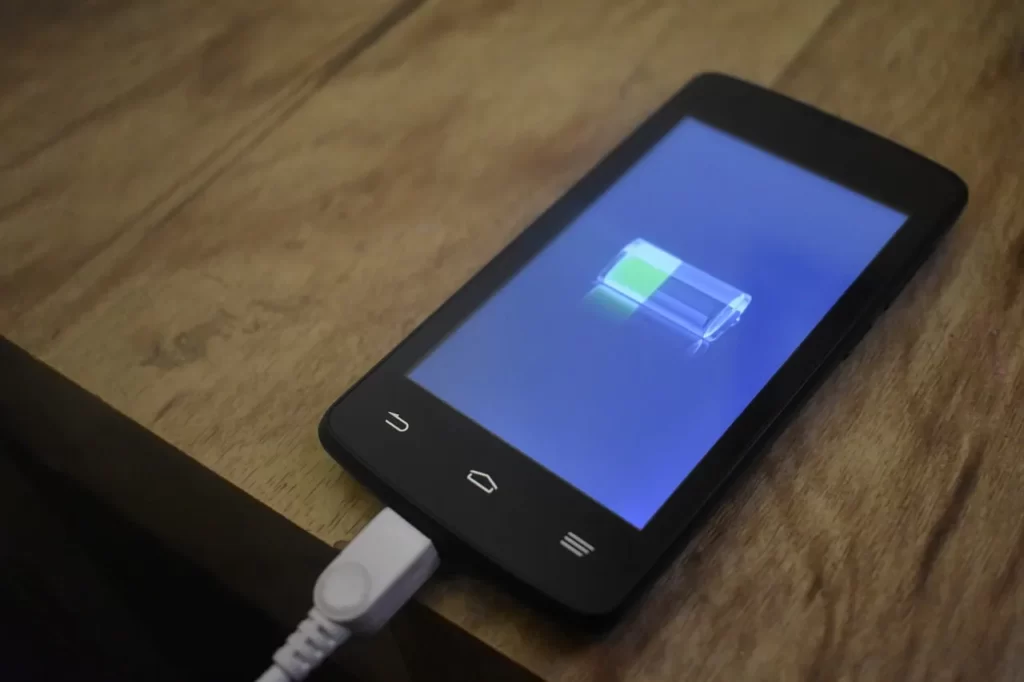 The matter of replacing the battery used to be much easier. Unfortunately, it looks a bit different these days, as there are currently fewer smartphones on the market that have a pull-out battery. Today, most devices have a built-in battery.
Therefore, in the event of a power failure, you need to start the device and use your knowledge in this area. In the event that you do not have it, then all you need to do is visit the website, because you can only make the situation worse.
If you want to be able to replace the battery yourself without much knowledge, then it is worth considering buying a Fairphone phone.
The old saying goes – fully charge and unload all the way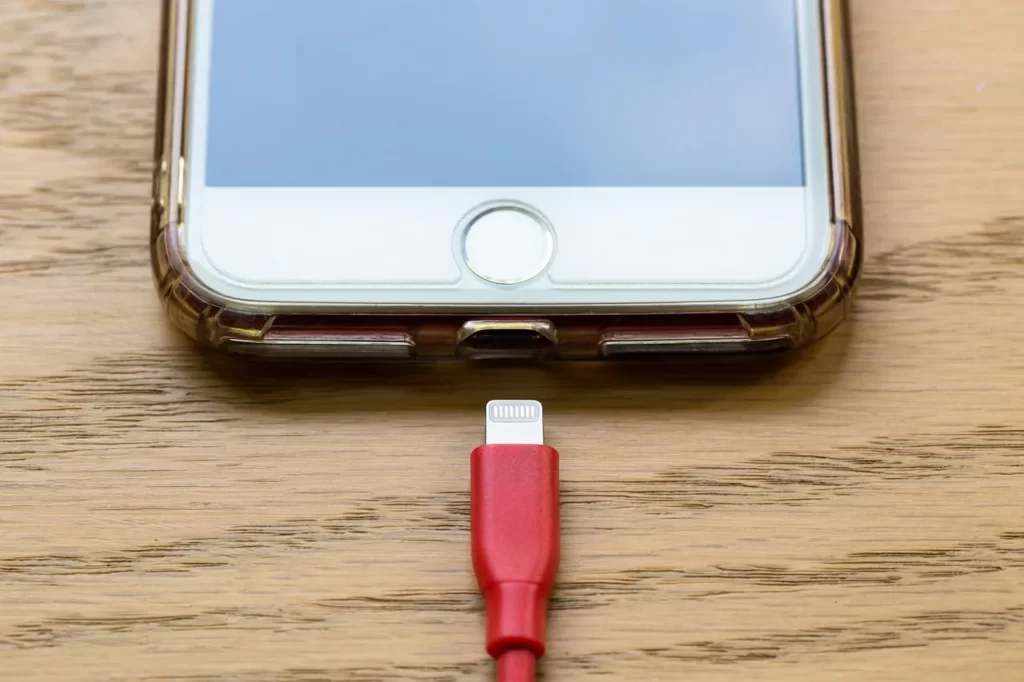 This advice comes from a different era, when telephones used cadmium batteries. In their case, there was actually a recommendation to fully charge the device and then use it until it is discharged. But times have changed and so have batteries. Such action is definitely unfavorable for the batteries of the device. If you do this, you will definitely enjoy using your device for a much shorter period of time.
Did you buy a new phone? Check what battery was used on board. If it is lithium-ion, then you don't have to fully charge it and then discharge it completely. This won't do any good with a lithium-ion battery, as it works to its detriment with that battery.
The new adage is – charge shortly, but more often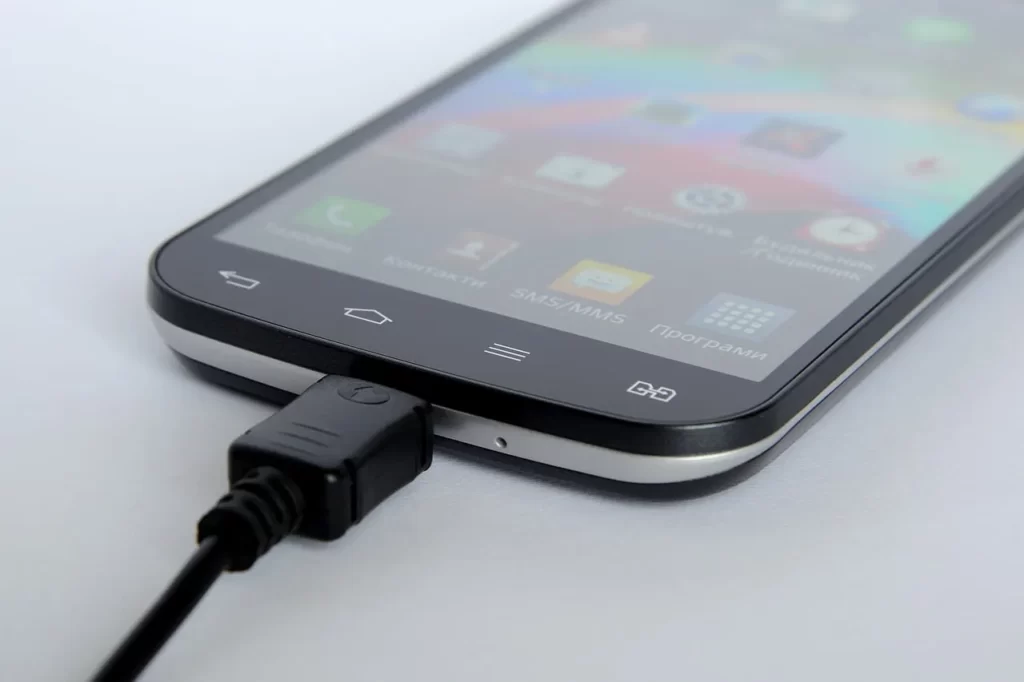 The batteries in smartphones are much better influenced by a short, but frequent charging process. That is why it is worth leaving the charger on top or in a strategic place that you visit often. This is a guarantee that you will actually recharge your device from time to time. Thanks to this, your battery will retain its life much better in the long term.
Otherwise, you may need to visit the site in a hurry. If you actually lead to a state where your battery level is already relatively low and the charging message appears, then it should not be ignored and immediately after the first request of your device, start charging it.
What if the device is stored without prolonged use? How to behave in this situation?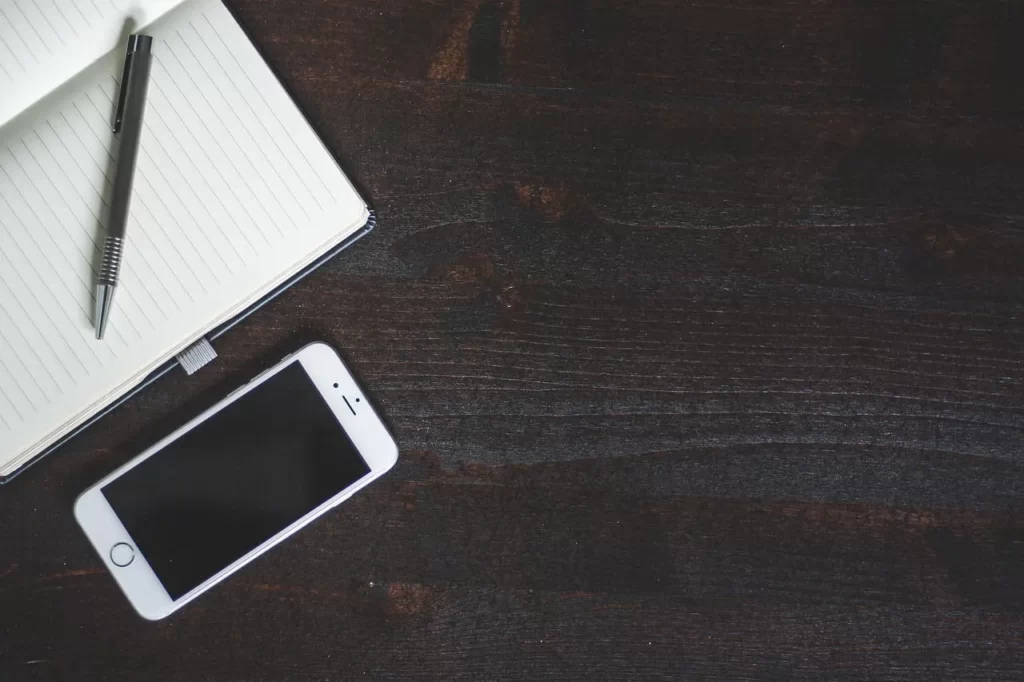 If you actually have a device that you don't necessarily use, then sooner or later you'll definitely put it back in a drawer. In this case, it is quite understandable behavior, however, you should bear in mind that the phone is properly charged. It is a mistake to leave it completely discharged or with a fully charged battery. The smartphone should be charged to the level of 40-50%. This is a recommended condition and will not adversely affect battery life over extended storage and out of use.
If the device is fully discharged and thrown into a drawer or other storage box, then the battery life may be seriously affected, and when you return to use the device after some time, you may be quite surprised how quickly your smartphone needs to be connected to current. During the storage itself, it is also worth remembering about the temperature, because smartphone batteries do not like it when it is too hot. Therefore, make sure that they do not lie in a drawer, where they will sweat and lose the life of their batteries.
Is leaving overnight dangerous and can it cost us a fortune?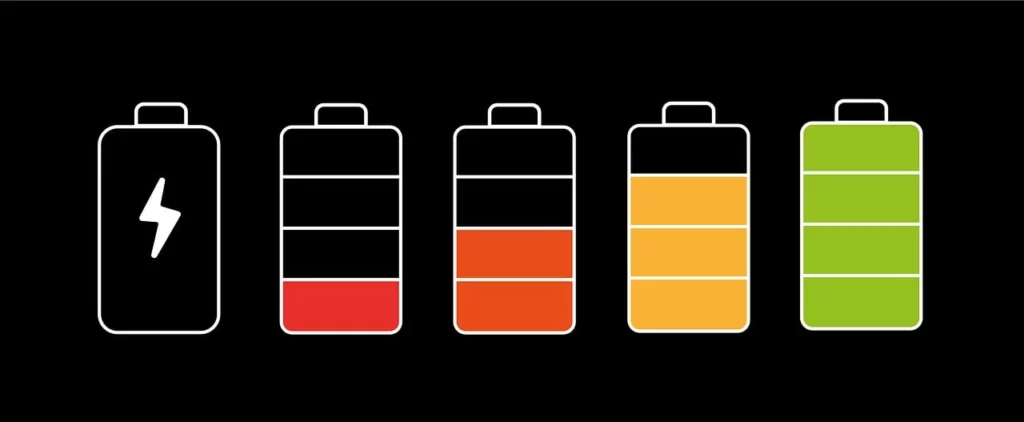 Probably some people are also believed to recharge the device while sleeping. Then you cannot control the state of charge and thus you think that it is harmful to your device. However, here another myth is born.
Lithium-ion batteries are built to handle these conditions, and you have no reason to worry that electricity will be consumed all the time. 
If the charge level reaches its limit, charging is disconnected. This is also good news for all those who are worried about their wallet, thinking that such smartphone charging will contribute to higher electricity bills. Well no. The bills will be the same without much difference.
Read Also: Android phones: What happens if I charge the phone all night?
Where to put the phone while charging?
This is another very important question for keeping your battery life as long as possible. Smartphones do not like too high temperatures. Consequently, you should not leave your device in places such as, for example, a radiator. This can be detrimental to the battery and lead to uninteresting consequences. Therefore, be sure to choose places that will not heat your phone. You need to make a safe choice in this regard.
How do I use my phone to properly impact my battery life?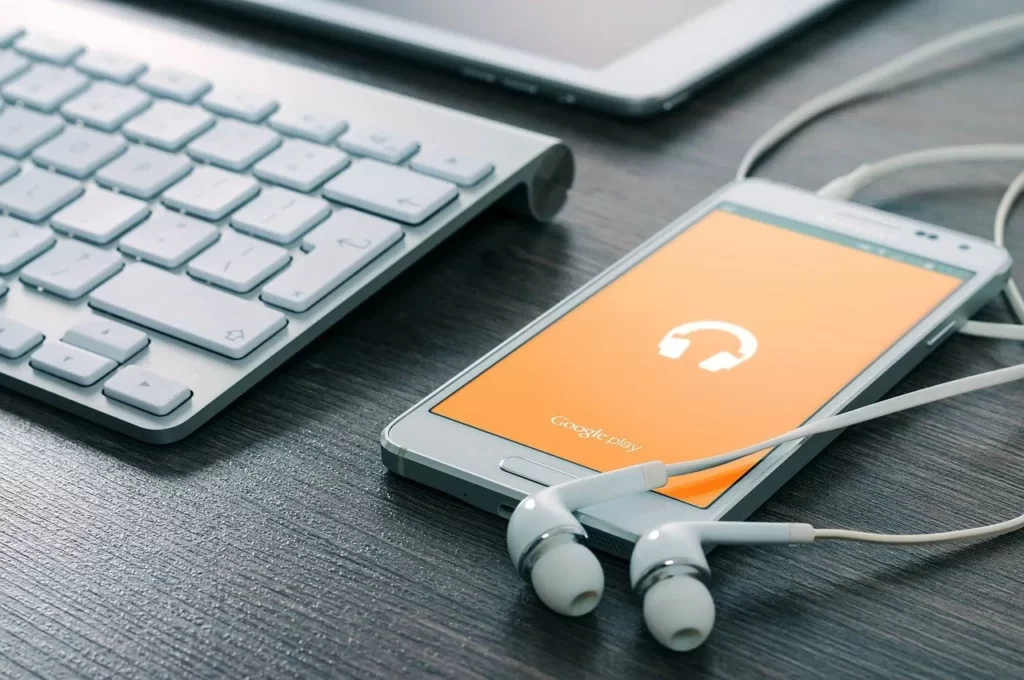 How you use your smartphone affects its battery life. First of all, if possible, try to turn off all processes that are running in the background. They contribute to faster discharging of the battery, and thus the consumption of the prescribed cycles. Therefore, if you are not using Bluetooth, GPS or the Internet, turn off all options that waste device energy unnecessarily, and therefore you will definitely use the charger more often.
Are you complaining about the fact that a smartphone cannot last one day without the company of a charger? The answer is right here. Be sure to turn off anything that you are not currently using. You will feel the difference on the very first day.
Read Also: How to make your phone battery last longer
Which charger should you choose to take care of your battery?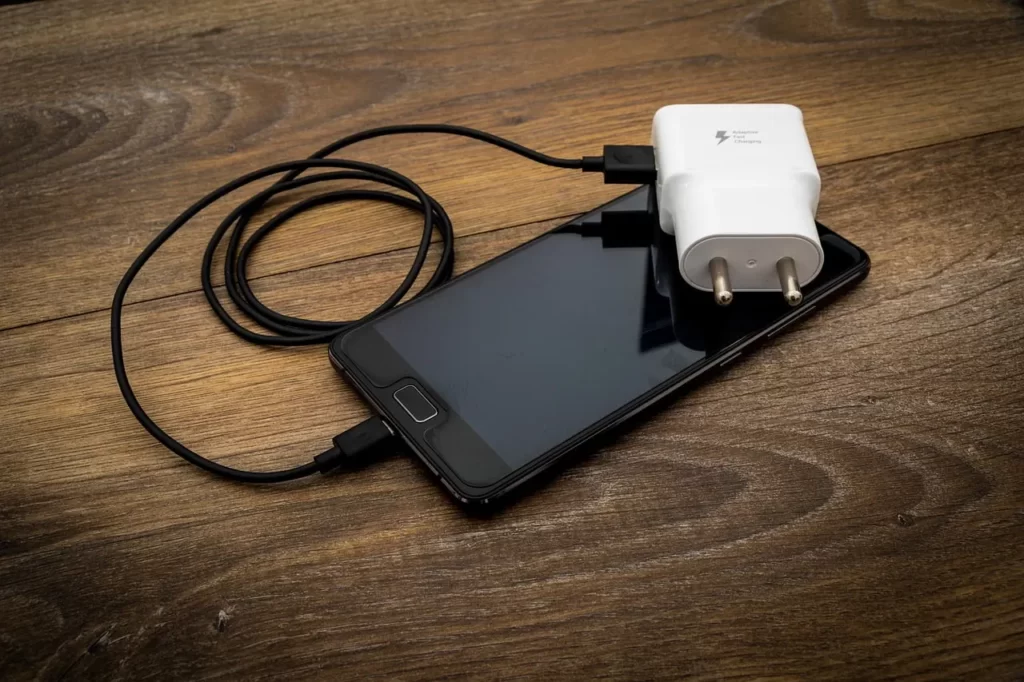 For this, it is worth first of all to respect your original charger that was included with the device. It is best adapted and matched to the smartphone by the manufacturer himself. However, if time does its job and you need to buy a new charger, then it is worth looking for original equipment first. Cheap replacements can work in different ways and have negative effects – including battery life.
Fast charging technologies
If you are buying a charger and want your phone to charge quickly, it is worth paying attention to what charging technology your phone supports. As a general rule, more amps and volts should contribute to faster charging, but this may not always be the case. There are times when you may encounter a situation where 25 watts is similar to 40 watts.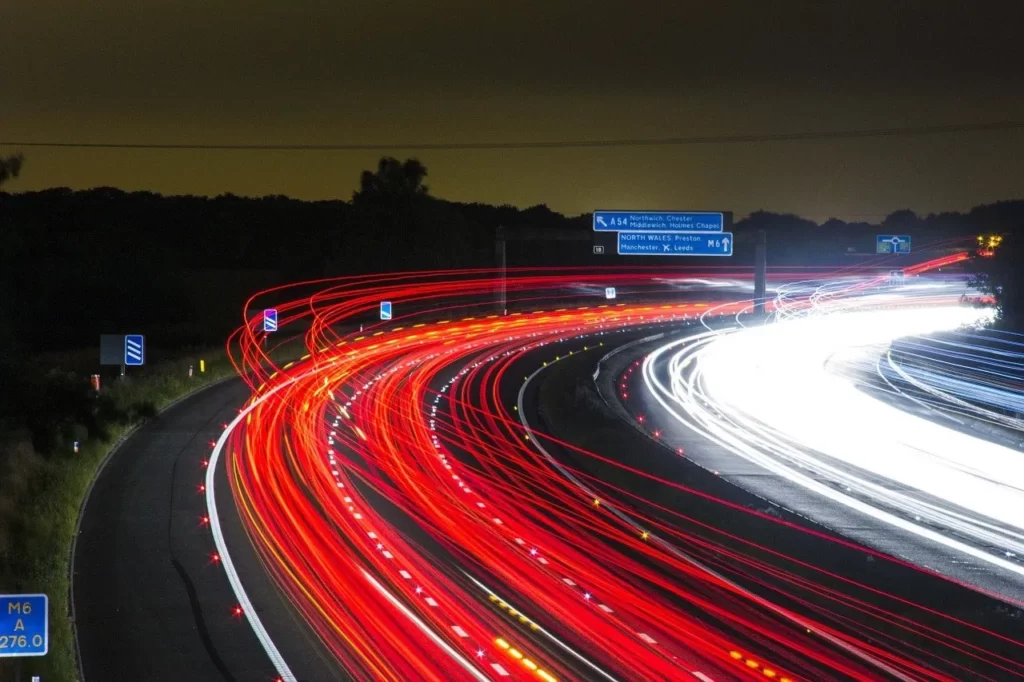 Popular fast charging technologies are: Power Delivery, Samsung Adaptive Fast Charging, Apple Fast Charge and others. The first standard allows you to reach up to 100 W and focuses mainly on USB Type C. It can quickly charge smartphones regardless of the operating system. It is also used to charge wireless devices such as headphones.
Another of the mentioned technologies is the one developed by Samsung. It supports the Power Delivery 3.0 standard. Thanks to this, you can get quick charging with a 25 W and 45 W charger. With a weaker charger, you can charge the battery in less than an hour. Apple Fast Charge is currently relatively inefficient and spectacular compared to the competition. After connecting to the charger, there are still times when the device is charged for more than 2 hours.
Qualcomm Quick Charge is a technology that was created by the manufacturer of popular processors. The debut of this solution appeared in 2013. Version 1.0 already allowed 5V / 2A – 10W charging. Power Delivery is a standard that appeared in 2012. Its main goal was to enable USB charging with up to 100W of power.
Power Delivery aims to systematize the market of chargers so that each device can be charged with one charger. Motorola TurboPower is a technology that is used in the manufacturer's phones. It is mainly based on increasing the intensity. TurboPower achieves some pretty interesting results, but it has one major problem – it's still struggling with overheating. This is not a good thing as high temperatures are detrimental to battery life.
Pump Express is another option. This is a technology created by MediaTek, which was to compete especially with Qualcomm's Quick Charge. Pump Express focused on changing the charging voltage. Initially advertised as a breakthrough technology, it later spread to the bones and ended up with fiery announcements. SuperCharge is a charging method that is attributed to Huawei and Honor.
Fast charging is done at 9V or 5V. Oppo VOOC is a technology developed by a Chinese manufacturer and its original name is Dash Charge. It's a system that works differently from Quick Charge. Oppo VOOC remains at a constant voltage (5V) and only increases the intensity up to 5A. What does the user get in this way? Thanks to this, it is able to charge the device quickly, even when it is used intensively.
Meizu Super mCharge is an offer from another Chinese manufacturer. The maximum power can reach up to 55W when using 11V of current and 5A voltage. The first mentions of charging technology appeared in 2017. A popular technology is the proposal from Xiaomi, i.e. HyperCharge.
It is famous primarily for the fact that the Xiaomi 11T Pro model is charged with record power – 120W. That means the battery is between 1% and 100% full in approximately 17 minutes. Realme also has its own proprietary battery charging technology – SuperDart. However, more and more is being said about another offer on the market – UltraDart 125W. This is a big threat to the position that Xiaomi has developed with the effects of the 11T Pro.
Read Also: OPPO takes on fast charging – now 150 W, and soon 240 W
Charging the phone is a very important aspect when using it. Thanks to this, you can work on the device for a long time without the need to visit websites and pay for battery repair or regeneration services. If you don't make any serious mistakes then you can be sure that the battery will perform as it should.
It is very important in this and other topic to distinguish between facts and myths. Thanks to this, you will save yourself from worries and problems with equipment at your own request. Good practices exist and should be followed. Current smartphones do not like extremes – discharge and being at 100% all the time. When to charge the phone? From now on you know the answer and you will have no illusions.
About Post Author