When using applications or services from one manufacturer, often consciously or not, we decide to use its ecosystem. Rotating in a single developer environment should be beneficial to the user. One such area is the Google ecosystem. It starts with a search engine, becomes visible in popular apps, and ends with Android. I have the impression that it used to be pleasant to use, now it's rather a chore. In my case, it is due to the lack of alternatives for several areas.
Google ecosystem under construction
Google has been trying to build its own ecosystem for several years. This year's I / O conference confirmed this trend. The giant has announced two devices that will complement the products and services offered by the company in terms of hardware. In the fall we will see the Pixel Watch smartwatch, and in the undefined future a tablet.
Read Also: Google AutoDraw – or draw like a pro
I am surprised that the giant wants to join such a saturated tablet market so late and a promising market for wearables. One of the company's representatives explained such a decision with a change in customer expectations – which completely does not appeal to me, because it is the opposite! Customers are fed up with tablets that lie in drawers unused in several copies.
The real reason for bringing two new devices to market is to try to create a complete environment. In order for the Google ecosystem to function normally, it must have dedicated devices from the software manufacturer. The giant wants people to be able to buy all possible devices that run on its software. In connection with the above, the following will be available on the market:
Pixel smartphones with Android,
Tablet from Google,
Pixel Watch with Wear OS,
Google Nest with an assistant on board,
ChromeBooks – laptops with Chrome OS,
Pixel Buds headphones.
Having all these devices guarantees perfect synchronization. Google's approach focuses on making different software from one company work perfectly on all hardware. Here, however, problems begin in two areas: hardware and software.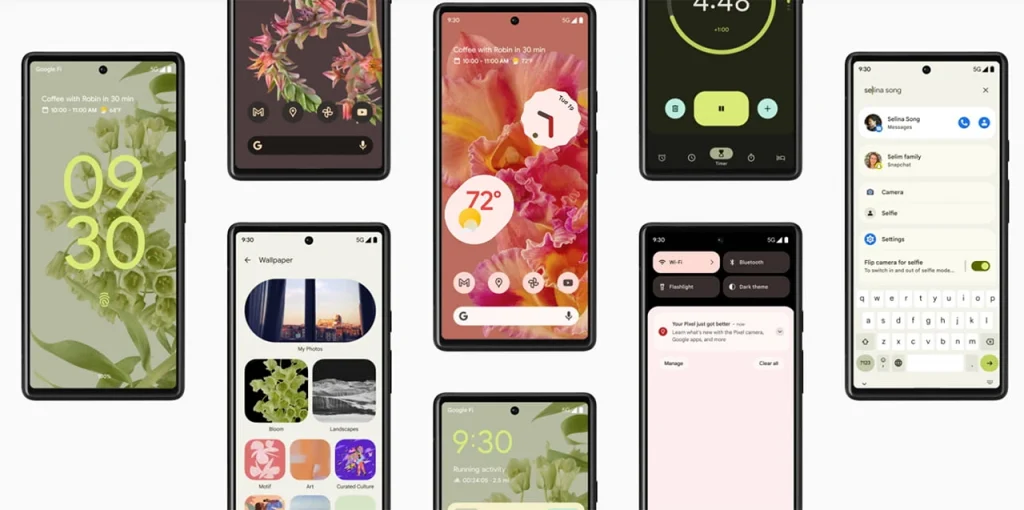 Last year, the American company launched the Pixel 6 series, which was to complete the Google ecosystem in the mobile market. However, these devices have been widely criticized on internet forums. The main problems are broken connections or disconnected Wi-Fi. I have the impression that Google grabs too many magpies by one tail and wants to catch up with hardware on the market as soon as possible. Hope the upcoming products don't share the fate of the Pixel 6.
In terms of software, Google cannot be accused of poor synchronization. However, there are many concerns about the operation of some platforms. For example, for many years, the giant treated Wear OS neglectfully . Currently, thanks to cooperation with Samsung, it has made up the gigantic distance that separated it from the competition (watchOS from Apple). Similar comments can be made about Chrome OS, which is a very stripped-down system.
Google wants to be like Apple as soon as possible. For now, this idea is giving the company a hiccup.
I use it because I have to
I try not to use Google applications and services that do not convince me in any way. First of all, let's go for an office suite that has nothing to do with what the competition offers. Microsoft has perfected Office almost to perfection and I cannot imagine using any other tool for creating documents, presentations or working in spreadsheets.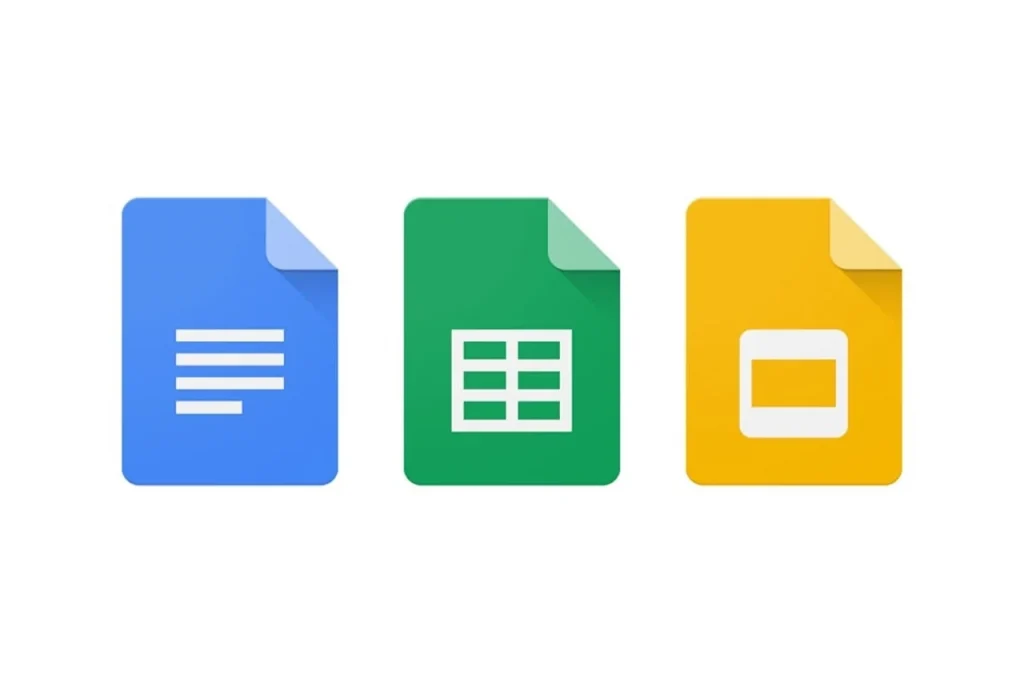 Another example is a laptop platform. Chrome OS is a really stripped-down system that comes in handy for browsing the Internet, writing simple documents, and running "android" games. Chromebooks are perfect for work and remote learning, and that's about it. These are cheap devices that will not run extensive games. The platform has been castrated of functions relative to competitors. Productivity and work efficiency are much lower here than in the case of Windows 11. I cannot imagine using a device with such a system on a daily basis.
The best Google system is Android. I use it because I have to. Competition in the form of Apple does not appeal to my taste. Moreover, iOS sync with Windows 11 is a nightmare. Microsoft has made great progress in terms of synchronizing Windows with Android. The Phone Link app (formerly Your Phone) is a hub that allows you to have decent insight into your smartphone using the Microsoft platform. I regret that the Redmond giant abandoned the idea of ​​mobile Windows. I would love to switch to this system if it was as Indian as the latest desktop platform.
Read Also: Google has gone to its head and combines Google Meet and Duo into one
In the near future, the American company could strengthen the Google ecosystem and introduce a third operating system called Fuchsia. It is to replace Android and Chrome OS over time. Maybe this will be a recipe for a good, uniform platform?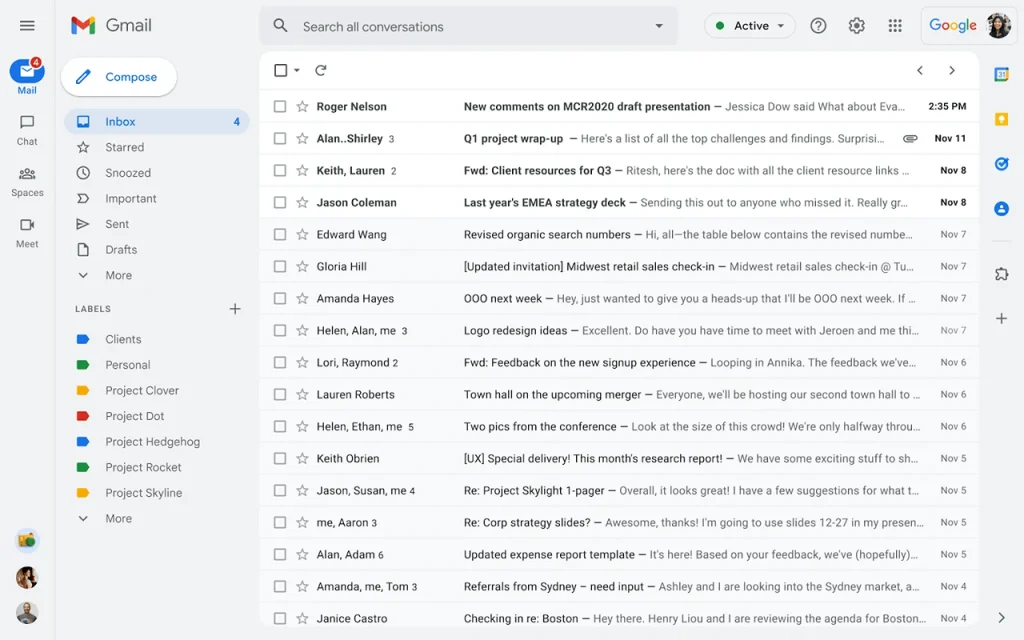 The Google ecosystem also includes applications that I do not like. What pisses me off is Gmail , which is messy and non-functional. YouTube, on the other hand, has been containing annoying ads for many months that discourage users from using it. It is also worth adding that Google does not have a useful communicator that would encourage you to change, for example, from Messenger. This is evidenced by the change in Hangouts in Google Chat. This is a good example of how difficult it is to trust a company if it changes its terms of service.
The only area of ​​Google that I like to use is its search engine. This one is definitely unmatched, and its results will probably meet the expectations of the most demanding information seeker on the Internet.
Source: theverge, androidauthority, medium
About Post Author